Former Countdown host mathematician Carol Vorderman slams a Twitter user over his comments on her laser eye surgery!
Carol Vorderman, the former Countdown host had undergone a laser eye surgery and one of the Twitter followers commented that it was not successful. An angry Carol retorted back. Know her reply here!
Carol Vorderman and her post about her eye surgery
Carol has undergone a laser eye surgery to correct her refractive error. She had posted details of this surgery for her fans on her social media last month. She had tweeted:
"On my way to have a little laser eye op so I can throw my glasses away again."

"Had it done eight years ago and time for a tweak. Can't wait."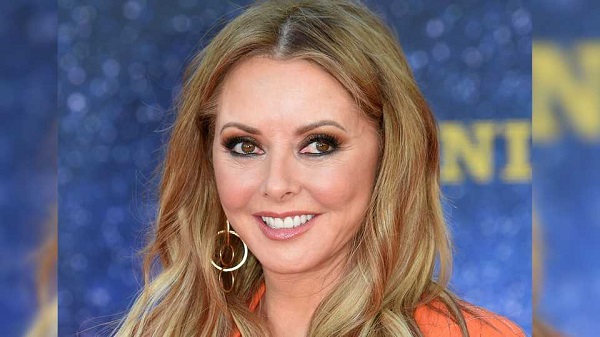 She gave more insight into the procedure called Blended Vision laser eye surgery and said that it went perfectly well. Carol said that she was typing without her glasses for the first time in so many years. She added:
"Pretend sleepy time for a few hours straight after #LaserEyeOp @LondonVision. And now happily reading and being a good patient in my mates' house."
She updated her 400k fans:
"Back in @LondonVision for my Day 1 check up. All going well,"
She gave her fans intricate details of the procedure writing:
"The cornea is like a 1000 page book (0.5mm thickness!) and a flap is cut within it which would be about 150 pages of that.

"The flap is reflected to the side on a hinge, the ultraviolet laser then reshapes the exposed bed of the cornea,

"The flap of the cornea is replaced (the book closed) and the edges of the flap seal up within a few hours."
The recent online feud with a Twitter user
One of the Twitter users posted a question to Jeremy Vine, 53 about the procedure. Jeremy had said that he wants to consider the laser eye surgery. He was speaking on Channel 5 last week. The Twitter fan asked:
"@JeremyVineOn5 Will you risk damaging your healthy eyes & undergo unregulated refractive eye surgery?"

"Contrary to what you claimed on Friday blended vision DOES 'wear off'! @carolvorders had ops in 2012 that lasted only a few years, repeated last month."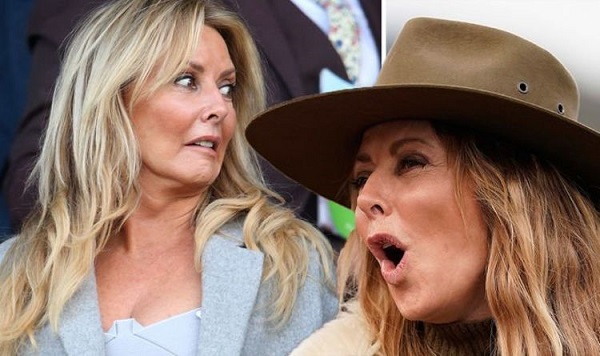 Carol Vorderman and her reply
Carol intervened to put the records straight. She corrected:
"Er no… it has been EIGHT years between original and then a tweak… not a 'few' years…"

"Please don't put words into my mouth… and I have been VERY happy with it both times."
Carol did not forget to reassure Jeremy about the surgery. She wrote:
"Ignore comment below please."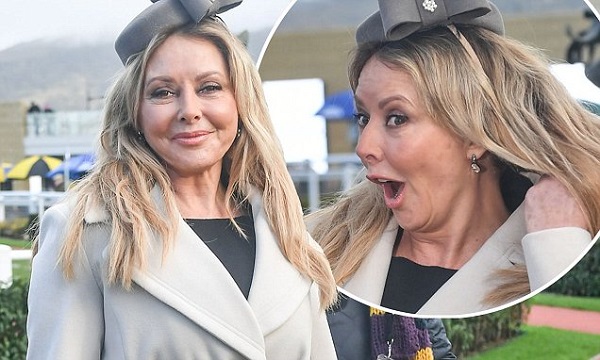 Click to know more about The fortune! Know the net worth of Countdown star Carol Vorderman!
After her reply, her fans were happy and posted support for the mathematician.
One of them commented:
"Carol just keep doing what you do you are wonderful x."
A second fan wrote:
"Don't listen Carol you're beautiful."
Click to read more about Former Countdown show host Carol Vorderman recalls her audition for the show in 1982!
A third wrote:
"Very well said Carol, have a wonderful Bank Holiday Monday."
Source: Express UK