Former Countdown show host Carol Vorderman recalls her audition for the show in 1982!
Carol Vorderman revealed how she got her job on the Countdown show way back in 1982. She disclosed that the show producers were desperate when she gave her math test.
Carol Vorderman recalls her audition for the Countdown show
The year was 1982 when her mother Edwina Davies noticed a newspaper advertisement which was, looking for a lady with good mathematical skills to co-host a quiz show on channel 4. Carol was at that time 21 and her mother submitted an application on her daughter's behalf. The show producers called her for an interview much to her shock since she had no previous TV experience.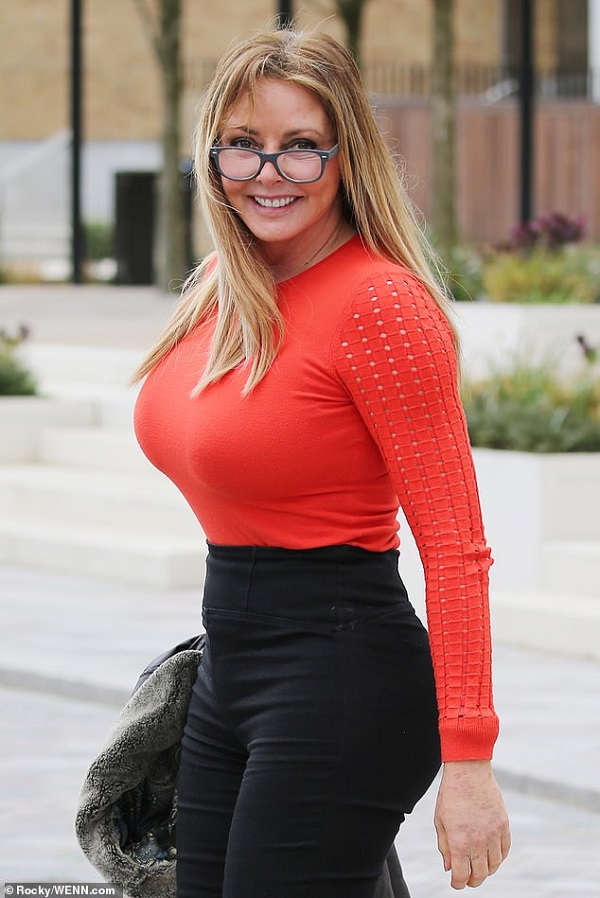 Carol Vorderman and her audition
Carol, 58 recalls the audition she gave to be recruited for the show. It was not a screen test. There were thousands of applications for the post. She was asked three math questions which she promptly answered. Her years of puzzling had sharpened her skills in math. The producers promptly gave her the job. She said:
"The first shock was when the phone rang and producer John Meade asked me to come in for an audition, which — to my relief — turned out to be not so much of a screen-test as a maths test. The producers, it must be said, were getting desperate."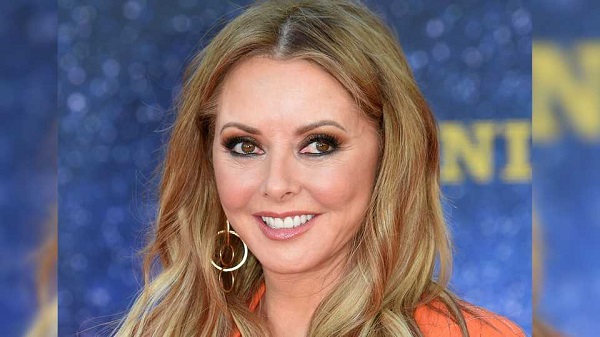 Carol said:
"Countdown was due to start filming and, though they had thousands of applications, they'd found no one who could do the number game fast enough.
"The sums, made up of numbers picked out blind by contestants, were foxing everyone."
She added:
"All those years of maths against the clock and puzzling had paid off. And I believe that puzzles can pay off for everybody."
Carol Vorderman and her time on Countdown
Click to know more details about British host Carol Vorderman turns heads when she arrives at the premiere of the Netflix series Maniac in a tangerine dress!
Carol had been with the show since its inception. Her co-host was Richard Whiteley and both of them handled it well. She was with the show from 1982 to 2008. After Richard expired in June 2005, the show producers offered her the role of the main host of the show but she turned it down. Des Lynam replaced Richard and two years later it was Des O'Connor. While leaving the show, Carol said:
"I am devastated that my joyous time with one of the best programmes on TV has ended this way."
She added:
"I was happy to continue doing the numbers and letters for years to come. I wish all of my friends and colleagues every success in the future. I'll miss them all,"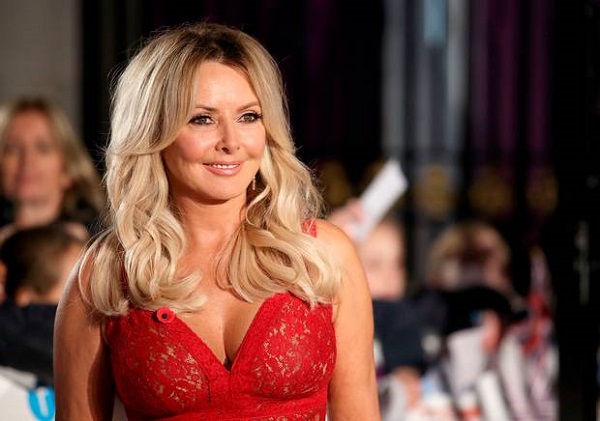 The reason was disagreement on the terms of salary. Carol recently had also vented her anger and frustration when on a train journey from Bristol she was locked up in the train's toilet due to a faulty electrical system in its functioning.
Click to read more about Carol Vorderman calls Piers Morgan the most stupid person and he is not angry!
Source: Wikipedia, daily express