Jacqueline Ray sentenced to 18 years in prison for hiring hit man to kill son-in-law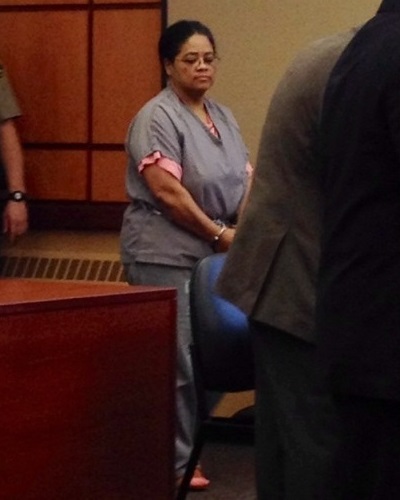 Washington woman Jacqueline Ray lived her life happily until 2014 when she was sentenced to prison for 18 years.
She made the headlines all over the world when she hired a hitman to kill her daughter's husband.
---
What is Jacqueline Ray's actual story?
Jacqueline admitted that she tried to murder her son-in-law, Leon Bauchum, spouse of Umeko. She also admitted that she paid the hitman Luis Barker $12,000 to murder Leon Bauchum.
Umeko's husband Bauchum was beaten badly and shot before being dumped in a ditch near Gig Harbor. According to the reports, his hands and feet were bound with duct tape and there was tape over his eyes.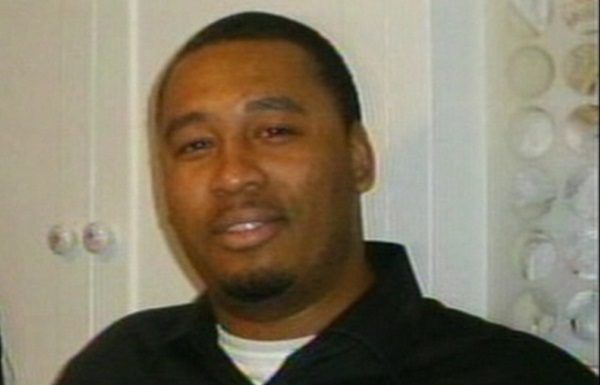 Why did Jacqueline Ray try to kill her son-in-law?
When her crime was exposed, Jacqueline Ray admitted to paying $12,000 for Leon Bauchum's murder. During the investigation, she told the investigators she tried to kill her son-in-law because she feared for her daughter's life.
She told that her son-in-law Leon repeatedly abused her daughter Umeko. She also said that Leon was abusing her grandchildren and she was only trying to protect her daughter and grandchildren.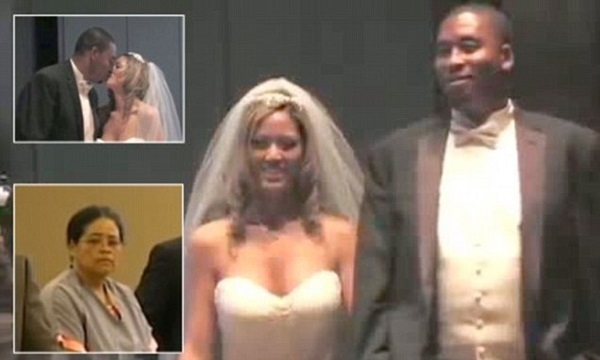 What Jacqueline's daughter said about it
Umeko, daughter of Jacqueline also admitted that she was just trying to protect her and her children.
She said,
"She was really trying to protect me and my children. My mother did not do what she did because she had any hate or didn't want me to be with Leon."
According to Kiro7 TV, Umeko Bauchum told Judge Stanley Rumbaugh during her mother's sentencing hearing that her mother just tried to keep her family safe.
During her mother's sentencing hearing, she said,
"My mother is not an evil person."
Umeko also asked for the lowest possible sentence for her mother. She also said that she made a horrible choice. She added,
"I know she was trying to protect me, and I love her very much."
Also read The severe form of Munchausen Syndrome by proxy! Dee Dee Blanchard's murder at the hands of her daughter Gypsy Rose Blanchard!
What Jacqueline Ray said about her crime
During the sentencing hearing, Jacqueline said nothing about Bauchum's murder or her motive. She said that she was sorry. She stated,
"It is my hope with my sentencing here today, with God's mercy, everyone would someday forgive me."
Rev. Edmond Holle Plaehn, Ray's pastor at Peace Lutheran Church in Tacoma also attended the sentencing hearing. He also pleaded with the Pierce County Judge for mercy. He asked mercy for Ray pointing to her decades of volunteering in her local community.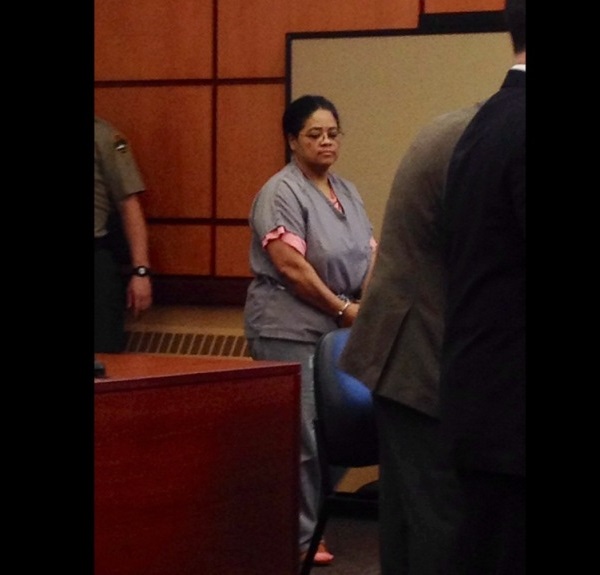 You may like to read about Jodi Arias-her obsession with Travis Alexander, his murder, her arrest, the trial, and her conviction and prison life! The complete story is here!
He said,
"I ask for mercy, your honor, I ask for grace. I ask for the lightest sentence possible."
When Ray was found guilty, she was sentenced to 18 years in prison in 2014. Her sentence was reduced because she pleaded guilty to a reduced charge of second-degree murder.
Judge Stanley Rumbaugh said that Ray's actions during the summer of 2012 were not deserving of leniency.
She added,
"Where was mercy when Leon Baucham lay dying on Jackie Ray's doorstep?" Rumbaugh said. "There was no mercy for Leon Baucham."
Assassin Luis Barker also pleaded guilty and was sentenced to 29 years in prison.
Note: This Jacqueline Ray whom we are going to talk about is not an American actress or the first wife of Tom Selleck.