Former model and actress Lisa Thorner, ex-wife of American actor and comedian, Damon Wayans still single even after 17 years of divorce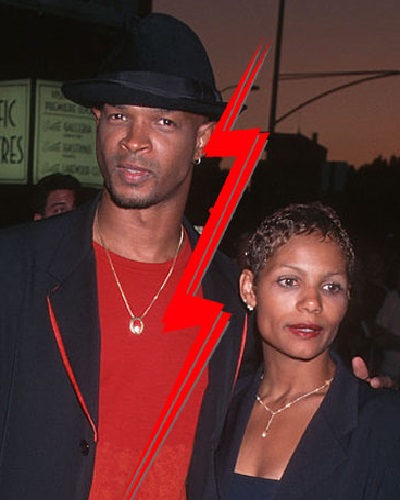 The beautiful former actress and model, Lisa Thorner was previously married to famous actor Damon Wayans for 16 years. It is a tragedy to end such a long relationship. But, sometimes, staying in an unhappy marriage is a tragedy, and letting go is the best decision to make.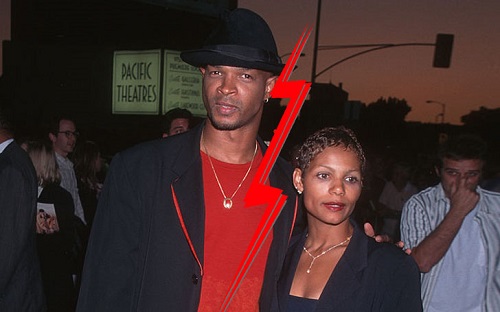 How did Lisa and Damon's relationship start?
Lisa and Damon began dating each other back in 1982. At that time, the couple was very passionate about each other. After two years of their affair, the couple got married in 1984.
About their family
The couple had their first child, son Damon Wayans Jr. a year before their marriage on November 18, 1982. Their first son completed their happy family.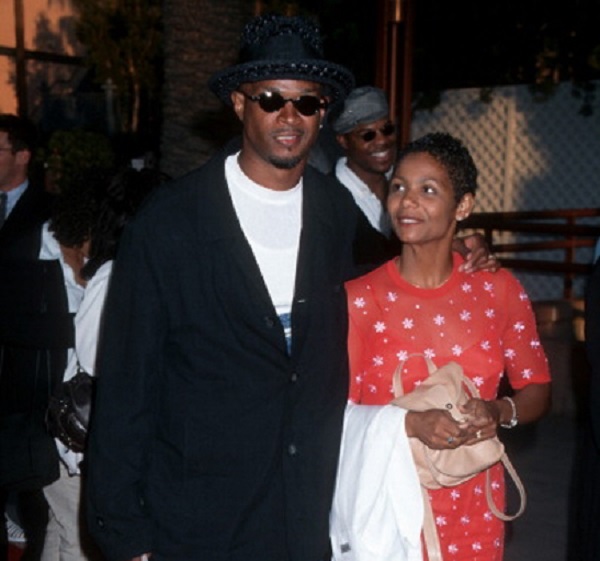 Lisa and Damon became parents for the second time on March 28, 1985, with the birth of their second son Michael Wayans. The couple later had two children; daughters Cara Mia Wayans (born 1987) and Kyla Wayans (born 1991).
Mother of four children Lisa was very happy with her family. She was living a happy life with her husband Damon. But, their beautiful relationship came to an end due to their personal disputes and feuds.
Why did Lisa and Damon separate?
After 15 years of their marriage, Damon felt that he was unhappy with his relationship with Lisa. After that, the couple couldn't handle their relationship. Damon filed for divorce from Lisa in 1999. The following year, their divorce was finalized and they separated from each other forever.
Also read Actor Brad Pitt gets to spend some more time with his children this summer since ex-wife Angelina Jolie is away for work!
Damon and Lisa's life after their divorce
After three years of Damon and Lisa's divorce, Damon began dating Charity Duplechan. The couple is together since 2003. They have been together for 14 years now and their relationship still going well.
Damon began another relationship after leaving Lisa. But, Lisa never loved another man after their separation. Currently, Lisa is single. It seems like she is a one-man woman as even after 17 years of split, she has not been linked with any other man. Even after such a long period, there is still no news of her relationship affairs.
Lisa is a very loving mother. The main reason behind her single life is her motherhood. She wants to dedicate her whole life to her four children.
You may like to read Usher's ex-wife slams him over the herpes scandal! The complete story!
Lisa Thorner's Children
Lisa with a net worth of $1 million has four children, two sons, and two daughters who all are notable personalities in the industry at present.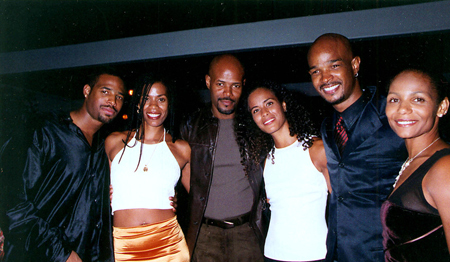 Her elder son, Damon Wayans Jr.(born on November 18, 1982)  is a renowned actor. He is mostly known for his roles in the TV series New Girl and Happy Endings.
Lisa's second son, Michael Wayans (born on March 28, 1985) has established himself as a famous actor and composer.
Lisa's third child, first daughter Cara Mia Wayans (born in 1987) is also an actress and is famous for her roles in 2009's Dance Flick and My Wife and Kids.
Lisa and Damon's youngest child, second daughter, Kyla Wayans (born in 1991) is also an actress.
Also read Reality TV star Tyler Baltierra expresses his immense love with wife Catelynn Lowell via a sweet Instagram post!
Short Bio on Damon Wayans
Damon Wayans is a famous American actor, comedian, and writer. He is also a successful film producer and a member of the Wayans family of entertainers. He is best known for portraying Michael Richard Kyle, Sr. on ABC's My Wife and Kids from 2001 to 2005. More Bio…
Short Bio on Damon Wayans Jr.
Damon Wayans Jr. is a famous American actor, stand-up comedian, and writer. He is popular for his role as Brad Williams in the ABC comedy series Happy Endings (2011-2013). Additionally, he is also prominent for his role as Ernie "Coach" Tagliaboo in the Fox comedy series New Girl (2013-2016). He is the eldest son of the famous American actor and comedian Damon Wayans. More Bio…