Former Nazareth Front man Dan McCafferty is Dead at 76!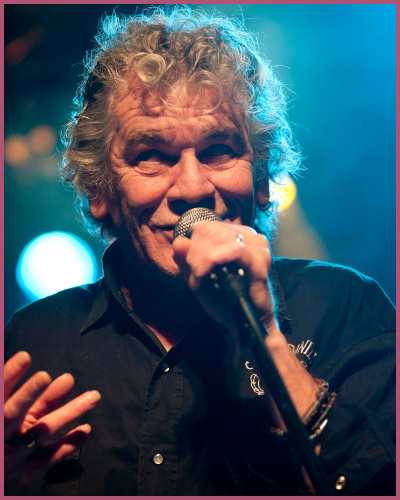 The Scottish singer Dan McCafferty passed away on November 8, 2022, at the age of 76.
The Hard rock band Nazareth founder McCafferty retired from touring in the band in 2013.
Here's how fellow singers reacted to the death of rock legend Dan McCafferty.
---
Former Nazareth bandmate Dan McCafferty is dead at 76!
The Scottish singer Dan McCafferty is dead as the death was confirmed by his friend and Nazareth bassist Pete Agnew on Facebook. He wrote,
"Dan died at 12:40 today. This is the saddest announcement I ever had to make. Maryann and the family have lost a wonderful loving husband and father, I have lost my best friend, and the world has lost one of the greatest singers who ever lived."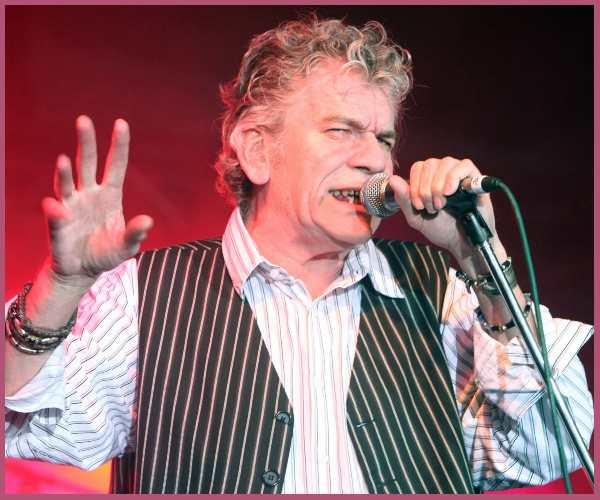 The fellow singer ended the death announcement post by saying he was too upset to say anything more at this time. Soon after the post started reaching others, fans and other celebrities began pouring heartfelt condolence in the comment section,
"So sorry to hear this, what a fantastic man all round, condolences to all Dan's family, friends & all the lads in the Band.. xx".
Also, Read Celebrities Tribute to 'LØVË' Artist Aaron Carter's sudden Death at 34!
The Music Worl reacts to Dan McCafferty's Death
I-95: The Rock of Savannah Radio stations also honored the late singer and his work in a statement also incusing how he retired after his COPD Diagnosis in 2013. The post initially reads,
Original Nazareth singer Dan McCafferty, known for his bluesy, raspy vocals, has passed at 76. The Scottish-born McCafferty co-founded Nazareth in 1968, finding international success with 1975 songs "Hair of The Dog" and "Love Hurts".
The Forge Music Group tweeted about the death of the music legend McCafferty whose title track Hair of the Dog was later sung by Guns N Roses,
RIP Dan McCafferty . One of the greatest rock voices of all time in my opinion and one of THE voices that I associate most with my young teenage years . He was unique and will be sorely missed !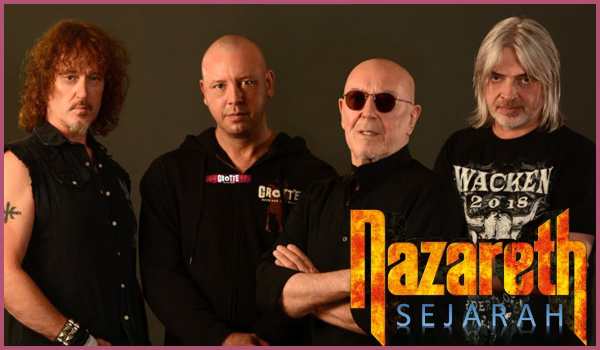 Songwriter of the Canadian punk band The Black Halos, Rich Jones reacted to the death. He who currently works with Michael Monroe tweeted,
Sad to hear about Nazareth's Dan McCafferty passing away today. I feel like his voice has always been there since I first started listening to music. We played in Finland with him a few years back and even in poor health, he could SING (as well as put back a whisky or 2). RIP
When Life Was Hard and Fast singer Ricky Warwick recalled the Rock Meets Classic Tour in 2016 to honor the late Nazareth's Dan McCafferty and his death. He wrote,
"Very sad to hear of the passing of Nazareth's Dan McCafferty today. I was honored to be his company on the Rock Meets Classic Tour in 2016. My thoughts and condolences to his family and close friends."
Also, Read Beloved Philadelphia Drag Queen Valencia Prime Dead at 25 During the Performance!