Former NBA Champion, Rick Fox's life, career, and relationships. Know about Rick's professional career and personal life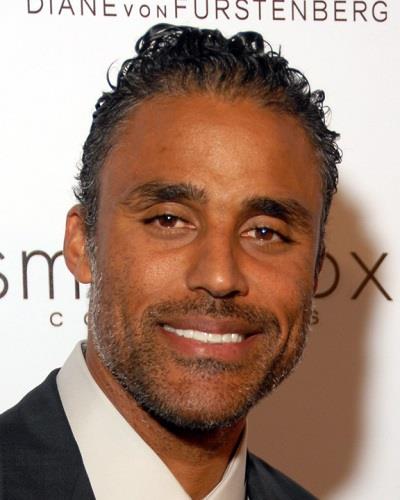 Rick Fox is a famous name in the film industry and sports field
He is a Canadian-Bahamian film and television actor, businessman, and retired basketball player
He is the owner of an eSports franchise. Know more about Rick's life, career, and love life right here
---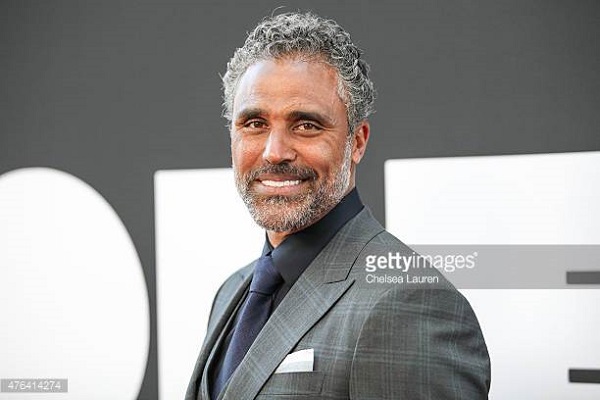 Rick Fox's Popularity
Rick first became famous as a professional basketball player when he was selected by the Boston Celtics in the first round (24th pick overall) of the 1991 NBA draft.
As a member of the Celtics team, he became the first rookie starter on opening night since Larry Bird in 1979 and made the 1992 NBA All-Rookie Second Team after averaging 8 points per game.
Rick was named to the NBA All-Rookie Second Team in 1992. He is a three-time NBA champion. He became NBA champion three times as a member of the L.A. Lakers. Rick won the title with the team in 2000,2001, and 2002.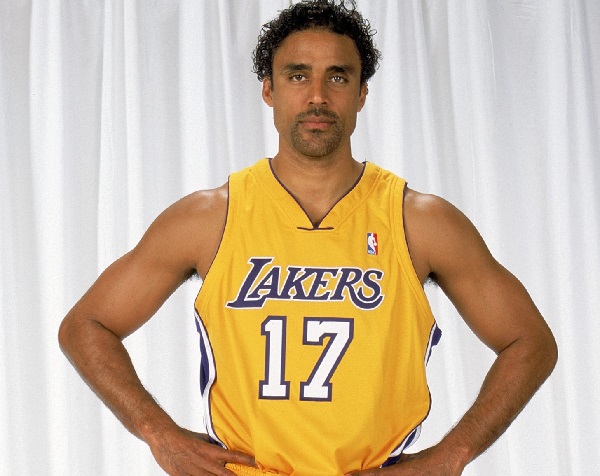 Rick Fox's acting career
Rick first appeared in the film Blue Chips as a member of the Texas Western basketball team in 1994. Two years later, he played the role of Terry Hastings in the film Eddie (1996). He then appeared as Chick Deagan in the 1998 film He Got Game film directed by Spike Lee.
Rick Fox became popular as an actor playing prison inmate Jackson Vahue on the HBO prison drama Oz in 11 episodes of the show between 1997 and 2003. He became more popular for playing the supporting role of Detective Scholfield in the 1999 film Resurrection.
Since then, Rick had roles in several movies and TV films. In 2006, he appeared in 5 episodes as Daunte in the CW drama series, One Tree Hill. That same year, he played the role of Fabrizio in the film Mini's First Time.
Rick also appeared as a celebrity contestant on ABC's Dancing With The Stars, paired with pro-Cheryl Burke in late 2010. He appeared in the Showtime original series Shameless in 2016.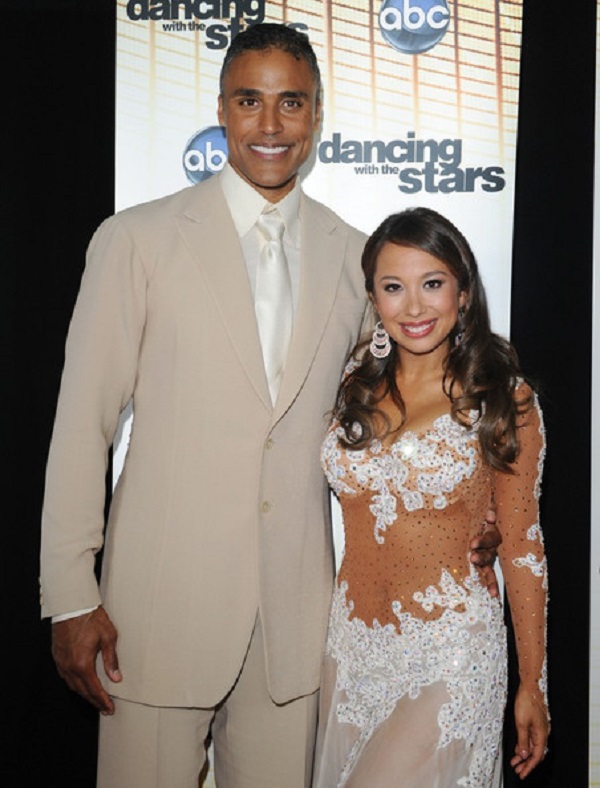 Rick Fox's Business life
Besides acting, Rick is a successful businessman. He is the owner of eSports franchise. At the end of 2015, he purchased professional League of Legends team Gravity Gaming of the North American League of Legends Championship Series. He also owns the premier eSports franchise Echo Fox.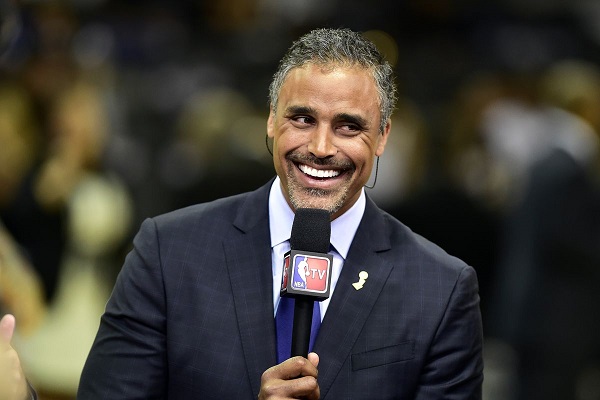 Rick Fox's Relationships
Afro-Bahamian actor and former basketball player Rick Fox have been very successful in his professional career. But, his personal life is not as successful as his career. The famous personality Fox failed to succeed in his personal life as he did in his career.
Rick Fox has been in a number of relationships in his life. He dated a woman named Kari Hillsman while playing basketball for the Boston Celtics. He had a son named Kyle Fox (born 1993) with Kari Hillsman. After a short affair, they broke up.
After that, he began a relationship with American singer and actress Vanessa Williams in the late 1990s.
The couple got married in a private ceremony in September 1999 in New York City. The couple had a beautiful daughter named Sasha Gabriella Fox in 2000.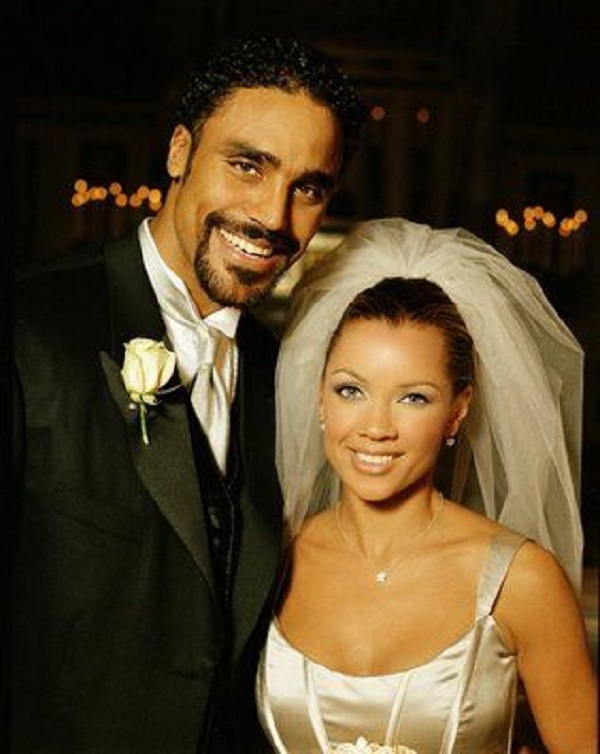 After five years of their marriage. Fox filed for divorce from Williams in August 2004. Even after their divorce, they stayed friends and worked onscreen together several years later on the television show Ugly Betty.
After two failed relationships, Fox began dating actress Sharon Stone in 2006. Again, he failed to keep his relationship. The couple separated in 2007.
You may also like to read Tomi Lahren calls off her engagement to fiance Brandon Fricke!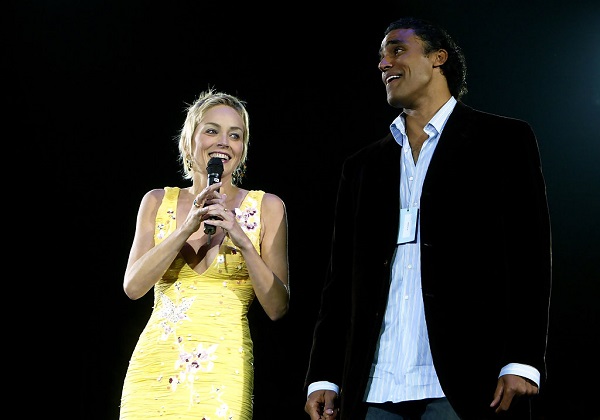 His three failed love stories didn't stop making new relationships. He dated actress Kristin Davis from 2007 to 2008.
After his breakup with Davis, Fox began dating beautiful actress Eliza Dushku in October 2009. The couple was a perfect match for each other.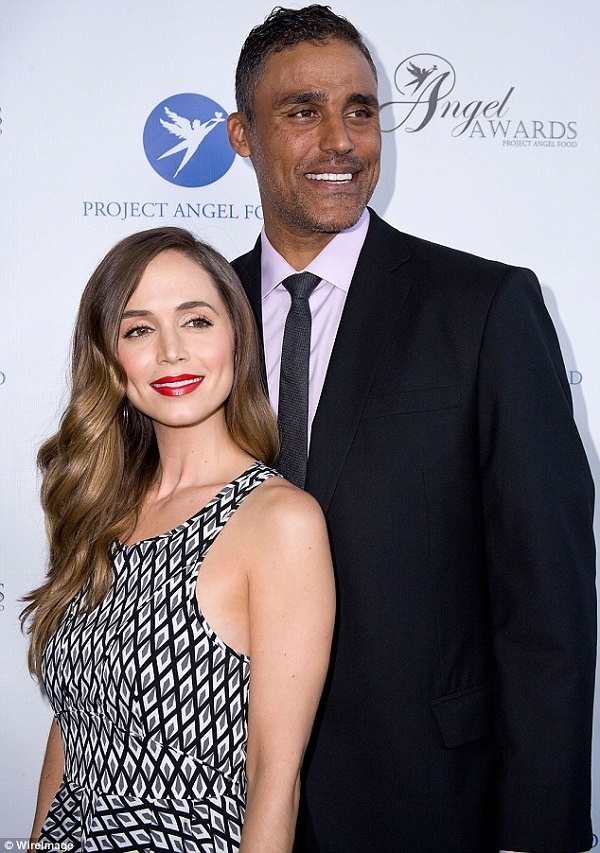 Fox had a long-lasting vision for his affair at that time. However, the couple was proved not to be meant for each other. They separated in June 2014.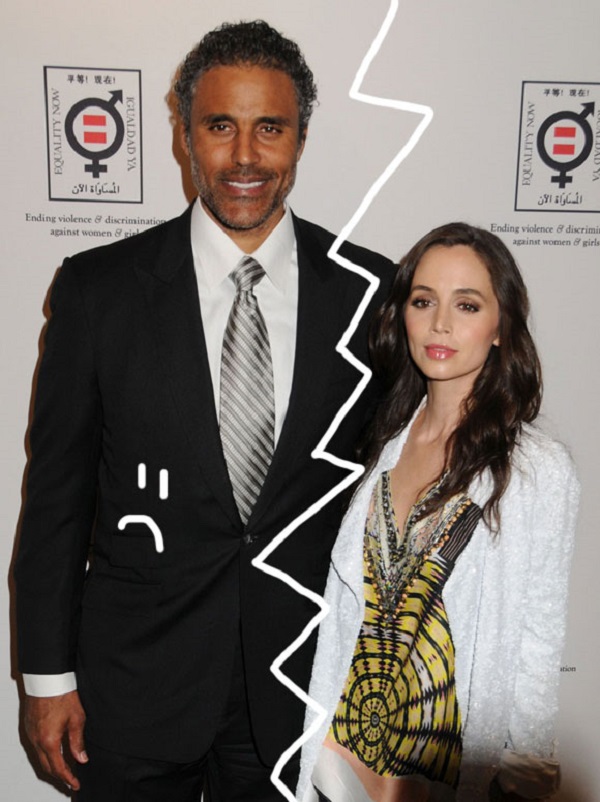 Since then, Fox is focusing on his business and he has not been in any relationship. The man who succeeds as a basketball player, actor, and businessman never succeeds in his love life.
Also read Fox News host Sean Hannity and his wife of 26 years Jill Rhodes divorce!
Short Bio of Rick Fox
Rick Fox is a Canadian film and television actor, businessman, retired basketball player, and E-Sports franchise owner. He played in the National Basketball Association (NBA) for the Boston Celtics and Los Angeles Lakers, and college basketball for the North Carolina Tar Heels. Fox now owns an Esports team named Echo Fox. More bio…