Former Sweetie Pie Star Tim Norman Sentenced To Life In Prison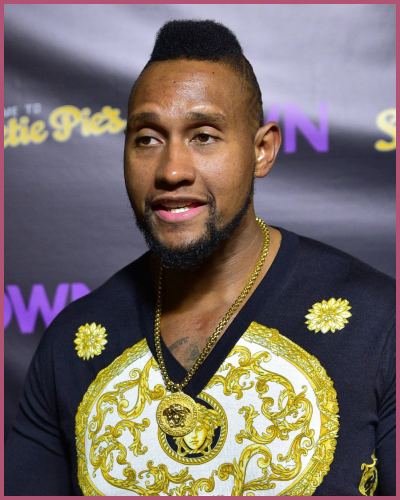 Tim Norman, a former Sweetie Pie star has been sentenced to life in prison.
He has been charged with arranging the shooting death of his nephew.
---
Tim Norman, former Sweetie Pie star has been sentenced to life in prison
On Thursday, 2nd March 2023, Tim Norman, former star of the St. Louis-based reality show "Welcome to Sweetie Pie", was given a life sentence. He allegedly arranged the shooting death of his nephew in order to receive a life insurance payout.
During the sentencing hearing for the March 2016 murder of his nephew, Andre Montgomery Jr., Tim did not speak on his own defense. He and Montgomery had both appeared on the popular OWN reality show, which showed their family's food business in the St. Louis region.
Despite Norman's attorneys submitting letters from family and friends, including one from his mother, Robbie Montgomery, the judge decided to impose a life sentence for Tim.
Norman enlisted the services of two individuals to murder Andre Montgomery, who was 21 years old at the time, on March 14, 2016. He had previously purchased a life insurance policy worth $450,000 a year prior to the murder.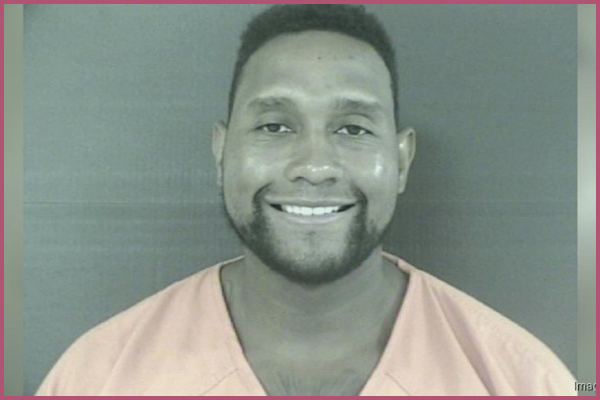 Judge Ross said:
"It was a cold-blooded, incredibly premeditated, planned execution of your nephew."
Also, read: Eric R Holder, The Man Who Killed Rapper Nipsey Hussle Gets 60 Years In Prison
Norman has maintained his innocence
Norman has refused to admit the hiring of the individual who murdered his nephew. Recently, he wrote on Instagram to maintain his innocence and and also claimed that his image and name were destroyed.
He wrote:
"Thank you for all the prayers. I'm still in disbelief. The feds know 100% I did not do those insurance policies. But the jury didn't hear that. And not one person got on the stand and said that I told them to hurt my nephew. They destroyed my name and image so you guys wouldn't search for the truth."
Tim Norman's co-defendants have all been found guilty
Tim Norman had three accomplices – Travell Anthony Hill, Terica Ellis, and Waiel "Wally" Rebhi Yaghnam. All of them have pleaded guilty to their involvement in the murder-for-hire plot.
Hill, a resident of St. Louis, received a 32-year prison sentence in October 2022 for shooting Montgomery with a .380-caliber handgun. He was paid $5,000 for the murder by Norman after being informed of his whereabouts by a woman who knew both Montgomery and Norman.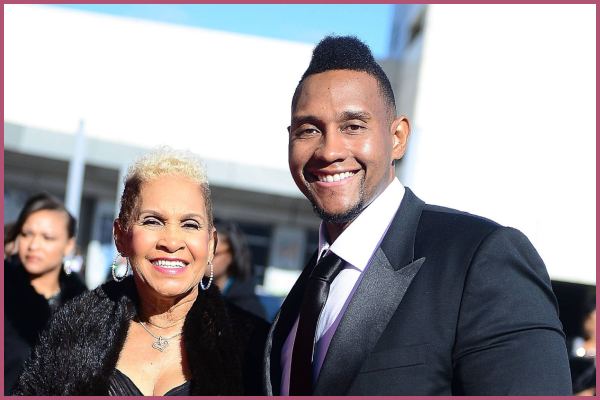 The woman who was later identified as Ellis admitted to receiving $10,000 from Norman to locate Montgomery. Ellis claimed that she knew Tim was planning something, but she was not aware that he was killing his own nephew. Ellis was sentenced to three years in prison in January 2023.
Yaghnam, an insurance agent, was also involved and sentenced to three years in prison in November 2022. He helped Norman in obtaining multiple insurance policies, including a $250,000 life insurance policy through Americo Insurance Company and two different policies through Foresters Insurance for $200,000 and $250,000, according to a criminal complaint obtained by the St. Louis Post-Dispatch.
You may also like to read: Harvey Weinstein is Guilty of Rape and Receives 16 More Years in Prison!