Former 'Teen Mom' Bristol Palin Disclosed That Her 10-Year-Old Son Is Hospitalized!!
Former 'Teen Mom' Bristol Palin revealed that her 10-year-old son, Tripp Easton Mitchell Johnston is hospitalized through a video. She shared a couple of videos on her Instagram story.
Bristol Palin Disclosed That Her Son Is Hospitalized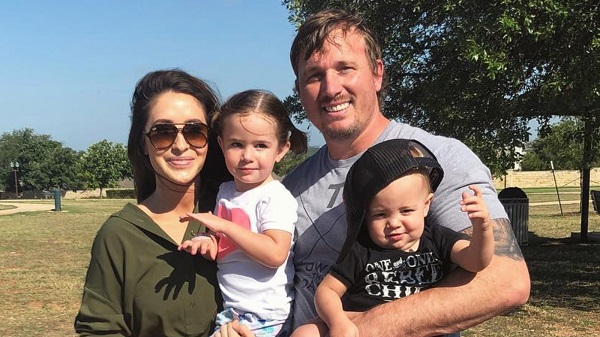 Former 'Teen Mom' Bristol recently shared that her son is hospitalized and has a fractured tibia. She shared couple of videos in her Instagram story, where she wrote:
"Mother of the year: 'be tough, no complaining'…to fractured tibia (eating humble pie y'all)."
In the clip, she panned down the camera down to his left leg, which had a large bruise near the ankle. On the second clip, Tripp was back in his street clothes with a cast on his leg and foot. In the video, she also asked her son whether she is the worst mom. She said:
"I like your shirt. Am I the worst mom in the world?" 
After hearing the question, Tripp shooked his head laughingly and referred 'NO'. Furthermore, she also did little more inquiry asking if he got his shots.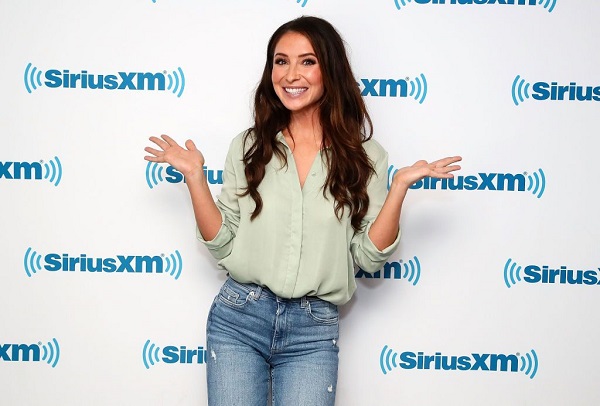 Furthermore, in the video, she asked her son about the leg and broken tibia saying:
"What did you do on a broken tibia? Rode dirt bikes for three days."
Children and relationship of Bristol Palin
Palin is also a mother to two other children daughters Sailor Grace who she shares with ex Levi Johnston and Atlee Bay who she shares with ex-husband Dakota Meyer.
Palin and Meyer got married in June 2016 and Meyer filed for divorce in February 2018. She shared an update on Instagram August that the divorce proceedings finalized. They were married for two years before parting the ways.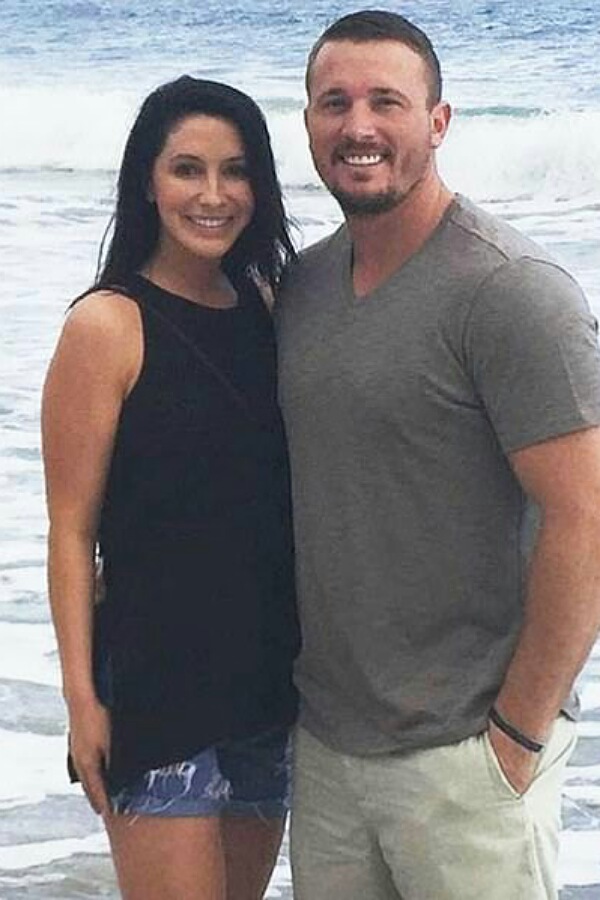 You may also read:- The Gory play! Teen Mom 2 star Jenelle Evans' husband David Eason beats,
Bristol's new relationship
The former teen mom has made things Instagram official with reported new boyfriend Janson Moore in November. She shared an Instagram photo of the two at a Texas A&M football game.
Moreover, she captioned the picture with "James 1:17," a Bible passage alongside the heart-eye emoji:
 "Every good gift and every perfect gift is from above and cometh down from the Father of lights, with whom is no variableness, neither shadow of turning."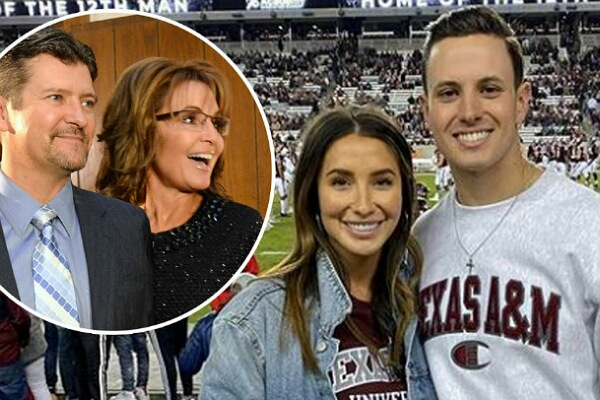 It seems like Palin is making her new relationship Instagram official with the photo of her new beau. Janson is a health care sales rep from Texas, working now in Austin. He is also a former Texas A&M quarterback and loves dogs.
Bristol Palin's mother Sarah Palin, who is the former Governor of Alaska also commented on the picture on the new duo saying:
"Okeyyyyy!"
Does this mean Palin's mom is approving the new duo?
You may also read: Teen Mom Bristol Palin has a new boyfriend, Janson Moore!
 More About Bristol Palin
Bristol Palin is a well-known American public speaker. Bristol is also a reality television personality and real estate agent. Palin competed in the fall 2010 season of Dancing with the Stars and reached the finals, finishing in third place. See more bio…