Former US President Barack Obama Touts Paris Climate Accord Despite The 'Temporary Absence Of US Leadership'
Former US President Barack Obama has recently praised the global leaders' commitment to the Paris Climate Accord. In this session, we will learn about Obama's comments on the matter.
Obama's Comment
Former President Obama championed global leaders' commitment to the Paris Climate Agreement earlier this week on Monday, despite the US' withdrawal from the accord.
"The Paris agreement, even with the temporary absence of US leadership, will still be a critical factor in helping our children solve the enormous challenge in civilization,"
he said at a Seoul conference organized by South Korea's Chosun Ilbo media group.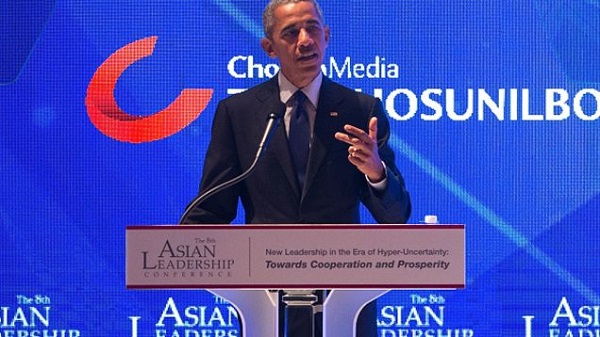 President Donald Trump's decision to withdraw from the Paris Climate Accord in June was criticized by some as shifting leadership of global efforts to limit climate change to Asia. Last month, Trump said he was open to renegotiating aspects of the Paris Climate Agreement, which all nations except two have signed onto till date.
Speech Regarding North Korea
In his speech, Obama also highlighted the role China plays in allowing the North Korean Supreme Leader Kim Jong-un's regime to continue.
"China is the one country North Korea does depend on to some extent and the elites depend on to access foreign currency, basic supplies that are important to the regime,"
he said.
Obama also said that the younger Kim governs a bit differently than his father who preceded him. However, Obama still considers Kim a threat due to his hunger for power.
"Pyongyang doesn't always listen to China,"
Obama said.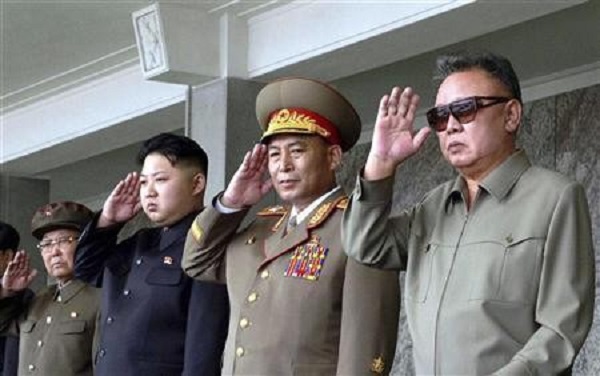 "Unlike the father, the son often times has engaged in fairly significant diplomatic insults of Beijing in a way we haven't seen before and in a way that surprised China,"
adding,
"You have a young man who is only interested in maintaining power and is willing to do anything to sustain that."
You may also like to read Anti-Trump! CNN anchor Don Lemon says Barack Obama was smarter, more handsome, with a more accomplished wife than Donald Trump!
Rise In Tension
Lately, there has been a rise in tension after North Korea launched an Inter-Continental Ballistic Missile named Hwasong-14 on July 4.
Experts believe that had the trajectory of the tested missile been flatter, it could reach as far as the US state of Alaska.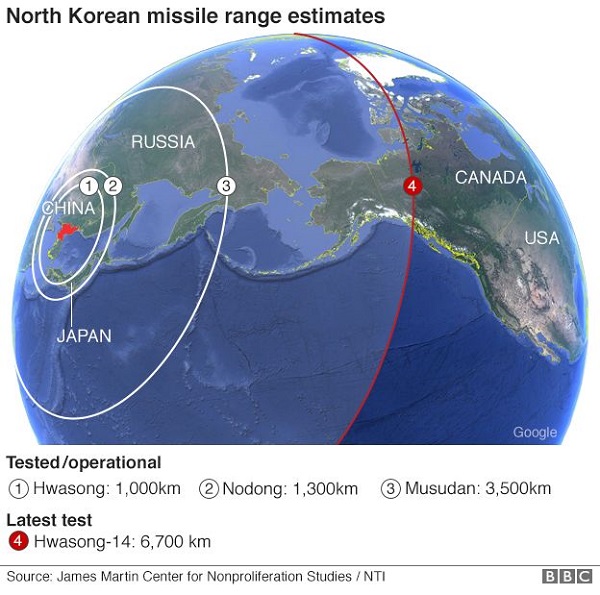 Also read Barack Obama Wore the Same Tux for Eight Years, Michelle Obama Recently Revealed, Dive In to Learn About the Revelation
Short Bio of Barack Obama
Barack Obama is an American politician. He served as the 44th President of the United States from 2009 to 2017. Obama is the first African-American to have served as president.