Former wrestler Matt Striker Kaye on the dating show 'Labor of Love'! Know about his family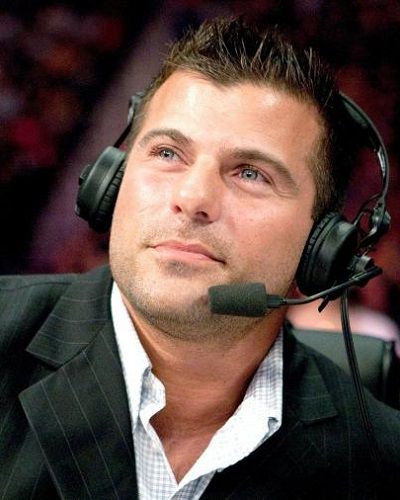 The former professional wrestler Matt Striker Kaye is now on the reality dating show Labor of Love. 
This is not an ordinary dating show but it is about Kristy Katzmann, The Bachelor alum looking for a partner to start a family with.
Matt is among the 15 men who are competing for Kristy's heart.
---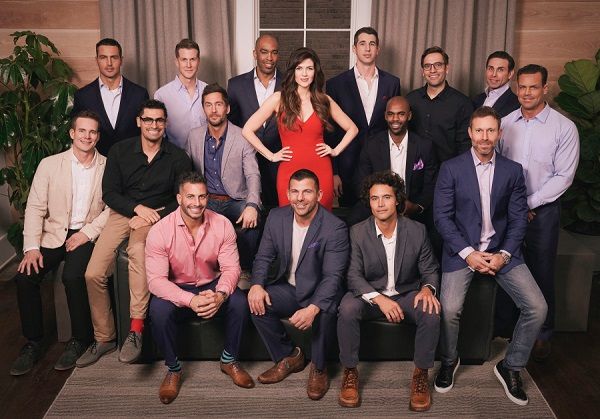 As shown in the show, he is a very sensitive and thoughtful man. In the show, he talked about wrestling and his father.
He said,
"My dad was my best friend and that's the kind of father I want to be … I come from a family with a lot of love and I wanted that my entire life,"
The show aired on 21st May 2020. The show is hosted by Kristin Davis. This show was filmed last year however, there are no spoilers about the show.
Likewise, Matt might be one of the potential men who could win the show.
Also read Single Kristin Davis has launched a new dating show 'Labor of Love'!
Matt Striker Kaye as a wrestler
Matt was a high school teacher in New York City high school. He was a social studies teacher and he resigned after school officials found out he was taking sick days off to go compete in WWE events in 2005.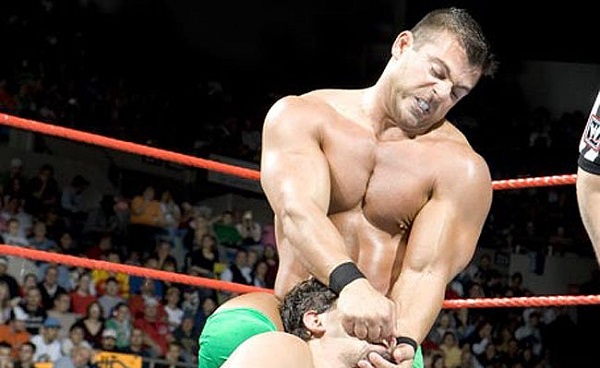 He began playing wrestling and became a professional wrestler by the name "Matt Striker". From 2005-2006, he wrestled for World Wrestling Entertainment (WWE). Likewise, from 2006 to 2008, he wrestled in Extreme Championship Wrestling (ECW).
When he lost his job as a teacher his students were very sad. They considered him as a great teacher who really made an effort to connect with his students.
One of his former students said,
"I'm not going to lie. I'm a teenage girl. I thought he was absolutely gorgeous. But he was this awesome teacher. He would take really boring subjects and bring them to life,"
Likewise, another student added,
"This man taught me. He was there every day teaching me about Otto von Bismarck and Genghis Khan. And the next day, he's Matt Striker."
Also read Angela Velkei and wrestler Alberto Del Rio's ugly divorce! Accusations on Alberto
Matt Striker Kaye's family
Matt Striker Kaye was born on 26th June 1974 and he is 45 years old at present. He is one of the six children of Norman. His father Norman passed away in October 2008.
He was hospitalized for an unrelated issue when the doctor's found an aneurysm. he had surgery but he went into a coma and passed away several weeks later.
Matt said,
"Wrestling connects me with my dad. When I was 7 years old, my dad asked me if I wanted to see someone fly and the connection was instant. He passed away unexpectedly,"
Talking about his education, he earned a Bachelor's degree in History and a Master's degree in educational psychology. As per sources, it is known that he has a child. But there is not much known about it.