Former WWE wrestler Natalie Eva Marie joins CBB USA! Know why and when she left WWE?
Celebrity Big Brother USA has begun and some of the famous faces participating in it include Joey Lawrence, Kato Kaelin, and Jonathan Bennett. Also in the show is the former WWE wrestler Natalie Eva Marie who is part of this year's show. So who she is and when and why did she leave the wrestling field? Read on to get the information.
Natalie Eva Marie and her career
Natalie Eva Marie was a WWE wrestler. She had joined the company in the year 2013 but despite minimal training, she was very soon put up on the main show on TV.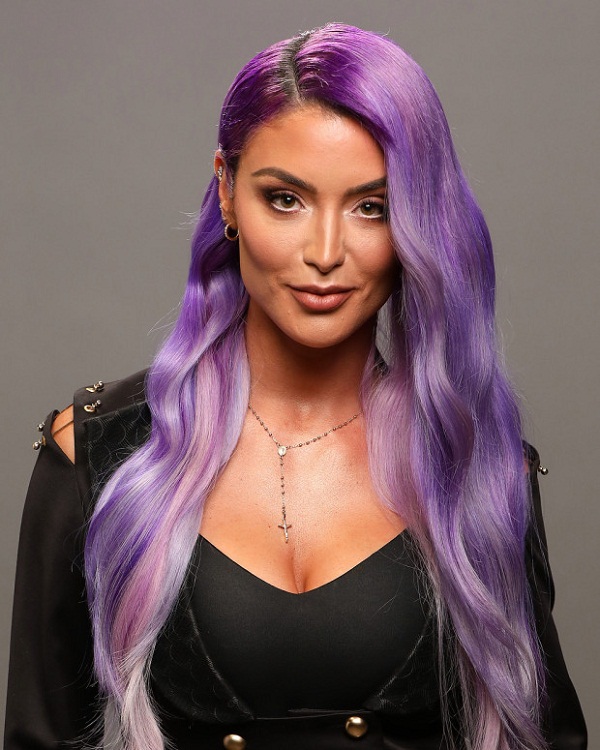 Natalie Eva Marie- the changed appearance
Natalie Eva Marie changed her appearance when it was announced that she would be on the main show. She dyed her hair bright red and wore all red attire. She then became part of the new series called Total Divas. This show was all about the lives of the female wrestlers.
Natalie Eva Marie and her fame
As Natalie continued to feature in Total Divas, she gained fame with this mass exposure. She then began to act as a valet for famous female wrestlers such as the Bella twins. Natalie soon commenced competing in her own matches. She also appeared during Wrestlemania 30 and was part of the Vickie Guerrero Invitational match for the WWE Divas Championship.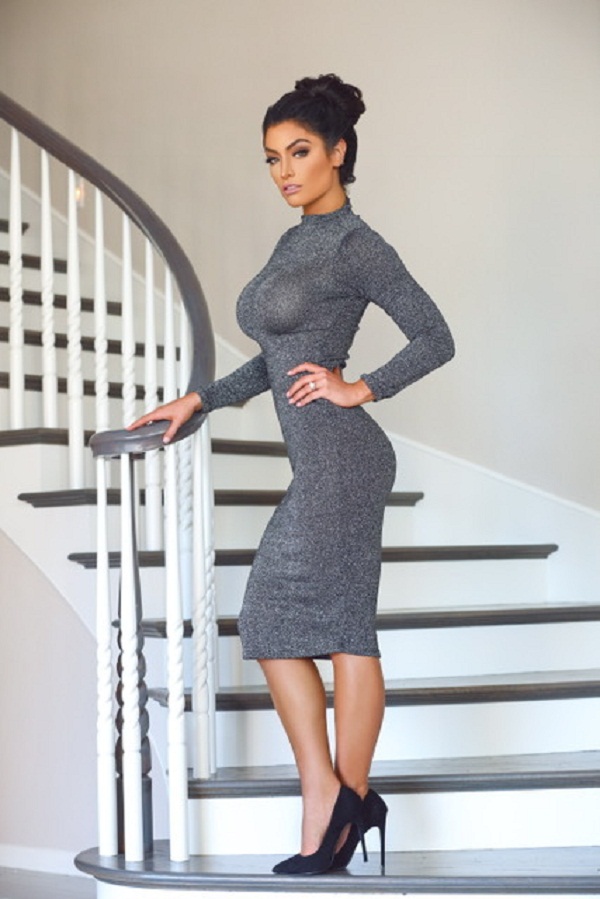 Natalie Eva Marie – the disappearance
Natalie suffered injuries during her matches and also had other setbacks. Due to this, she came less and less on TV and almost disappeared from it by end of 2014. Realizing her shortcomings, Natalie began to train herself again for the ring and this she did with wrestler Brian Kendrick.
She started appearing on NXT events as part of developing herself and was giving a convincing performance during NXT events.
Natalie Eva Marie – the comeback
Natalie improved and in 2016 was back on the show. The sponsors of WWE's Smackdown show drafted her and she used to have long entrances but was not into actual wrestling.
Natalie Eva Marie – leaves WWE
But Natalie left WWE. What was the reason? Natalie was tested positive for the drug Aderall in August 2016. She had a prescription for it but it was submitted only after WWE's deadline for the response. The result was that she was suspended for 30 days in violation of the company 's wellness policy.
She slowly began moving away from WWE and taking up other projects. She was not part of season 7 Total Divas.
In August 2017, Natalie confirmed that she no more is part of WWE.
Natalie Eva Marie and her personal life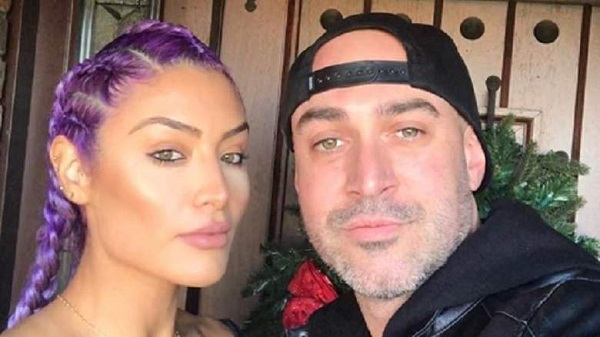 Natalie,  34 was born in Walnut Creek,  CA and now resides in Los Angeles. She is now an actress, model, and fashion designer. Natalie married Jonathan Coyle on 23 August 2014. She has breast implants since age 20. One of them had ruptured in 2015 prompting an urgent surgery.
Source: metro UK