Fort Hood soldier Elder Fernandes' body discovered 30 miles away from the military base! The mysterious disappearances and deaths of the soldiers!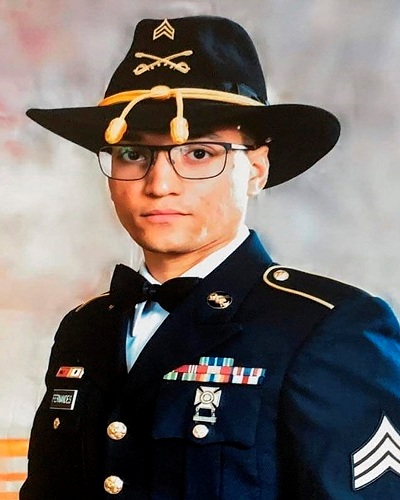 Fort Hood soldier, Elder Fernandes had gone missing more than a week back. And now his lifeless body was found on Tuesday 25 August 2020. The family attorney, Natalie Khawam confirmed the news.
Fort Hood is a military base located in Killeen, Texas. Several soldiers from this base have disappeared and were later found dead in the past few months. What is the mystery surrounding these disappearances and deaths?
Elder Fernandez, Fort Hood soldier found dead
Sgt. Elder Fernandes, 23 was placed at the military base of Fort Hood in Killeen in Texas. He was last seen on 18 August 2020 and has been missing ever since. And now his dead body was discovered near Lake Polk in Temple in Texas which is about 30 miles from the base. Elder was a native of Brockton, Massachusetts and his family attorney, Natalie Khawam confirmed the death news. She said:
"Our worst nightmare has happened,"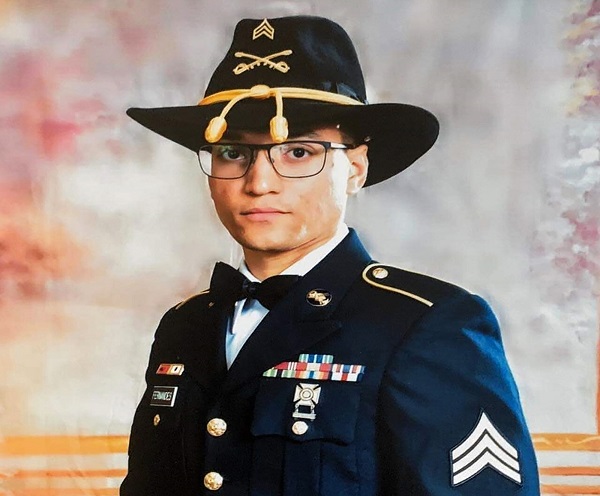 Fort Hood also confirmed the death and gave details about the place where his corpse was found.
Also, read Tanzania: Autocratic president, John Magufuli doing a ghastly cover-up of coronavirus cases and deaths!
The missing Elder
Last Friday, on 21 August 2020, his military base released a statement. They said that the soldier was last seen in a residence in Killeen by his unit members. This was on 17 August 2020 and he did not report to work the next day. Elder's vehicle was parked in the unit's parking lot at the base. Some information was gathered from people around and it was learned that Elder had left of his own accord. No one had seen him being pushed into a car or dragged by any other person.
His family came down to Texas from Massachusetts on hearing about his disappearance. The base did a thorough search in Central Texas at that time including searching in hospitals and hotels for him. But he was not found.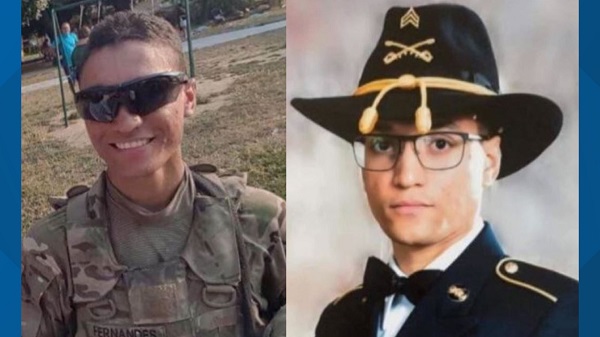 Elder's mother, Ailina had revealed that the base told her on 11 August 2020 that her son was in the hospital. But they did not state the reason for his admission. He was later discharged on 17 August 2020. Later, the base public affairs officer, Lt. Col. Chris Brautigam revealed that Elder had faced sexual abuse at his previous unit and was transferred to another unit as the investigations into the reports were ongoing.
The other soldiers who went missing from the base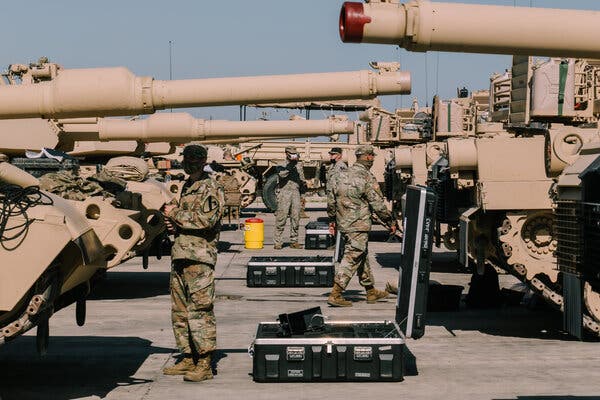 There was another soldier, Spc. Vanessa Guillen, 20 reportedly went missing from the base in April 2020, and later her remains were found in July 2020. She too was the target of sexual harassment, states her family. There were two suspects in this case. One of them committed suicide while the other suspect was arrested and had one count of conspiracy to tamper with evidence against him.
The Defence Department of the US has reported that sexual assault has escalated in the US military. Last year on 20 August another Fort Hood soldier, Pfc. Gregory Wedel-Morales, 24 went missing. Later, his remains were discovered on 21 June 2019 in a field. Also, Pvt. Mejhor Morta, 26 was in an unresponsive state in the vicinity of the Stillhouse Hollow Lake on 17 July 2020. Also, Spc. Francisco Gilberto Hernandez-Vargas who was 24 went boating on the lake and later on 2 August 2020, his body was recovered.
This summer there have been four deaths of Fort Hood soldiers and Elder is the thirteenth soldier to die this year. Who is the culprit and why is he still not brought to book?