6 Affordable Foundations Acc. To Your Skin Tone And Its Price! Where Can You Buy It?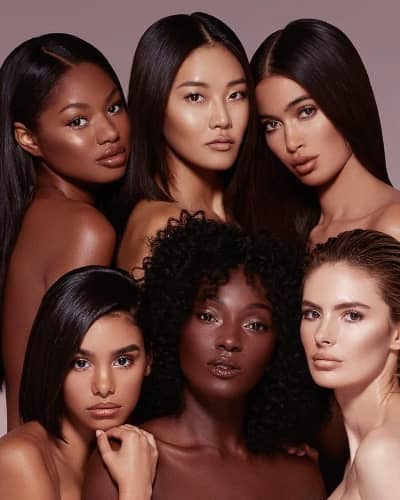 The hassle of finding the right foundation which ticks all the boxes is a major struggle. In particular, if you are a woman of color the problem of finding the right shade for your skin tone is, unfortunately, a predominant issue. All of this being said, no matter what you're searching for whether you want a matte finish, a dewy look, or something in between we've rounded up the best foundations for all skin tones.
1)For Light, Pale white skin
A fantastic cool-tone option is the NARS Cosmetics All Day Luminous Weightless Foundation in shade 'Mont Blanc' which is for neutral undertones. The natural finish foundation for pale skin because it allows building the coverage while keeping the skin luminous. These foundations contain vitamin c and turmeric, which keeps, skin bright and radiant all day. This foundation is very affordable with a price tag of $47.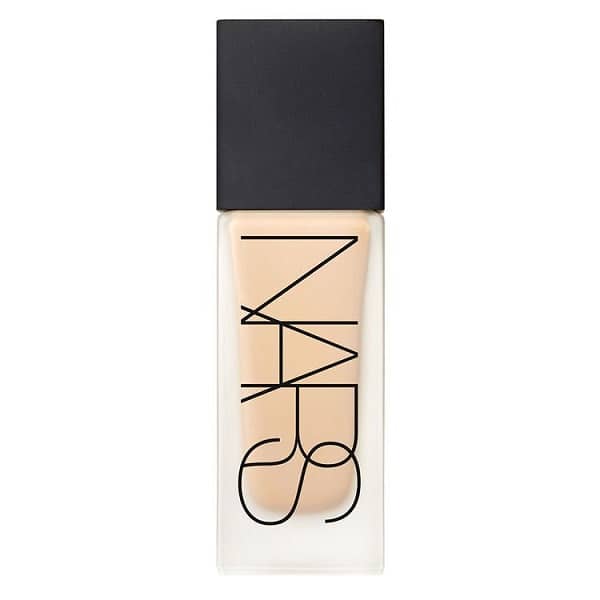 2)For white, Fair skin tone
Illamasqua has an impressive range in pale shades. For very fair skin, there are four shades of the Skin Base Foundation, $42, which goes on relatively sheer when applied correctly, layers well for heavier coverage and dries quickly into a matte finish. Shades 2 and 3.5 pair well with pink/blue undertones; shades 3 and 4.5 are a smidge yellow.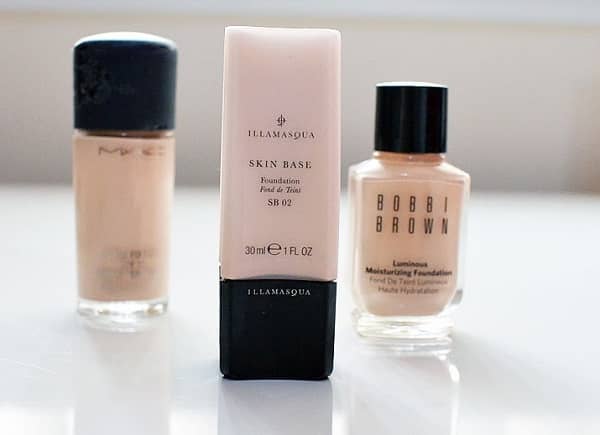 3)For Medium white to light brown skin tone
Danessa Myricks Vision Cream Cover Foundations have been formulated using advanced technology to provide a texture minimizing, age-defying, incredibly natural, HD ready, perfect skin finish to beautifully unify all complexions. This foundation has the very best review for medium white to light brown. This foundation helps for the complete finish for those whose skin tone is between white to light brown. The cost of these is $32. 49 USD.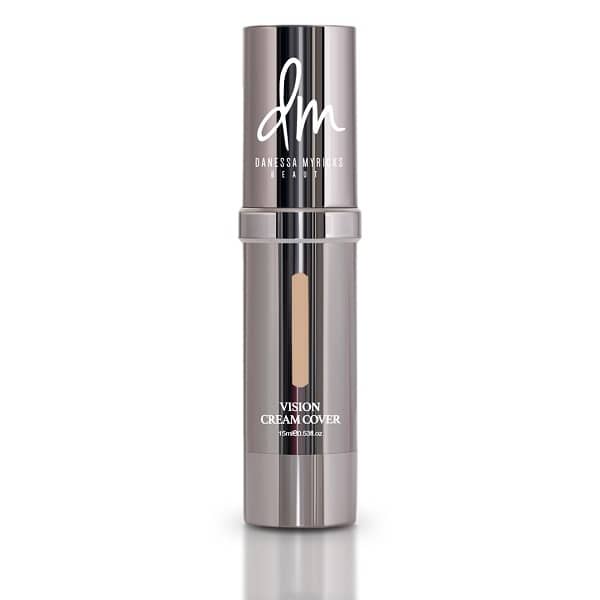 4) For Olive, moderate brown skin tone
Estée Lauder Double Wear foundation has been loved by makeup moguls all over the world. It is lightweight and has a 15-hour staying power. It can withstand heat, humidity, and non-stop activity, so if you have a long day ahead, then this semi-matt and the oil-free olive foundation are the ones for you! This foundation has different shades that range between the tan and medium categories generally fit well. This foundation costs $38 in Amazon.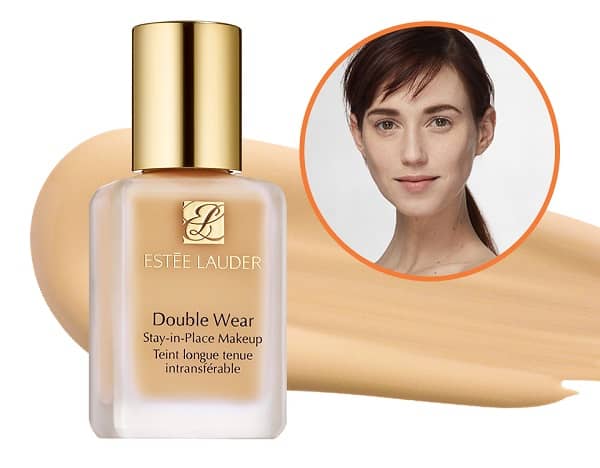 5)Brown, dark brown
L'Oreal True Match Foundation is one of the best drugstore makeup products. It is available in 45 shades which promise to suit all skin tones. L'Oreal has catered for women of darker and richer skin tones. The formula of this product is perfect if you are looking for a natural look, yet it can be built up if needed. The foundation is enriched with hydration and hyaluronic acid to improve the appearance of the skin. This will leave you with a radiant-looking complexion. This foundation cost you $19.03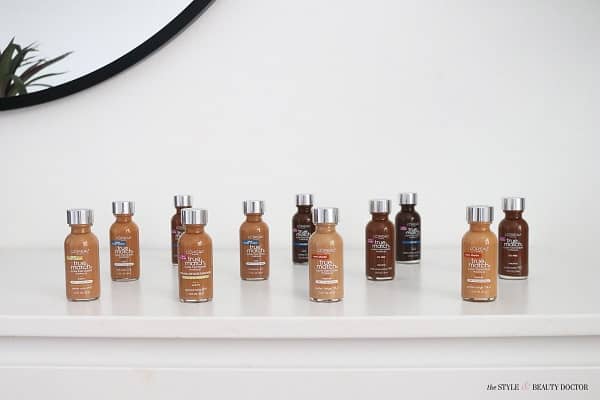 6)For Very dark brown to black skin tone
Danessa Myricks Vision Cream Cover is a versatile foundation-concealer hybrid using the latest texture minimizing technology to create a silky-smooth finish. It Formulated with hydrating and protective Vitamin E and 100% plant-derived squalene, this fusion of silicone, wax, and oil both treats and perfects skin. This Offers options from sheer to buildable full coverage. This foundation cost you $5.00-$28.00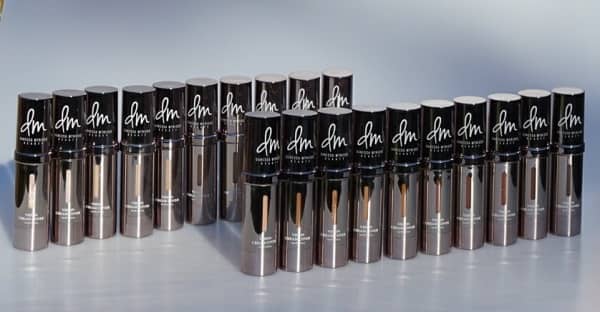 You may also like L'Oreal, a French cosmetic company that decides to remove the words 'whitening' and 'lightening' from its skin products!