The founder of Alibaba, Jack Ma and his weird '669' advice to his employees for better work-related balance!
It is one of the weirdest advice given by a boss to his employees. But Jack Ma of the giant tech company Alibaba was not deterred. There are reports which state that Jack Ma told his staff that they should have six times in six days for improved life!!!
Jack Ma and his strange advice s for his company employees
Jack Ma is the founder of Alibaba. He is China's richest man. And he has this advice to give his firm staff. He told them that they should have sex six times in six days in order to improve their life and work-life balance. The term he uses for it is 669. This is meant to imply sex for six days, six times, with duration as the key element.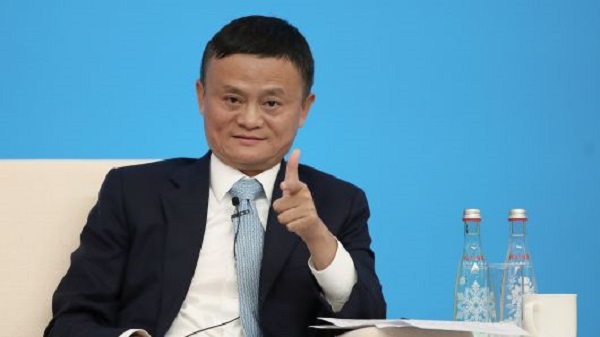 Daily Mail reports that Jack Ma sounded this advice to his employees when he attended the Alibaba staff's group wedding in China. It takes place every year on Ali Day on the 10th of May at the headquarters of the company situated in Hangzhou. He was telling this to the young newly-wed couples as well as the guests at the wedding. Jack, 54 said in his lighthearted speech on the occasion:
"At work, we emphasize the spirit of 996. In life, we should follow 669."

"We want 669 in life. What is 669? Six times in six days; the emphasis is on nine,"
Nine in Mandarin is a homophone for the word long. The '669' quote of their founder has been put up on Alibaba's official page on Weibo followed by a, winking emoji.
669 vs 996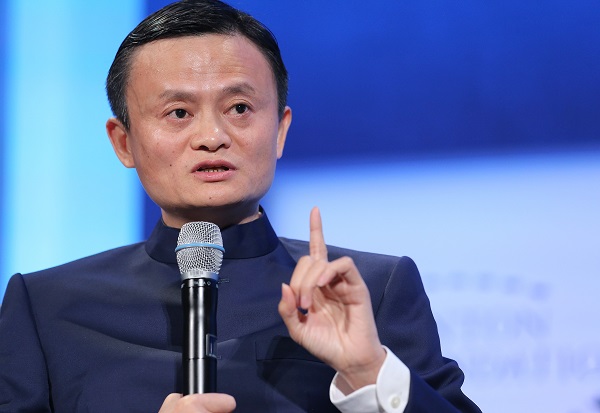 The 996 work philosophy is well-known in China. It implies working 9 am to 9 pm on six days a week. On a similar line, Jack spoke about the philosophy of life and summed it up as 669; sex six times in six days. The 996 philosophy has been criticized by the tech industry. Since it amounts to 72 hours of work in a week with no overtime pay. Working overtime without pay is a common occurrence in China and said to imply a worker's dedication to his job. Jack had in April enforced this overwork culture when he had posted:
"to be able to work 996 is huge bliss,"
He has gone on to add that huge milestone comes only with great sacrifices. He has some supporters in Chinese tech executives such as Richard Liu, CEO of the e-commerce firm JD.com. Richard agreed and stated that slackers are not brothers. In March, an online project commenced called 996.icu which hinted at landing in an ICU after 996. But Chinese laws state that workers should work only 40 hours a week and they should work more than 36 hours as overtime.
The philosophy of life which Jack conveyed to his staff also got a lot of criticism on social media. Many Internet users have labeled it as lewd or disgusting.
The response of social media users to Jack Ma's 669 philosophy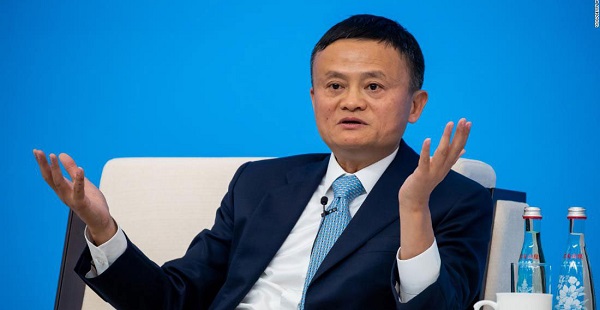 There was a multitude of response from social media users on learning about Jack Ma's advice to his junior staff. One user commented:
"Who on earth would have the energy to do 669 at home after 996 during work?"
Another Internet user was highly disturbed and remarked:
"Making a lewd joke in public and notoriously promoting it – are you being responsible to minors? Thumbs down this time,"
Many also wondered whether he was trying to encourage a baby boom, given to understand that China's population is dangerously slipping down and its labor force may drastically shrink. Last year, there were only 15 million births. This figure is the lowest so nice 1949. Experts have predicted that by 2050, one-third of China's population would be in the elderly bracket with no productivity but with high strain on state coffers.
Short Bio on Jack Ma
Jack Ma is a Chinese entrepreneur, founder and executive chairman of Alibaba Group. Ma Yun is his birth name but people know him as Jack Ma. He also the Richest person in China. He named one of the "25 Most Powerful Businessperson in Asia" by Fortune Magazine. More Bio…
Source: The Telegraph