The founder of Sweaty Betty PR, Roxy Jacenko is growing well with her professional life. Also Explore her married life and her two children!
Unrevealed childhood and family background
Roxy Jacenko popular among us as the founder of the public relations firm Sweaty Betty PR. This entrepreneur and businesswoman was born on 8 June 1980 in Sydney, Australia that makes her 38 years old at present.
Born as Roxy Elise Davis-Jacenko, she is also a media personality, socialite and author. The names or other further information about her parents are not yet revealed on the web. Same goes about her siblings.
You might be wondering about her educational history, we have also looked for unfortunately we lack information about them. We hope she reveals about them sooner!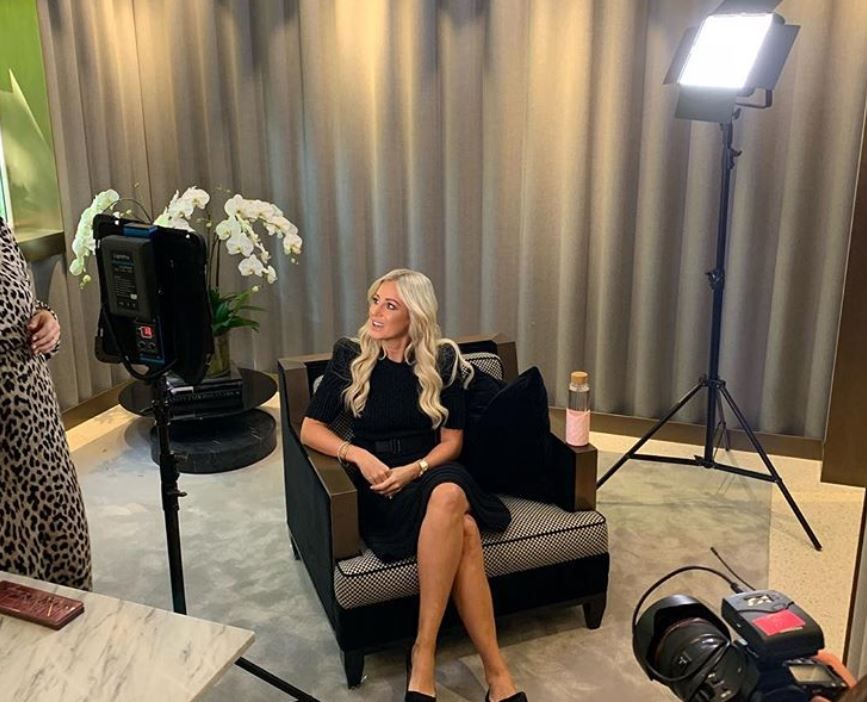 Dating, Married life, and two children
Roxy Jacenko is currently living her married life beautifully with her two lovely children. Before getting married, Roxy and Oliver Curtis were in a long relationship. Oliver Curtis is a former investment banker. Finally, this couple got married on March 11, 2012.
Before they got married, Roxy gave birth to her first child, their daughter Pixie-Rose Curtis, with Oliver Curtis on August 2011. Pixie Curtis is also a popular name in the Instagram world. She has her online store that sells bows for young girls, Curtis has a huge fan following, people all over the world follow her.
On April 30, 2014, they welcomed their second baby, a son whose name is Hunter Curtis. In the latest Pixie's Bow campaign, Hunter Curtis posed with his elder sister to promote her new designs. It seems the whole family is into becoming a big star tomorrow.
Before she dating Oliver, she also dated Nabil Gazal until 2010. He is a Sydney property developer and owner of real estate investment company Gazcorp.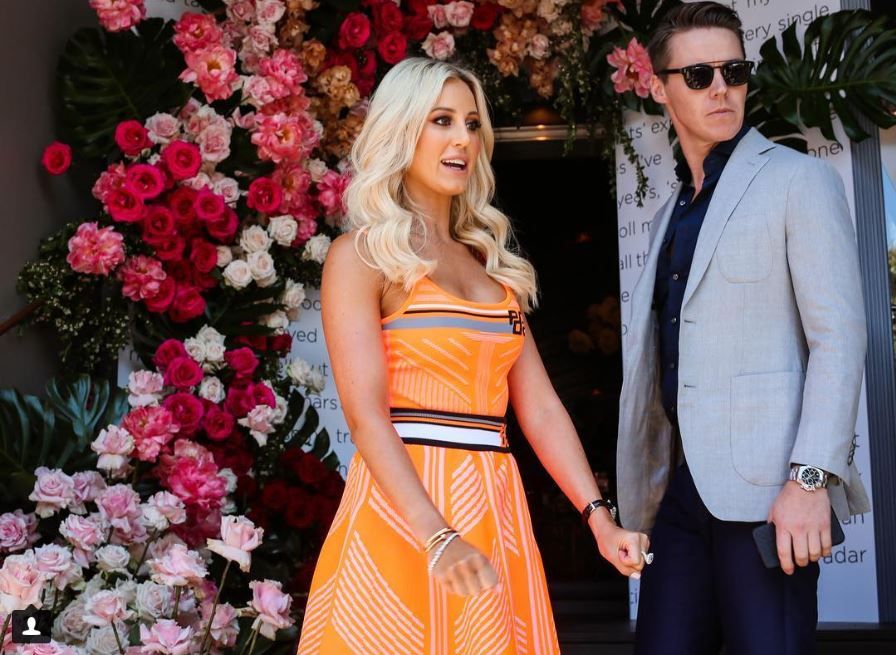 Also read: Pixie Curtis-one of the most popular name in social media recognized as Actress, Child Model, Entrepreneur, and Instagram Star. Explore this young person!
Career as an Actress with Celebrity Apprentice Australia
Roxy Jacenko is popular for making her appearance on the 3rd season of The Celebrity Apprentice Australia in 2011. Celebrity Apprentice Australia is about celebrities and their challenges on financial, retail, etc and faces elimination or 'firing'.
Again she gained popularity when she came up with 2015's The Weekly with Charlie Pickering.   Therefore, she has shown her acting skills.
Initially, with the Seven Network, she signed a deal to work in The Sweat Box which was a semi-scripted reality television show that would focus on Sydney's affluent Eastern Suburbs. But in 2010, the production had to cancel the show.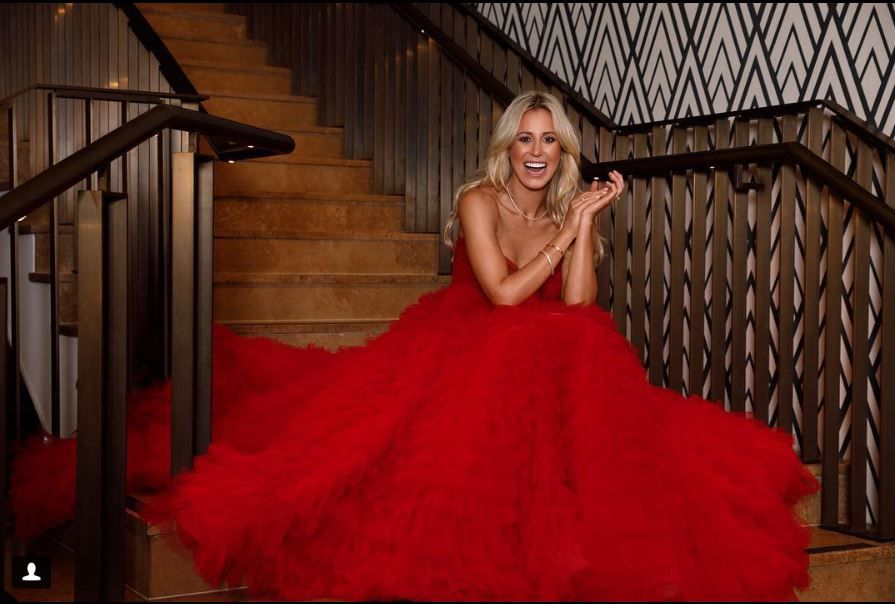 Coming up with her books
Roxy also came up as the author with her very first book Strictly Confidential: A Jazzy Lou Novel which was published by Allen & Unwin. This book basically contents a semi-fiction "behind-the-scenes" view of the public relations and fashion industries.
The author shared about sharing several significant character traits with the novel's main character. She also talked about her dedication towards her career.
Soon Roxy released her second book The Rumour Mill: A Jazzy Lou Novel but initially, her second novel was supposed to be The Insider which release date postponed to December 2013.
Reference: (imdb.com, famousbirthdays.com, en.wikipedia.org)