One of the four women who accused R Kelly of sexual assault has gone public and narrated her experience on CBS! Know who L. C. is?
On 23 February 2019, the police arrested R. Kelly on charges of sexual abuse. There were ten charges levied against him and four women were the accusers. One of them was called L. C. So, who is this L. C.? Let us know.
L. C. has gone public
L. C. had lodged a complaint against R. Kelly and accused him of criminal sexual charges. But she had remained anonymous until now when she decided to go public with her allegations against R Kelly. L. C. came for an interview on CBS This Morning and we know now that she is his hairdresser Lanita Carter. Her interview was aired on Thursday morning and she was talking to Jericka Duncan on the show.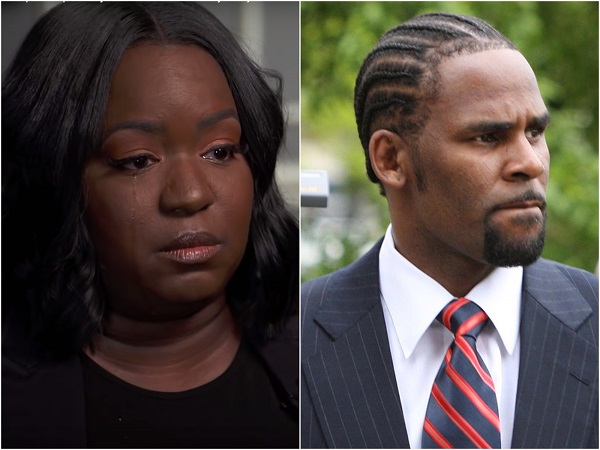 Lanita Carter and her side of the story
Lanita disclosed that she was the hair braided for R Kelly and has worked for him for two years. She said:
"I was sexually abused by him and I live after that,"
She added:
"I try to pick up the pieces every day. It's hard but I know I'll get through it. I'm not ashamed of my past any more."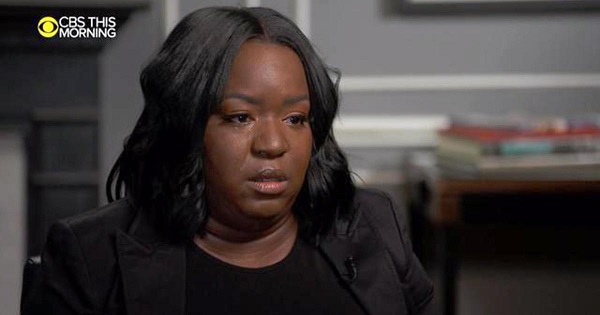 She had this story cum bad experience with her since 2003 and was carrying it around for the past 15 years and more. She also said that before she herself experienced it, she used to defend him against others who accused him of sexually assaulting them.
Lanita Carter narrates her sexual assault experience
Lanita revealed on the show how the whole incident unfolded. She said:
"February 18, 2003, I get a phone call to come down and do his hair. When he came into that room and he asked me for that head massage, and I told him I didn't do massages, I laughed it off, and I didn't know he was for real. If I could change that day I wouldn't have been there. He pulled my braid down by him, and he said, 'Suck it for daddy, suck it for daddy.' And I said, No."
He pulled her head down and sexually assaulted her. Luckily for her somebody knocked on the door and she was saved from more sinister problems.
Lanita Carter had filed a police case
Lanita filed a police case the same day and on DNA analysis, his semen was found on her top. R Kelly paid her $ 60k the first time to shut her mouth. The second time he agreed to stop performing the song of 2009 in which he sings about having sex with a woman who braids his hair. Kelly revealed that she decided to open up after watching Kelly's interview on CBS. In that interview with Gayle King, Kelly denied all sexual charge allegations.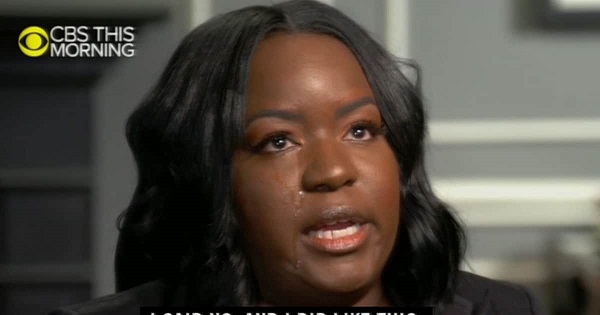 Also, read Celebrity Chef Mario Batali surrenders his part of the ownership of restuarants! A dateline of his downfall post-sexual assault allegations!
The police records
The police records released without naming her revealed that Kelly had exposed himself to her and forced her to do oral sex on him. She was only 24 at that time. The police have further mentioned:
"Robert Kelly then masturbated and ejaculated onto the victim and spit in her face several times,"
The report further reads:
"The shirt the victim was wearing was submitted to [Illinois State Police] for DNA testing and semen was identified on the shirt. The male DNA identified in the semen sample is a match to Robert Kelly's DNA profile."
Source: Pitchfork