Four years of marriage of Michelle Kwan and Clay Pell comes to end; Clay Pell files for divorce, Know more about their relationship
When two people can't work in a marriage then, they decide to part their ways. Divorce is something which can break commitments and love. In H-town, we hear the news of divorce quite often. Here's the news of another divorce in the social sites.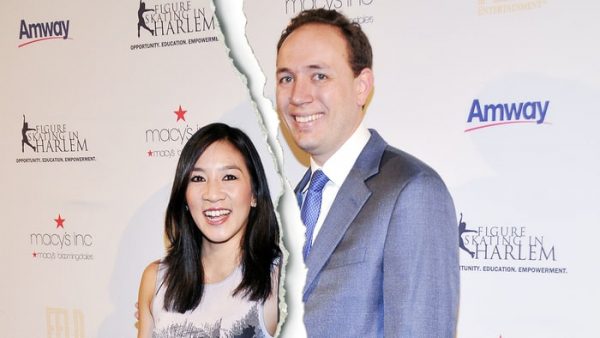 Divorce of Clay Pell and Michelle Kwan after four years of marriage
Clay Pell filed for divorce with gold medal-winning figure skater, Michelle Kwan. Pell calls it 'quit' after four years of marriage. Clay Pell issued a statement regarding the divorce;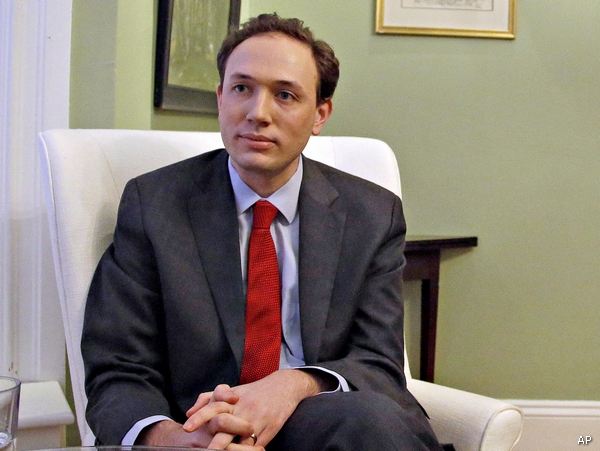 "It is with deep regret that I share that Michelle and my marriage is coming to an end. This is a sad and difficult turn of events for our family. I love Michelle, and wish her the very best as her life takes her in a new direction."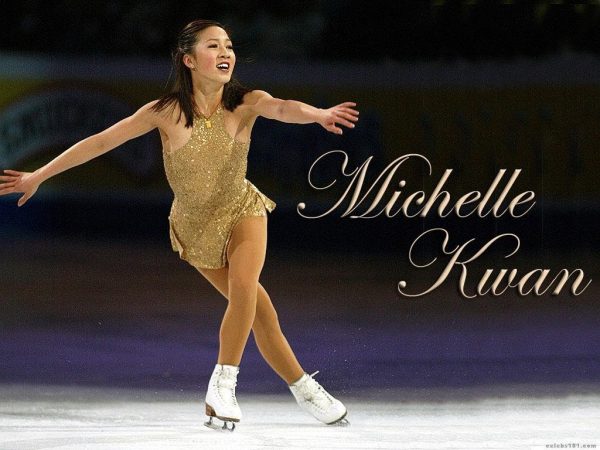 "I want to thank friends and family who have given wisdom and support, and I ask for privacy during this challenging time."
Michelle hasn't opened up about the split yet. She has not made any comment regarding the divorce.
Relationship of Clay Pell and Michelle Kwan
Clay Pell and Michelle Kwan tied the knot on January  19, 2013. They held the ceremony in a Providence, Rhode Island, which was also attended by fellow Olympians Brian Boitano, Dick Button and Dorothy Hamill.During the time of their marriage, Clay was a White House National Security staffer under President Obama. He also ran unsuccessfully for Rhode Island governor in 2014.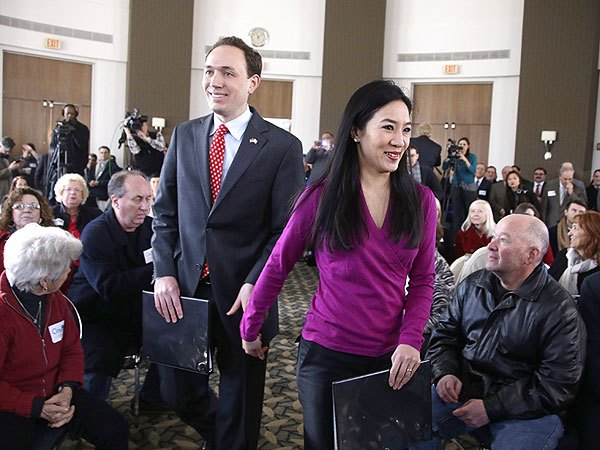 They both were active supporters of Democrat Hillary Clinton's presidential campaign last year, and Pell was a member of the Electoral College. Michelle is known as the most decorated figure skater in American history. She also won 43 championships, including five World titles, nine national crowns, as well as the silver medal at the 1998 Winter Olympics and bronze at the 2002 Games. They don't have any babies together.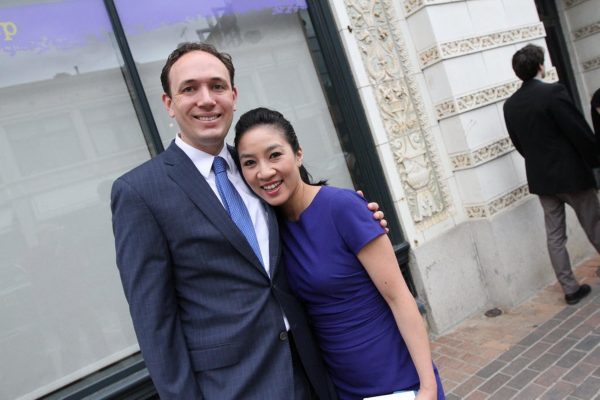 All we can do is wish them a good luck for the future.
Short bio on Michelle Kwan
Michelle Kwan is a retired American figure skater. She is the most decorated figure skater in United States history. She is a two-time Olympic medalist, five-time world champion, and nine-time U.S champion. Her Chinese name is Kwan Wing Shan. More bio…