Which Are The Four Zodiac Sign That Are Most Compatible With Scorpio?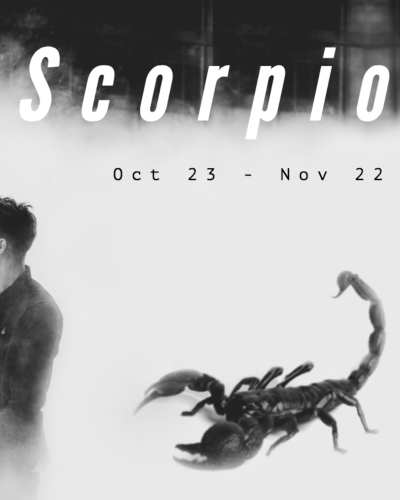 Scorpio who holds the water sign is known as extremely mysterious, protective, and intense in nature.
There are a few signs that will get compatible with them.
Sometimes this sign can come as very intimidating to people.
You may feel they are very hard to get along with.
---
The people of this sign go for a long and stable relationships rather than casual hookups. The Zodiac sign plays an important role in a harmonious and sound relationship. So, find out which zodiac signs are most compatible with a Scorpio.
Pisces (Water Sign)
These two signs will find compatibility with each other as physical compatibility is a must for both. As both of them are a water sign they will understand each other better on a deep emotional level.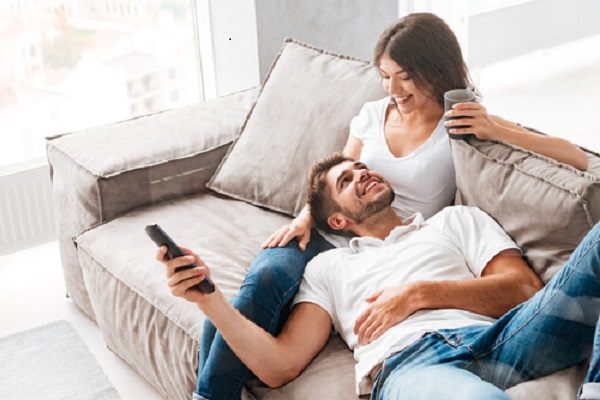 Moreover, they will also have the same approach to life and relationship. No doubt as a sensual sign, they will have the most amazing sexual connection.
Piscean will be more adaptable to the environment while Scorpian will likely try new things. They will completely balance out each other in the most beautiful way possible.
Virgo (Earth sign)
When you look for good compatibility, you are less likely to think about a Virgo. But to your surprise, they are absolutely compatible with each other. Virgo always looks for someone who will make them feel validated and supported.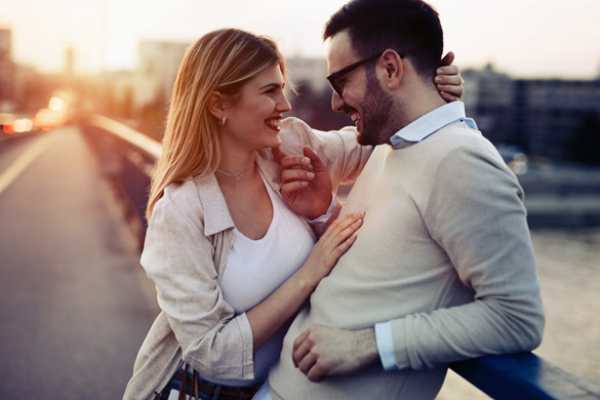 No one else can do it better than a Scorpian. They will help each other focus on their growth. As the relationship is the most important factor in both of their lives, they will find a meeting ground point.
Emotional, loyal, and possessive Scorpio will complement critical, reserved, and responsible Virgo.
Capricorn (Earth Sign)
Addition to another earth sign compatible with this sign is Capricorn. Both of these signs are very intense when it comes to loyalty. They will attract each other in the most natural way.
They also share a similar ground where both of them want to develop a good friendship first. When they start a relationship, they will bring the best out of each other.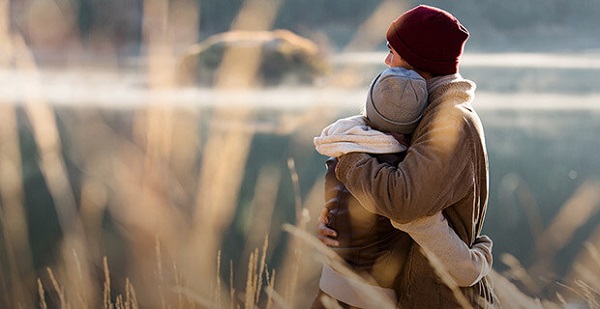 Capricorns are known to the very stable and materialistic people. Scorpians will help them love more on an emotional level. When these two signs come together they will build a committed and stable relationship.
You may also read- Relationship Guide; The Zodiac Sign Which Is Most Compatible With Virgo!
Cancer (Water Sign)
Just like a Scorpio, Cancer too holds a water sign. That means emotion is the major factor for these two signs in a relationship. Both intense signs will hold a deep connection when they are together.
However, they will have to build a strong foundation of trust. As a water sign, they both hold the scare of getting burned by other people. As both of them are very emotional, they will understand each other.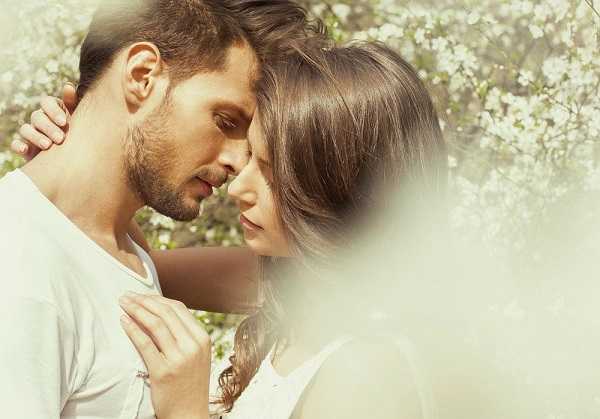 They will have great communication which will come to them naturally.
You may also read- Man Of Other Zodiac Sign Who Is Compatible With Leo Woman!