Fox Nation Host Britt Mchenry Sexually Harassed? Filed Sexual Harassment Case Against The Fox News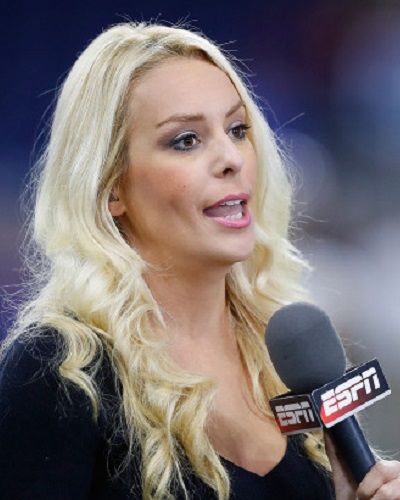 Britt McHenry hosts a show on the Fox Nation streaming service. She accused her former co-host, George "Tyrus" Murdoch, of sexually harassing her. Moreover, she also mentioned that Fox News failed to respond appropriately to her claims.
Also read The journalist with the mean girl image-Britt McHenry!
Britt McHenry accused Tyrus of sexual harassment 
Fox News Host Britt McHenry accused Fox News that they failed to respond to the four complaints she made against her former co-host. She also mentioned that they retaliated against her for making those claims while giving him his own show.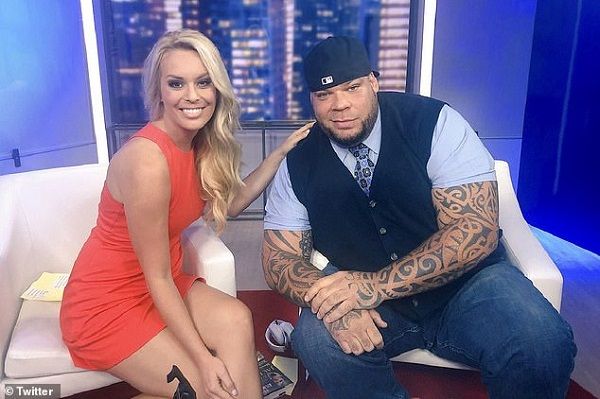 In the documents which she filed in the court, she mentioned that she suffered humiliation, emotional anguish, derailment of her career, and significant loss of economic opportunities. She also went to the social media Twitter and wrote:
"I am standing up for myself, for women and for what's right. I have maintained the same allegations because the truth doesn't change. I feel for any sexual harassment victim who has their story and evidence dismissed, doubted and not believed."
McHenry claimed in her suit that Mr. Murdoch sent her sexually inappropriate text messages threatened to send her a picture of his genitalia. Moreover, she also mentioned that he talked about having sex with her over the course of several months last year.
You may also read- Marie Osmond was sexually abused to the point she questioned her own sexuality!!
The Fox News host said that earlier this year she complained to Fox executives three times. But the authority rather asked her that what she did to provoke Tyrus and also mentioned they said she was replaceable. In the lawsuit, McHenry also mentioned her agent also complained on her behalf.
When did all this start?
Fox News host Britt said that inappropriate behavior started shortly after their first meeting in August 2018. The former co-hosts first met at the dinner organized by the network. As per the lawsuit, in October 2018, Murdoch began sending McHenry sexually charged text messages.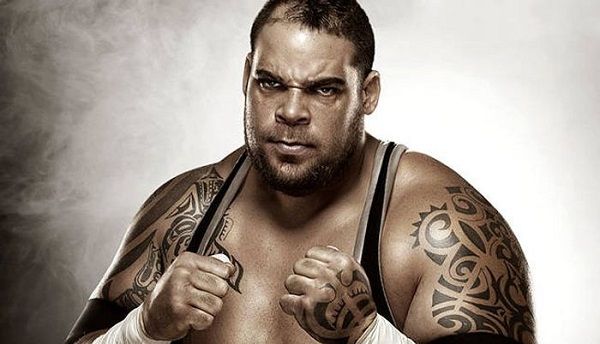 Fox News ignored Britt's complaint against harassment
The news host lodged complaints against the former WWE wrestler four times. She mentioned that after the complaint her career came to the sideline, meanwhile, Tyrus's flourished. The former WWE wrestler frequently appears on prime time Fox News shows like The Daily Briefing with Dana Perino and The Greg Gutfeld Show.
She also accused Fox News that despite responding to her complaint, the authorities gave him a new show and promoted it.
However, she is not only the one who faced this problem from the network. An anonymous woman opened up after McHenry filed the case. She said:
"My harasser thrived in his career and made millions. I lost everything. I haven't made one dollar since." A source familiar with the situation added, "Look at what happens here to the women who report, and look at what happens to the men. The women end up gone.
You may also read- Did Prince Andrew sexually assault the then-teenager Virginia Giuffre?
 More About Britt McHenry
Britt McHenry is an American sports reporter. She is known for her work as a reporter at Fox News and ESPN. She has been the face of the shows like 'Outside the Lines', 'SportsCenter', 'Baseball Tonight' and 'NFL Live'. See more bio…
Source: NY Times, CNN