Fox News host Sean Hannity and his wife of 26 years Jill Rhodes divorce!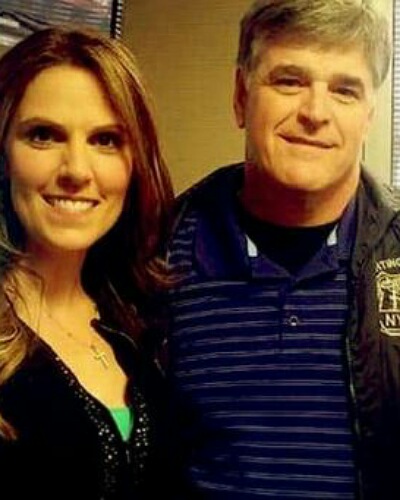 They formed an adorable and strong power couple. Fox News host Sean Hannity and his wife Jill Rhodes had a strong bond between them. But there came the shocking news this week that the couple has decided to divorce after 26 years of marital life and two children.
Sean Hannity and Jill Rhodes-the divorce
It is raining divorces. To add to this long list this year is that of Fox News host Sean Hannity and his wife of 26 years Jill Rhodes. Page Six has confirmed this news now. But the couple's friends have revealed that Sean and Jill had divorced last year and it has been almost a year now that the two are separated.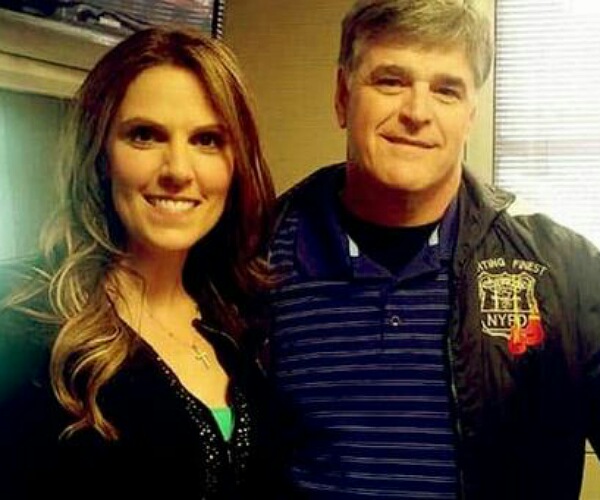 The couple quietly went ahead with the divorce since they did not want the news to be shared on the news outlets. Therefore, no one came to know about it until now. If we look back, it has been almost a year that the American commentator Sean and his journalist wife Jill were seen together on Fox News.
Sean talks about his divorce
Page Six recently queried Sean about his divorce and it was at that time, he broke his silence and spoke about it. The couple's statement stated that they are working together for the best interest of their two children. The documentation of the divorce started four years back. They want to be together for the sake of their kids. They are co-parenting their children well so that they do not feel that the love of one of their parents is missing. Therefore, despite the separation, the couple is on good terms with each other. They watch their children's tennis matches together. Sean is on good terms also with Jill's family and meets them over dinner.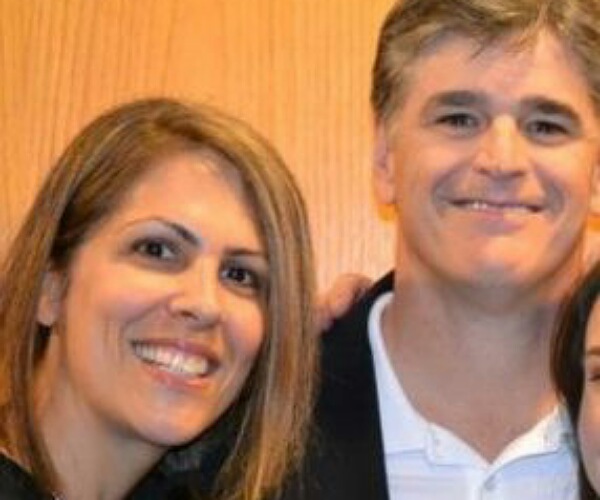 At the same time, both are workaholics and continue to work on their respective shows on Fox News. Neither of them is involved romantically with any other colleague on Fox News. Sean earlier credited the success of his show to Jill. He had dedicated his 2002 first book "Let Freedom Ring: Winning the War of Liberty over Liberalism" to Jill.
Sean and Jill and their married life and children
Both Sean and Jill did have a good life until now. They dated and later in 1993 wed after Sean proposed to her and she said YES. The two have two children together. They are daughter Merri Kelly Hannity who was born in the year 2002. Their son Sean Patrick Hannity is elder to Merri and was born on 3 November 1998. Both are good tennis players.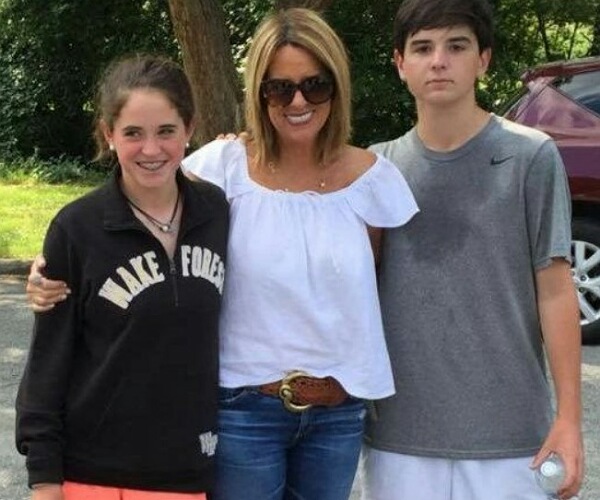 Sean Jr played at his high school and also for men's tennis at Wake Forest University. Merri has recently graduated from high school.
The reason for the divorce has not been revealed but probably it could be irreconcilable differences. We wish the parents the best of luck in their life-both personal and professional.
Read the complete bio of  Sean Hannity here