Fox News Is a Great Place to Be a Woman!! Journalist, Abby Huntsman's journey from exhausting behind the scenes to On-screen!!
Abby Huntsman wanted to be prepared before she started at Fox News.
She is the daughter of 2012 presidential candidate Jon Huntsman. Abby has worked as a journalist since she was 16. Initially, she started behind-the-scenes at Good Morning America in a position that was so exhausting.
She swore she would give up television forever. That oath is one she is happy to have broken.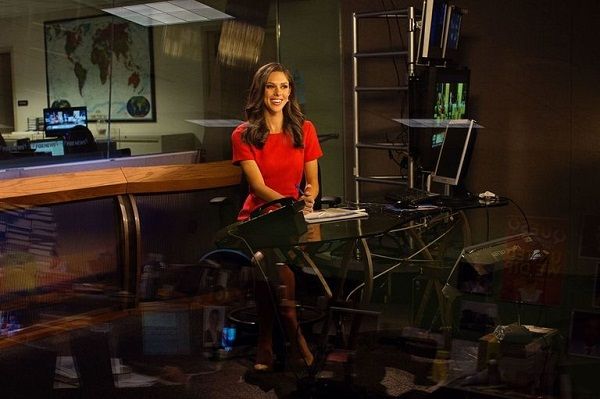 She moved on to launch HuffPost Life and co-host The Cycle on MSNBC. In between, former Utah Gov. Huntsman tapped her to be a media adviser on his presidential bid.
She and her sisters collaborated to create @Jon2012Girls. That was one of the most viral Twitter accounts of that presidential election. Huntsman called the platform "a weapon of mass destruction."
Three years later, Abby Huntsman is ready to make her own name. When MSNBC decided not to renew The Cycle over the summer, Huntsman signed on to join Fox News and made her debut that week.
Until now, Huntsman has made a point of bringing middle-of-the-road distinction to the liberal media. Will she be able to do the same for the famed conservative-leaning network? Let's hope for the best.
Also read Jeffrey Bruce Livingston: Wife Abby Huntsman is pregnant with twins!
Advice to those who opt for a career like hers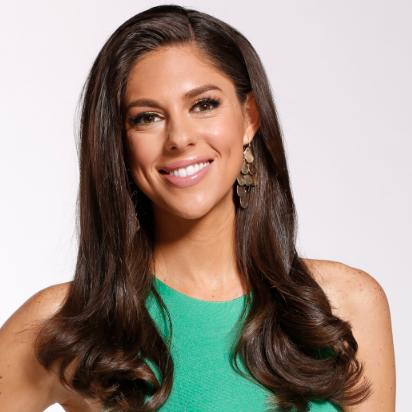 She still thinks of herself as an intern. What she usually advises is that you have to love your job. And you have to be confident. This business is not an easy one, and there are going to be many moments where she questions herself and compare herself and thinking,
"Am I good enough?"
But she thinks the best advice she can give and that she tries to pass on is:
"You can only be your best self. When I initially got on the air, I would look around me and watch people that I thought were really good and try to be like they were. And I got to a point where I realized, "I can't be them." I can only be the best that Abby can be. As long as I'm myself and I'm genuine and I'm real, then I think that's all you can do. And hopefully the audience will like me for that. Because there will be moments when you say something wrong. Things happen. But you've got be real. I think our insecurities are our biggest challenges, and we all have them. Trust me, I've got plenty of my own."
Underestimated times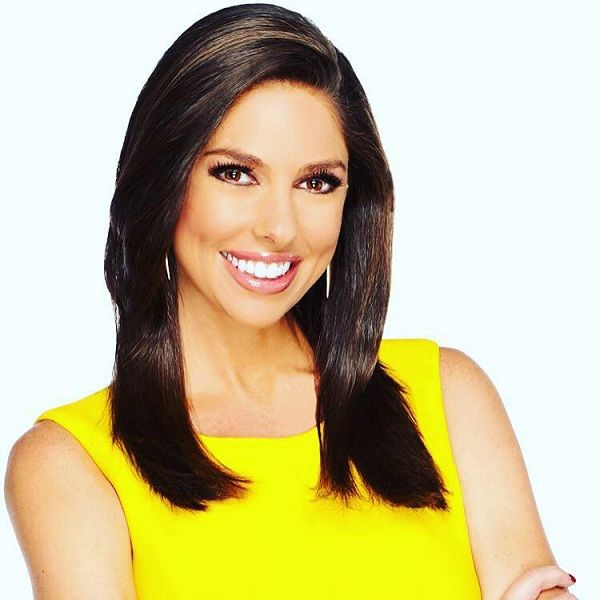 We've all been underestimated at times. That's life! Abby came from a great family and she was raised by wonderful parents. There is no question that she was given a lot of interesting and unique opportunities growing up.
But she feels that people often misunderstand that she works as hard and want things just as badly as anybody else. Abby started working in a local affiliate when she was 16 years old.
You may like to read Fox Nation Host Britt Mchenry Sexually Harassed?
She washed the dishes for the cooking segments. Abby thought,
"I'm going to do whatever it takes to get in those doors and prove myself and to learn and to work hard. I loved washing the dishes because I was on set and I got to see what was going on firsthand."
The first experience in this business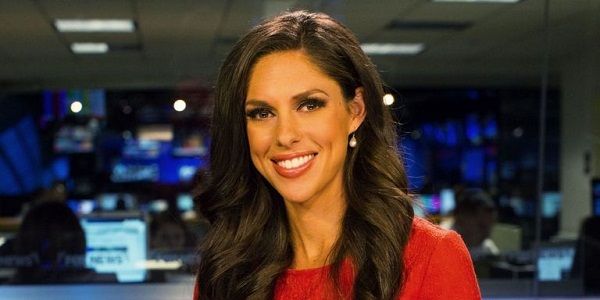 Abby's debuted working in the news desk on a weekend for CBS as an intern. And it was right when they opened the Capitol after 9/11 [for tours].
The producers said to me,
"There's a long line of people waiting to get in. Can you go and interview them?"
They put me in a van with the camera guy, and it was pouring rain. She just held a microphone up to people and asked them how they felt. On camera, it was just my hand and the microphone.
But I watched [the segment] with my parents, and we were just so excited. She remembers it was so cool to be where the action was and to be able to talk to people and to bring that into other people's homes. She was like,
"Yes. This is it."
Short bio on Abby Huntsman
Abby Huntsman is a general assignment reporter for Fox News Channel. Currently, she is the co-host of 'Fox & Friends Weekend'. Previously, he was previously a political commentator and co-host on 'The Cycle' which aired on MSNBC. More bio…