Where and why did Fox News journalist, Mike Tobin stopp reporting? Click to know!
Every job has its own hard part. Journalism is one of those risky work of all time. News Reporters hold an important responsibility to bring all the news going on in different places, nations, and the world.
Sometimes, they even have to risk their valuable life to fulfill their jobs. There is no guarantee of what news they need to share.
Going to the dangerous places, many times, they even have to attend the chaotic places in order to show the world what is going on and what is the condition of that place, which people usually try to avoid. Journalists are, after all, the real eye of the people.
Whatever they see is what the public sees.
Mike Tobin's efficiency in work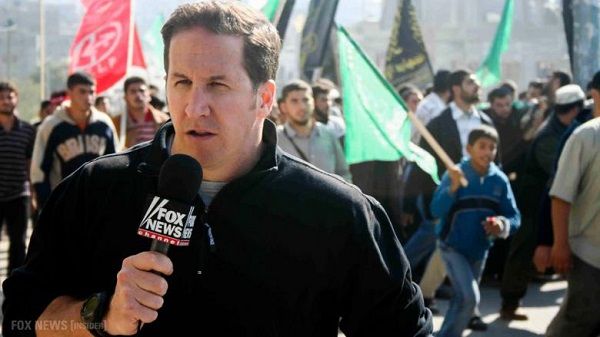 Among many of those great reporters also include Mike Tobin. Not many days ago, Mike Tobin, an American journalist got into such an incident.
He was reporting the protest in St. Louis when he along with some other journalists were stopped from reporting. On September 17, like other reporters, Mike was reporting about the protest for Fox News when this happened.
Protest?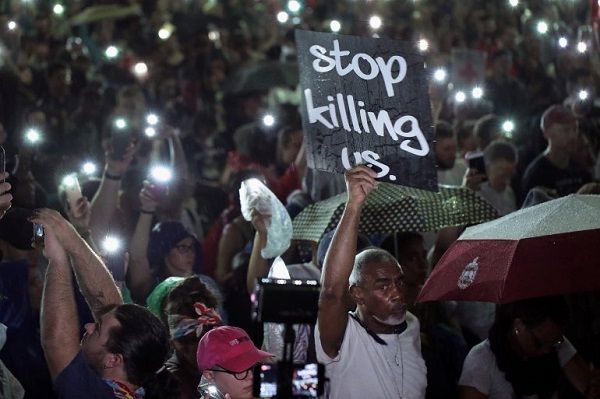 You may not be aware of the protest. It was a campaign formed by the people for justice in the St. Louis area. People protested against an ex-officer for shooting a black driver back in 2011.
Jason Stockley was accused of the murder of a drug suspect, Anthony Lamar Smith. A case was filed against Stockley for murdering by the prosecutors for first-degree murder.
However, this case was ended after it was declared that Stockley was innocent. After the case, people couldn't stop themselves from objecting to the judge's decision.
They believe that the police officer was freed from charges because of his white race. A video showing Stockley purposely killed Smith was suspected from the internet, which made this scenario even worse.
Demonstrators were quiet calmed at the start but the things got intense and they started throwing stones at the courthouse. Some of the police were harmed as well and footage even showed of them spreading Tear gas.
Thus, when the demonstration got worse, the police had to intervene in the campaign and take some action. As a result of interviewing a protestor, Tobin was stopped from reporting by pouring water in Tobin's head. Along with them, 80 people were reported to be arrested on the spot.
Watch as @MikeTobinFox is attacked while trying to interview a protestor! 😡😡 @FoxNews @seanhannity @SLMPD 👈🏻Where were U? #StockleyProtest pic.twitter.com/eTAHE51hS2

— I Stand 4 My🇺🇸Lori (@CovfefeD) September 16, 2017
So, what to do you guys think about the protest?
Is it a good way to end racism. Racism is not a good thing but this way of ending it may not be good as well. Some people are still confused about whether this protest really supports the right person.
Some think Smith as a victim while some are confused about whether to support the drug-dealer suspect or not.
Tireless reporter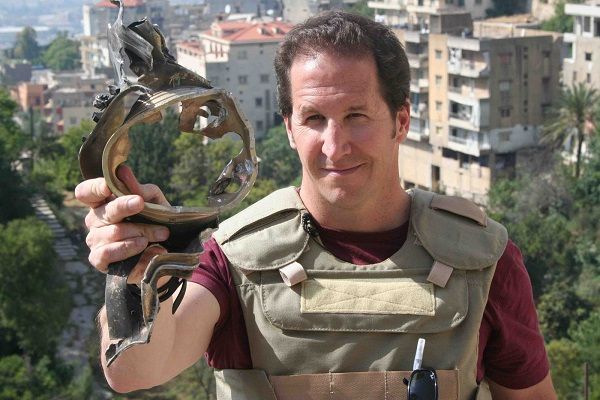 Not many days back, Tobin had reported about the natural disaster of the Irma. The Hurricane which shook Florida was continuously covered by Tobin.
Even in the dangerous weather, Tobin himself went to the spot in order to report it live. There are not many reporters risking their lives just for the sake of the public.
His works in other protests include Baltimore protest, several death cases and also the news of shooting and bombarding. We can count Tobin as one among some of them.
Viewers also praised Tobin for being so active and professional one on top of all. His competitiveness is also recognizable.
Short Bio on Mike Tobin
Mike Tobin is an American journalist working as a news correspondent for FOX News based in Chicago. Previously, he used to work as a news reporter for WMDT-TV, WSVN-TV, and WSAZ-TV. He is known for his international story coverage and recently came into light after live coverage of Baltimore protest. More Bio…