Fox News political analyst Charles Krauthammer reveals the reason behind his non-appearance on the TV show! He has untreatable abdominal cancer!
Fox News star Charles Krauthammer seems to be at the fag end of his life. He has accepted it and wrote an emotional letter.
Charles' letter in Washington Post
The conservative political analyst, 68 has been a columnist on Washington Post since 1984. His note which he has sent them was published in the daily yesterday 8 June 2018.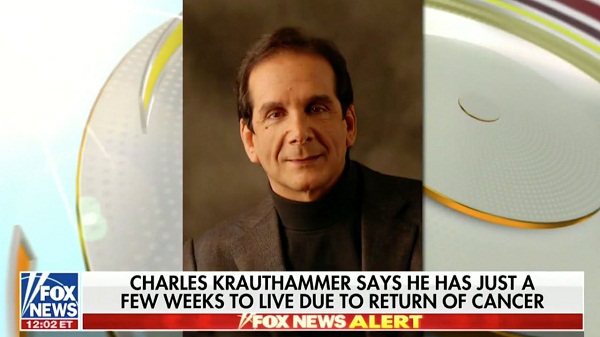 He has not appeared on Fox News Channel's Special Report series for almost a year. His note read:
"I have been uncharacteristically silent these past ten months. I had thought that silence would soon be coming to an end, but I'm afraid I must tell you that fate has decided on a different course for me."
The TV star further stated:
"In August of last year, I underwent surgery to remove a cancerous tumor in my abdomen. That operation was thought to have been a success, but it cased a cascade of secondary complications — which i have been fighting in hospital ever since, It was a long and hard fight with many setbacks, but I was steadily, if slowly, overcoming each obstacle along the way and gradually making my way back to health."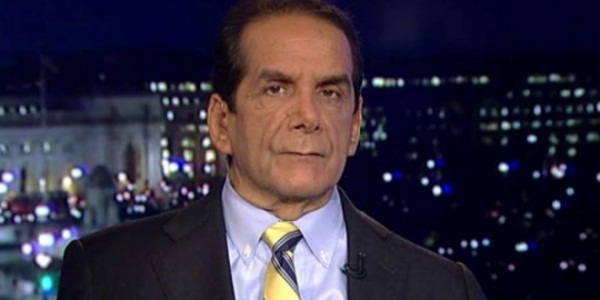 The award-winning TV personality then added:
"There was no sign of it as recently as a month ago, which means it is aggressive and spreading rapidly. My doctors tell me their best estimate is that I have only a few weeks left to live. This is the final verdict. My fight is over."
Charles then thanked his doctors for the magnificent care and his friends for their undying support which sustained him and has provided him with a lot of sweet memories. He had praises for Washington Post and Crown Publishing.
He wrote and thanked his viewers:
"Lastly, I thank my colleagues, my readers, and my viewers, who have made my career possible and given consequence to my life's work. I believe that the pursuit of truth and right ideas through honest debate and rigorous argument is a notable undertaking. I am grateful to have played a small role in the conversations that have helped guide this extraordinary nation's destiny."
Charles has no regrets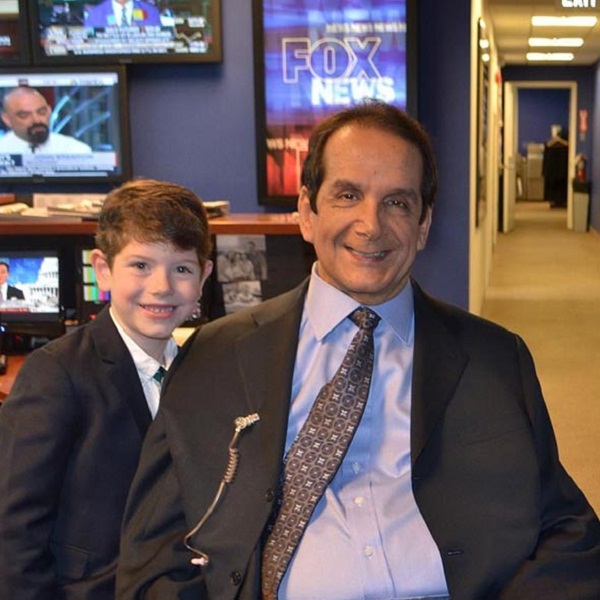 Charles said that he had no qualms and had led a wonderful life. He wrote:
 "I leave this life with no regrets. It was a wonderful life — full and complete with the great loves and great endeavors that make it worth living. I am sad to leave, but I leave with the knowledge that I lived the life that I intended."
The response of Fox News to the heartfelt note of Charles
The Chairperson of Fox News Rupert Murdoch responded and thanked Charles for all that he has done for the network. He said:
"Charles has always been a profound source of personal and intellectual inspiration for all of us at Fox News," he said, via Fox. "His always principled stand on the most important issues of our time has been a guiding star in an often turbulent world, a world that has too many superficial thinkers vulnerable to the ebb and flow of fashion, and a world that, unfortunately, has only one Charles Krauthammer. His words, his ideas, his dignity and his integrity will resonate within our society and within me for many, many years to come."
On reading his published note, many celebrities such as Mike Pence took to social media to show their moral support for Charles.