The fractured marriage! Una Healy has split from her husband Ben Foden over cheating with a PR worker when she was pregnant in 2015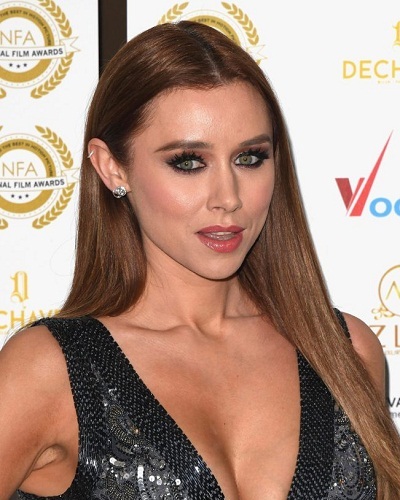 Irish singer Una Healy has ended her marriage with her rugby player husband Ben Foden. It is the result of Ben's cheating his wife with a PR worker, Becky Milne.
The splitsville!
Una Healy and her husband Ben Foden have called it quits. Una Healy filed for divorce from her husband after she was sure that he had cheated on her in 2015 when she was pregnant with their second baby.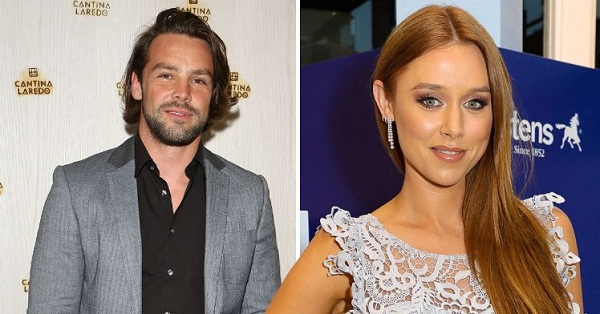 Insiders have revealed that Una was suspicious for quite some time about her husband's relations with other females. She used to be worried and concerned when he was away for his game and when he used to have a night out with friends. The insider said:
"Una is an intelligent woman, and had seen first hand how women would throw themselves at Ben on nights out."
READ HERE A journey from college dropout to achieving many breakthrough roles- Jack Black. Explore about this man who is a musician, Actor, producer, singer, and comedian!
The source added:
"He's a friendly chap and is always chatting to girls when he goes out, but while she was pregnant she would get worried it was something more.

"She only ended the marriage when she was sure that something had happened, but she'd been suspicious for a while."
A spokeswoman for Una did issue a confirmatory statement. She said:
"I can confirm Una and Ben have separated and she's in Ireland with her mum and kids, but there will be no further comment to make."
The cheating scandal of Ben Foden
The divorce came after Una found some proofs of his cheating and confronted him on it. It is learned that Una found some text messages of Ben and the PR worker Becky Milne whom he had bedded in 2015 and had read them all.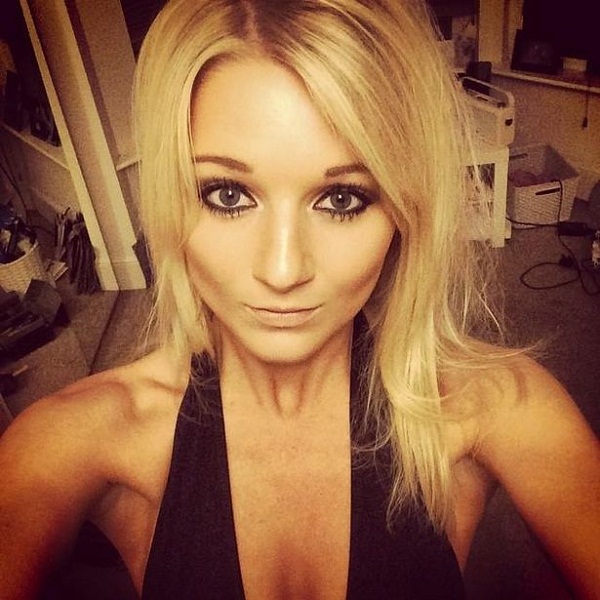 In 2015, Una was pregnant with their second child son Tahdg. At that time, Ben was away for work for the rugby club. They had a party and it was with lots of booze and such things. Ben allegedly slept with the PR worker Becky Milne, 26. The source revealed:
"They once went to a very drunken party with some of Ben's rugby pals and she ended up romping with him until 4am,"

"Becky told a friend about her fling with Ben. She swore her friends to secrecy but the news slipped out and Una found out all about it.

"Apparently, Una read all of Becky's and Ben's messages."
Ben had already got a new contract in New York and the couple along with their children was preparing to leave for the USA in a few days time. But all the plans are shattered! Una now has shifted her base to her mother's house in Ireland and the kids are with her.
READ HERE An unexpected guest at the Royal Wedding! Irish 'Supervet' Noel Fitzpatrick sighted at Prince Harry and Megan Markle's wedding!
Una and Ben's love story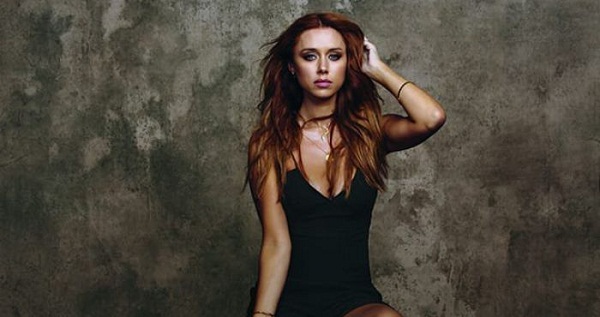 Una and Ben met and began to date in 2008. Una gained fame soon after and was part of the girls' band The Saturdays. The couple was a gorgeous and adorable one. They tied the knot on 30 June 2012 in Una's native Ireland. Their daughter Aoife Belle was already born on 13 March 2012 and had attended the wedding ceremony of her parents. They had a son named Tadhg who was born on 2 February 2015.
References: sun.co.uk, mirror.co.uk