Frances Bean Cobain feels 'guilty' of inheriting a huge fortune from her father, Kurt Cobain!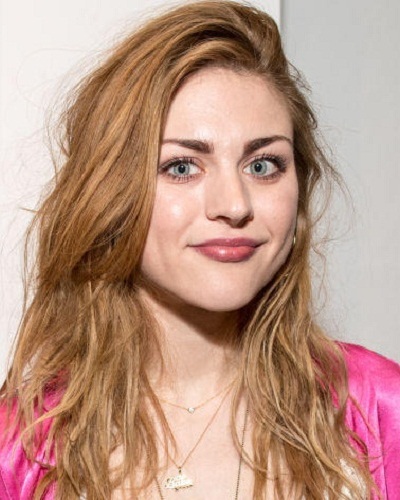 Frances Bean Cobain is the only daughter of Courtney Love and late Kurt Cobain who died in 1994. She inherited her father's wealth and spend it lavishly. Is she in control of her finances now?
Frances Bean Cobain and her Rockstar celebrity parents
Frances was born to celebrity parents; her father was Rockstar Kurt Cobain and her mother is Courtney Love. She is the only child of her parents and was obviously pampered. Frances says:
"I was only shown how to live life in excess."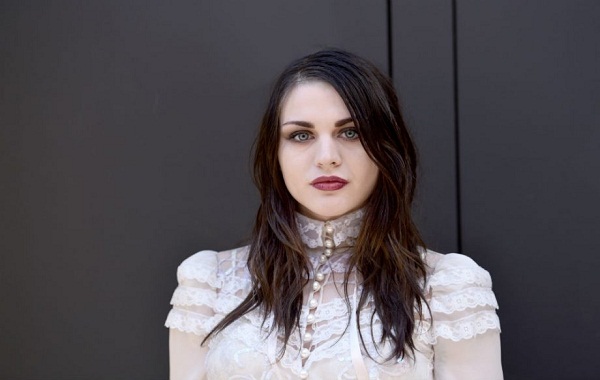 Frances Bean Cobain and her interview on the US podcast What's The Tee?
Frances minced no words when she spoke about how her life was a lavish one. Her father died in 1994 and left her a huge fortune. She gets$ 100000 allowance per month and is worth $ 15.83 million. She was just one year old when her father died. As she grew up, she used to spend a lot of money per month and her average monthly expenditure used to be $ 100k. Frances said:
"My relationship with money is different because I didn't earn it,"
The music artist continued:
"So it's almost like this big, giant loan that I'll never get rid of, and it's almost like I have this foreign relationship to it or like a (hint of) guilt because it feels like money from somebody that I've never met, let alone earned myself."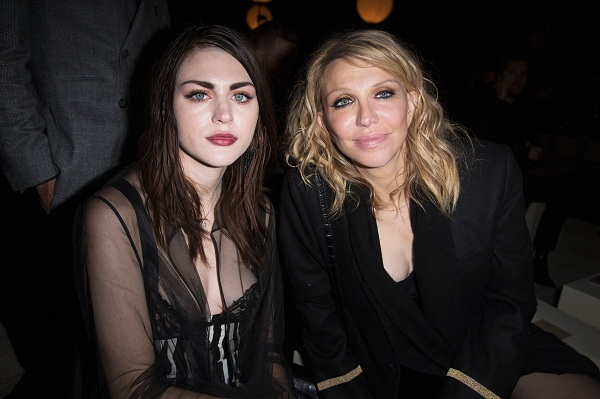 She has this huge guilt feeling of spending the money which she never earned.
Has Frances controlled her expenses now?
Frances revealed on the podcast that she looked into her expenditure and tried keeping a check on it after 2016-2017. In 2016, Frances left alcohol and drugs and turned sober. In 217, she divorced her husband of 3 years., Isaiah Silva. She said:
"It took me stepping away from that and getting sober in order to realise that no matter how much money you think you have, it's not permanent,"
She continued:
"I'd like to say that within the last two years I have taken real accountability for every single thing, talking to the people in charge of my money and having in-depth meetings as well as recognising that you don't have to live lavishly in order to live well."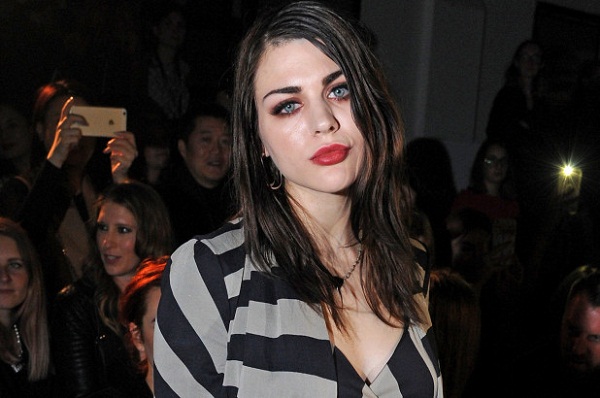 Frances Bean Cobain and her career and marriage
Frances, 26 is a model and visual artist. She was first on Elle magazine cover as part of an article in which there were children of rock stars in their parents' clothing. Frances had worn her father's famous brown cardigan and pajama pants. She revealed at that time that she had used the pajamas for the shoot since her father was married to her mother in it. He was too lazy to wear the tux and decided to get married in pajamas, Frances had said. She had modeled for Harper's Bazaar and also for a web photo series. In 2017, she was the face of Marc-Jacob's Spring/Summer campaign.
She is into artwork and also music, and was an executive producer of the film on her father's life on HBO. She had earlier turned down to play the role of Alice in Alice in Wonderland movie of Tim Burton.
Also, read Cleo Cole Elliott – Is she married? Know about her relations with her parents!
Frances married musician Isaiah Silva on 29 June 2014 and filed for divorce on 23 March 2016.
Source: News Au, Wikipedia