Francesca Eastwood's known relationships, career, break ups, and married affair..!! Read it all here
Francesca Eastwood was born as Francesca Ruth Fisher-Eastwood to parents Frances Fisher and actor Clint Eastwood. She was born on 7 August 1993 in Redding, California.
As being born in the family who were already in the entertainment field it wasn't that hard for her to enter in the entertainment field. She debuted in acting industry with the role of Mary Day in The Stars Fell on Henrietta in 1995. After onwards, she appeared in numerous films and television series equally at ease in both media.
She rose to fame when she appeared as herself in the television series Mrs. Eastwood & Company in 2012. The series focused on the lives of herself, her stepmother Dina Eastwood, and her half-sister Morgan Eastwood. Her success in career path has paid her well financially making her net worth is estimated to be $5 million. 
Relationships, Breakups, and Marriage
In the beginning, she was in a relationship with William Pelham. Although they were in a relationship there isn't much information regarding them being together.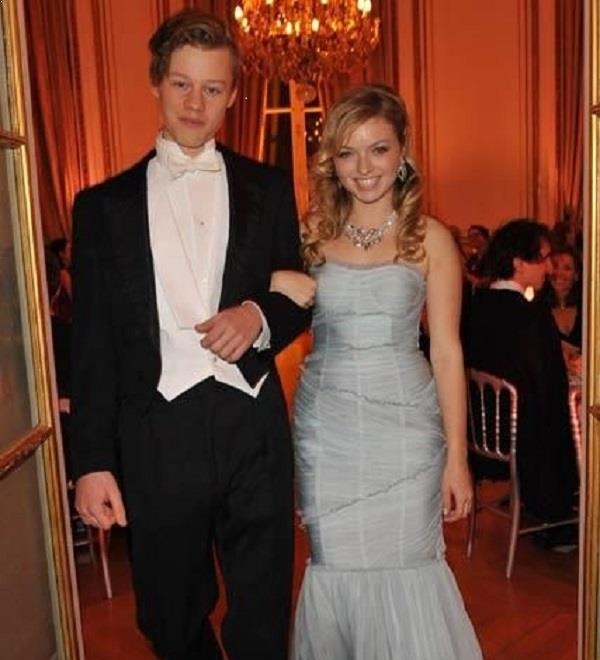 Then she was in a relationship with American Photographer Tyler Shields. The couple has started dating since 2011 and she has modeled for him in his several photograph collections. For the shoot, she has to go through dangerous situations and places for a perfect photograph. Once she broke down in tears saying him "You don't value my life".  The couple eventually broke up in 2013.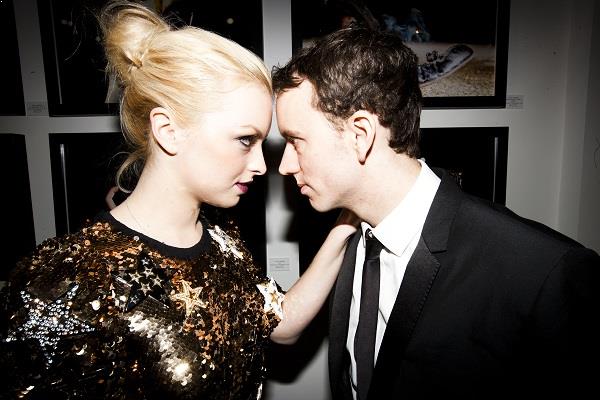 She was married to music manager Jordan Feldstein secretly on 17 November 2013 but soon she seeks an annulment from Jordan Feldstein within a week. The two filed a marriage license with the Clark County Recorder's Office on November 17 and were married the same day. It is said that they were drunk and it was a mistake to get married. Their marriage got annulled on 25 November 2013.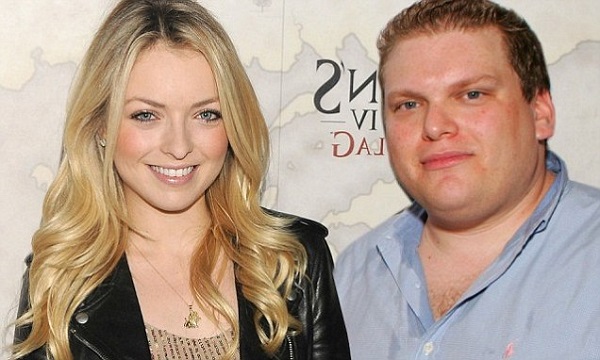 After onwards, she was in a romantic relationship with Canadian Ice Hockey Player Richard Clune. The couple began dating in May 2015. Although they were in a relationship there isn't much information revealed regarding them.
She was also in a romantic relationship with an American businessman Harry Morton in 2016 but the information regarding them has also kept as a secret.
Then she was married to Clifton Collins Jr. on 1 January 2017. The newlywed couple has appeared together in many functions and red carpet together. They were criticized shared a tender clinch and a steamy kiss at the bash in Beverly Hills. The new couple is living a happy life together.
Update on Francesca Eastwood's relationship status and boyfriends
It was later known that Francesca Eastwood was not married to Clifton Collins Jr. and that he was just her boyfriend. She was confirmed to be pregnant in May 2018 and people thought that Clifton was the baby daddy. But the truth came out that Francesca has already split from Clifton and is now dating actor and trainer, Alexander Wraith. Alexander has filed for divorce from his wife of 8 years from whom he is separated for the last 3 years. Alexander is supposedly the father of Francsca's frist unborn child.
A short bio on Francesca Eastwood
Bold and beautiful Francesca Eastwood is an American renown actress, model, television personality and socialite. She began her acting career since 1995 and she is best known for appearing in M.F.A, Mrs. Eastwood & Company, and Final Girl. See more bio at..!!