Frank Grillo and Wendy Moniz divorce after nearly two decades of marital life!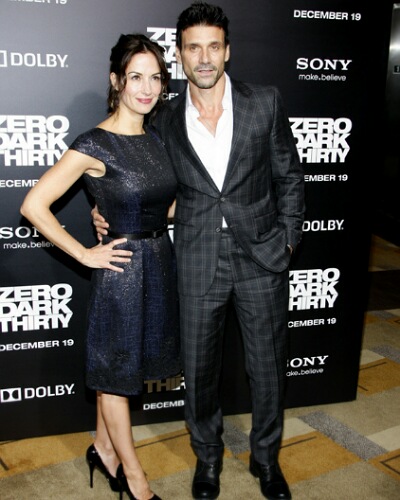 Wheelman star Frank Grillo and his wife actress Wendy Moniz were unable to continue with their married life. They decided to separate and have now filed for divorce in court.
Frank Grillo and Wendy Moniz divorce
People report that actor Frank Grillo, 54, and his wife Wendy Moniz,51 are no more a couple. They have called it quits after 19 years of married life. People have procured the LA court documents of the couple. And the date of separation which is printed in the documents is 21 February 2020.
The couple is seeking joint legal and physical custody of their two minor children — Liam who is 15 and Rio Joseph, 10.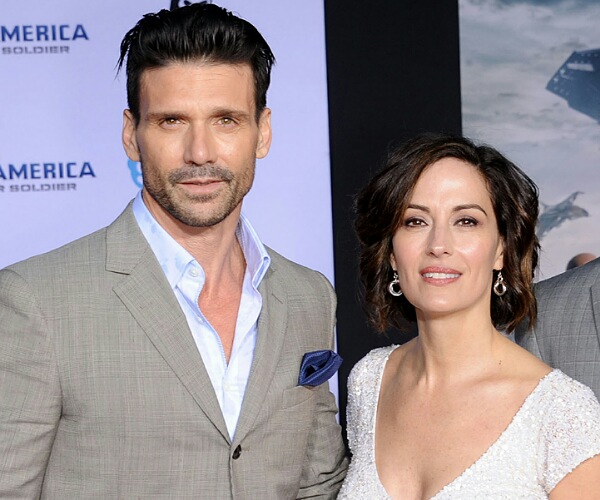 Just one day before, Frank expressed some love for one of his sons on his social media. He wrote on his Instagram:
"I like doing ALOT of different things in my life. I LOVE one thing. Being a daddy. #nevergetsold❤️."
Frank Grillo's  relationship history
Wendy and Frank met in the late 1990s on the sets of the soap opera Guiding Light. They began a relationship and wed on 28 October 2000. They have two children together.
The first child son Liam was born on 13 June 2004 while the second child who is also a son named Rio was born on 25 January 2008.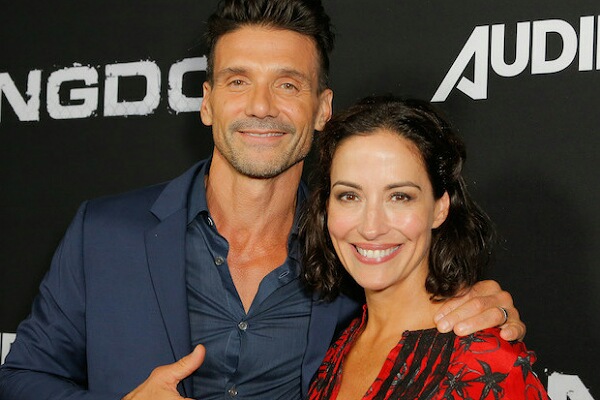 But if we go through their individual Instagrams, we can find out that the couple stopped appearing on each other's social media many years back.
It was in 2015 when Frank put up a post for Wendy to congratulate her on her gig on "House of Cards". And Wendy last posted about Frank on her Instagram in 2016. It looks like things were brewing up in their married life for quite some time now.
LA Times had reported that in 2017, the couple purchased a 4-bedroom house together in California's Pacific Palisades.
For Frank, this was his second marriage. His first wife was Kathy Grillo whom he Wed in 1991 and divorced in 1998. But they have a child named Remy together. And Remy is age 23 now being born in January 1997. Also, Wendy was earlier married to David Birsner in 1991. They had no children and also separated in 1996.
The film credits  of Frank and Wendy
Both Frank and Wendy are from the showbiz industry. Frank has played several roles. But his most famous which gave him popularity was in the Captain America and Purge franchises.
He also worked on the TV series Kingdom and Fight World. Frank has upcoming roles in Showtime's Billions. Besides, he will be appearing in the films Hitman's Wife's Bodyguard and Boss Level.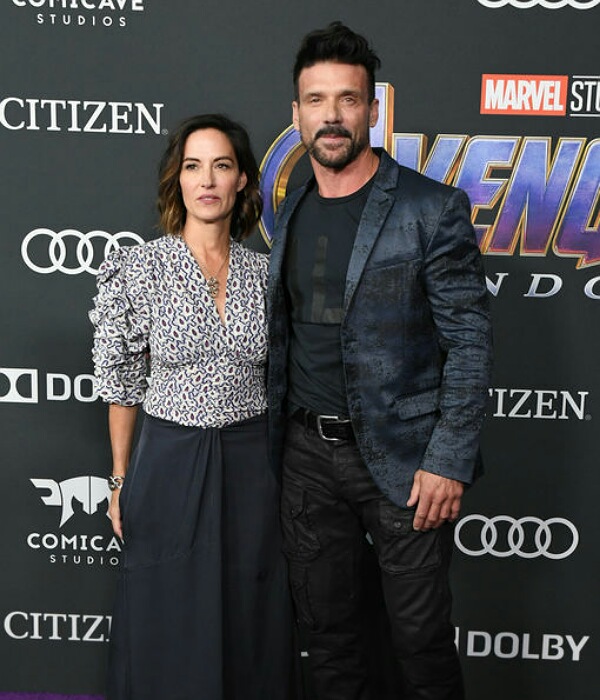 Whereas, Wendy gained fame for her work in The Guardian, in which she appeared from 2001 to 2004. She also appeared in Guiding Light from 1995 to 1999. She was Jessica in Wheelman in 2017 and had played Governor Lynelle Perry in 2018 in Yellowstone.
Short bio on Frank Grillo
Frank Grillo is an American actor who is best known for his performances in 'Warrior', 'The Grey', 'End of Watch', and 'Zero Dark Thirty'. Also, he appeared in the main role in the Netflix film 'Wheelman' as a gateway driver. More info… 
Source: People