Frank Ray and Wife Emily Expecting Third Baby Together!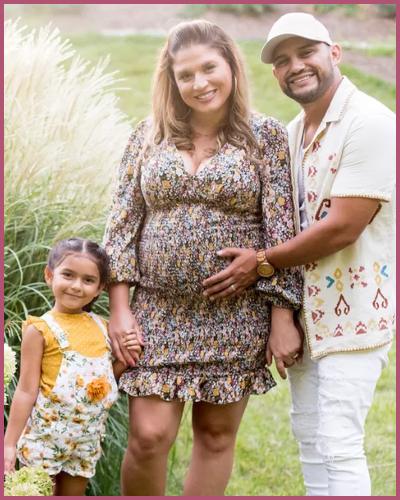 American country singer Frank Ray is soon to welcome his third baby.
Ray and his Wife Emily are expanding their family to five as they revealed their upcoming baby bump on August 12, 2022.
What is the career of music artist Frank Ray like after signing with BBR Music Group?
---
Frank Ray, 35 is ready to be a dad for the third time! Who is his baby mamma?
Country singer Frank Ray and his Wife Emily are expecting their third child
Country'd Look Good on You singer, Frank Ray 35, and his wife Emily are expecting their third baby together. According to their August revelation, their baby is due in January 2023. He on the happy news alongside family maternity photoshoot added,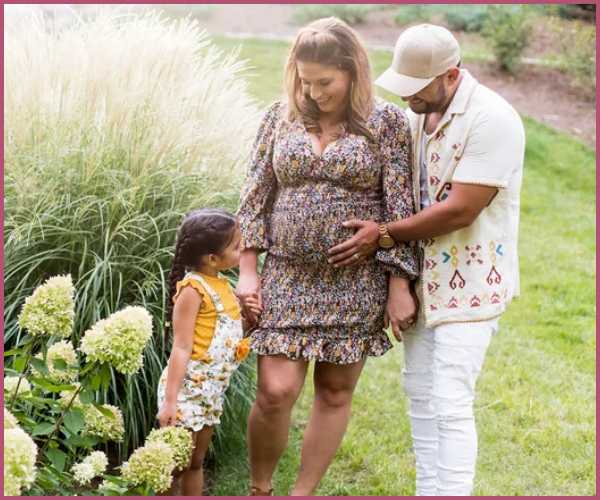 "My family is the driving force behind everything I do. Being a father and a husband is my greatest accomplishment in life. Now we get to welcome a new member to our loving family."
Is it a baby girl again? The musician Frank Ray and his wife Emily hasn't revealed their baby's gender. But they are already parents to two daughters: Mackenzie Ray, 5, and Chloe Ray, 18.
Also, Read Hollyoaks Star Jessamy Stoddart Is Expecting Her First Child With Husband Ryan O'Gorman!
Frank Ray's daughter Mackenzie is excited to welcome a sibling
Different Kind of Country EP creator is the father of two girls while he is going to be a dad again. Father Frank Ray is all excited to announce that her early-born daughters are excited about being the big sister as he added,
 "Mackenzie is excited about being a big sister. She's asked us to buy her books on how to be a great big sister and she's really stepped into the role by making sure she gets herself dressed and all that to be as self-sufficient as she can knowing that mom and dad would appreciate the extra help around the house."
The country artist was only planning three babies and seems to stop at this point as they have stated. His kids are getting one more sibling while his career is also blooming at this time.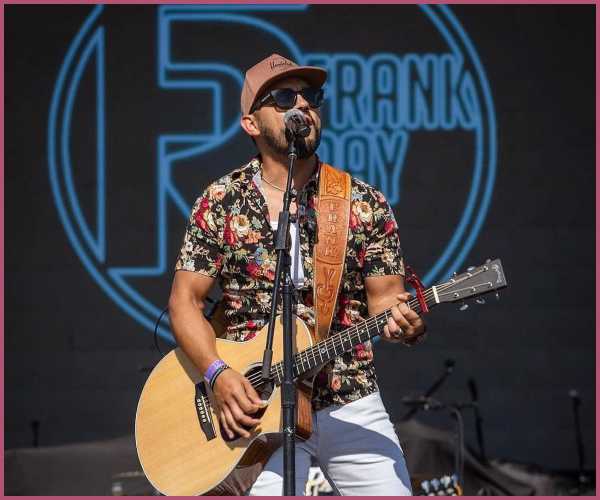 Also, Read Unseen Photos from the Baby Shower of Pregnant Ashley Greene!
A glance into Frank Ray's musical career
New Mexico native who is popular as Frank Ray in the country music genre. He signed BBR Music Group in 2021 and has given a few hit singles and Eps.
Earlier this year, Ray made his debut at the Grand Ole Opry before announcing his third kid news. How does he feel about his career while his wife Emily is pregnant?
"I felt like I finally got to sit at the cool kid's table. I feel like that it's the pinnacle of any country music artist's career to be able to step into that circle where so many iconic artists have played. And now that it's happened, it's incredible."
Also, Read Emmerdale's Pregnant Michelle Hardwick Reveals Gender of Baby with wife Kate Brooks!