Frank talk: American actress Lena Dunham and her new disclosure on Harvey Weinstein! Know about her struggles with recurrent urinary tract infections!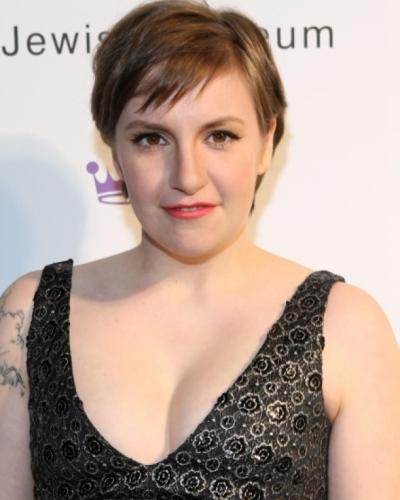 Late disclosure on Harvey Weinstein's sexual assault case
Harvey Weinstein's sexual assault case is one case which seems to never leave the pages of the tabloids and news websites. Every day there is some new disclosure coming out and one wonders what was it that had made people to remain quiet for so long.
American actress Lena Dunham has now claimed that she had warned Hillary Communications Director on Harvey Weinstein's behavior.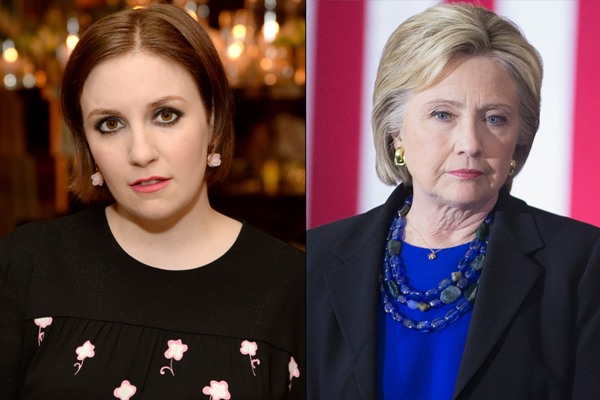 Dunham said that when she was working last year with the Presidential campaign, she had put the facts about Harvey in the ears of the Clinton spokesperson, Adrienne Elrod. She had told Kristina Schake, the campaign's deputy communications director on it thus:
"I just want to let you know that Harvey's a rapist, and this is going to come out at some point, I think it's a really bad idea for him to host fundraisers and be involved because it's an open secret in Hollywood that he has a problem with sexual assault."
The magazine editor Tina Brown also spoke about this and how she had warned the Clinton administration about Harvey. Harvey has claimed not guilty in these cases against him. It is said that a coalition of companies and people formed the growing "Weinstein Sexual Enterprise" and these people worked with Weinstein to keep secret his various sexual harassment and assaults. He had used his power and connections to conceal facts until now.
You may like to read Actress Lena Dunham awkwardly kisses Brad Pitt on the red carpet of the London premiere of their film Once Upon a Time in Hollywood!
Lena Dunham and her candidness
Lena is quite open when it comes to her life or that of those who are oppressed. She has openly and fearlessly talked about Harvey misdeeds to the then Clinton's administration people and also to the media. Similarly, Lena has been quite open when it comes to her health issues.
She is said to have suffered multiple episodes of urinary tract infections in her life. She has made it a point to discuss her struggles with urinary tract infections with her fans and the general public in order to make them aware so that they could seek medical attention for it.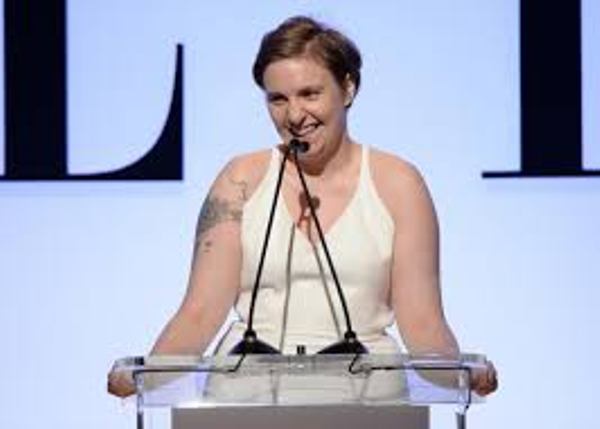 Lena Dunham so much suffers due to her urinary tract infections that she put her biography in this one line in her newsletter. She wrote about her:
"Lena Dunham is a bleeding-heart liberal with a near-constant urinary-tract infection."
This highlights her battle with this condition. She has suffered a lot due to it. She had recalled her infection she got when she was filming for 'Girls' in Japan. She admitted that the treatment provided to her in Japan was the best with probiotics and antibiotics. She said:
"I've had UTIs all over the world,"
She had the maximum problem in Germany where she found it difficult to communicate with the doctor due to the language problem. Dunham also posts details about this infection on her Facebook. She is so explicit about it that her ex-boyfriend's mother blocked her. She also suffers from endometriosis and has now become an expert on abdominal pain which originates from urethra to the uterus.
What is urinary tract infection?
It is infection occurring in the urinary tract. It can affect part or whole of the urinary tract. Bacteria or fungi can cause it. It is common in females due to the small urethra, in obese and diabetic individuals. There is fever, pain during passing urine, abdominal pain, nausea, vomiting, urgency, increased frequency of passing urine and loss of appetite. Urine appearance may also change and at times it may turn bloody. Urine tests diagnose the condition. Specific drugs against the causative organisms can treat the disease.
Also read Lena Dunham got engaged after her split from boyfriend Jack Antonoff!
Short Bio on Lena Dunham 
Lena Dunham is an American actress, writer, producer, and director. She is best known as the creator, writer, and star of the HBO series Girls (2012–2017), for which she has received numerous Emmy Award nominations and won two Golden Globe Awards. She is the first woman to win the "Directors Guild of America Award for Outstanding Directing – Comedy Series" in 2013. More Bio…