Frank Vallelonga Jr dead: Green Book actor's Mysteriously Dumped in the Street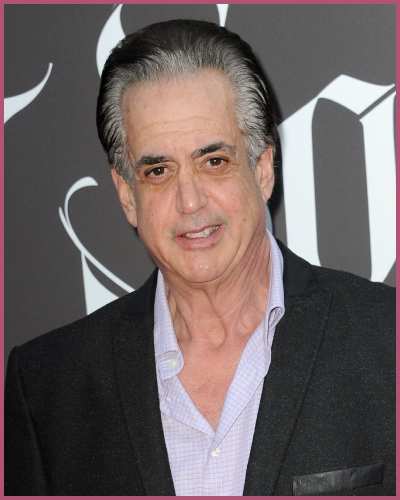 The Oscar-winning film star Frank Vallelonga Jr is found dead in the street as reported by the NYPD.
Green Book is brutally murdered and his dead body was found lying unconscious in the Bronx as a 911 phone call is received.
Police confirmed that a man is arrested while the murder mystery is still being investigated.
---
Inside Mysterious death and Dumping of Vallelonga Jr
Hollywood actor Frank Vallelonga Jr has died while a suspect who dumped Frank's body from a car is taken into custody. The official cause of the death of the Green Book actor is yet to be obtained as the postpartum report is pending.
The New York City Police Department had not identified the dead body in the street earlier but later found out to be Frank. A suspect had intentionally dumped Frank's corpse after brutally killing him may be due to a drug overdose.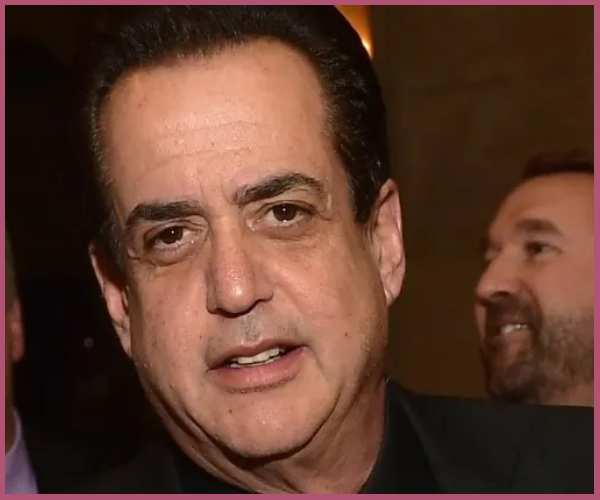 Cops reportedly confirmed to TMZ that a suspect has been criminally charged with dumping Frank's corpse after he died due to overdosing.
The suspect had chosen Frank's brother Nick's car to dump the deceased and that too without permission. TMZ confirmed,
'Green Book' actor Frank Vallelonga Jr. has been found dead in New York from a suspected overdose.
Deadline also confirmed the news of the late actor Frank Vallelonga Jr found mysteriously dead at 60,
Deadline has confirmed that the NYPD has identified a body found dumped outside a Bronx sheet-metal manufacturing factory Monday as Frank Vallelonga Jr. 'Green Book' actor Vallelonga Jr. was 60.
Also, Read RIP! Tributes are Pouring into Celebrity Trainer Eric Fleishman Dead at 53!
Who was Frank Vallelonga Jr?
Frank Vallelonga Jr was the famous son of Tony Lip. He played Carmine Lupertazzi in the hit HBO series Sopranos. He also has a celebrity brother Nick Vallelonga, the co-writer and producer of the Academy Award-winning film Green Book.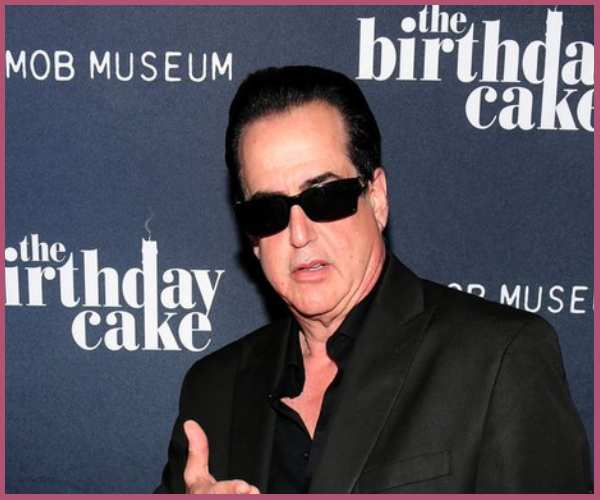 Frank who played the role of Rudy Vallelonga in the film based on the lively adaptation of dad's lifestyle is no longer with us. Meanwhile, Viggo Mortensen played Frank's father's role, Tony. The Mob Museum Tweeted,
We are saddened by the loss of Frank Vallelonga Jr., known for his work on "Green Book" and "The Birthday Cake," which premiered at The Mob Museum last year. Frank was the son of late actor Tony Lip, who was in Goodfellas, Donnie Brasco and The Sopranos.
Also, Read Christine McVie dead: Tributes are Pouring in as Fleetwood Mac legend Died