The struggle with mental health of Frankie Jonas! Is Frankie also a musician?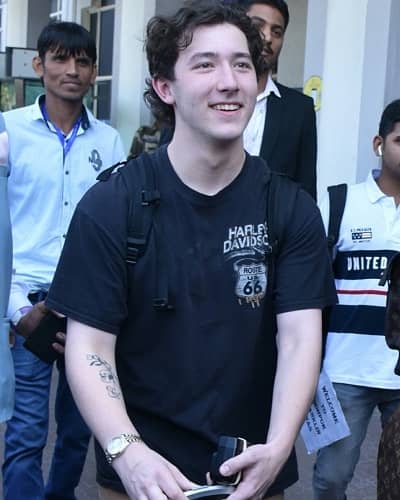 Frankie Jonas has talked about his mental health and suicidal thoughts!
Frankie is the youngest Jonas brother who has a history of addiction.
He even had thoughts of ending his life.
---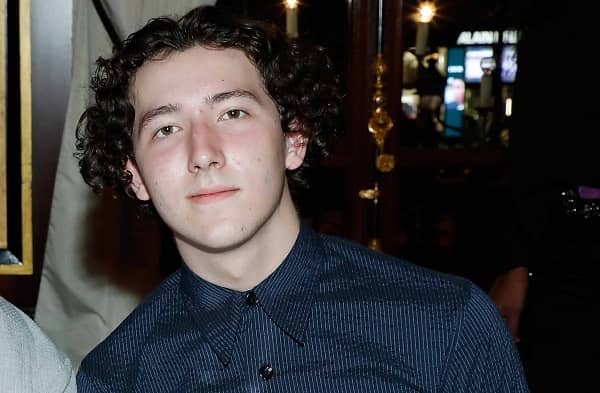 The 20-year-old said,
"This is by no means the eloquent explanation I hope to one day give on a much more serious mode than this. However, from a very young age, I struggled with drinking and drugging as an escape because I hated life and I didn't wanna be here. I eventually, after many years of trying to kill myself accidentally,"
It came to a point that he was gonna do it for real. But his life turned over when he started doing treatments. He is grateful for the fact that he is alive today and his world has changed for the better. Frankie claims that he is not the same person he used to be. He has been sober for more than a year and a half.
He said,
"It's, like, one of the biggest blessings and most incredible and hardest journeys of my life. The first step is acceptance. And if it's really something you want, you know, right now AA and all those sorts of programs are all online, so you can kind of do whatever. Just look up Intergroup or those sorts of resources to find Zoom meetings."
Also read the Divorce plan ready! Kim Kardashian has planned out her divorce from Kanye West! It will be after his mental condition improves a bit!
Is Frankie also a musician?
Frankie Jonas is also a musician like his brothers Kevin Jonas, Joe Jonas, and Nick Jonas. In the year 2009, he sang a single song Ponyo On the Cliff By the Sea with Noah Cyrus.
He has appeared in music videos like When You Look Me in the Eyes, Love Is on Its Way, Fly with Me, Ponyo On The Cliff By the Sea, Sweet Baby, Remember I Told You, and more.
He has appeared in TV shows like Jonas Brothers: Living the Dream, Jonas Brothers: Band in a Bus, Jonas, The Haunting Hour: The Serial, and Married to Jonas. Similarly, Frankie has worked in films like Ponyo, Night at the Museum: Battle of the Smithsonian, Spooky Buddies, Gutsy Frog, and more.
In the year 2017, he posted his debut track Shangai Noon on SoundCloud. At present, he is active on TikTok with 1.9 million followers.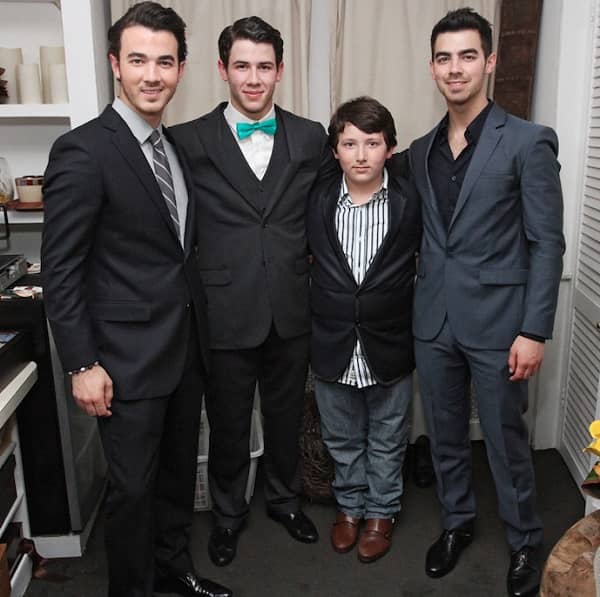 Also read Connie Koepke: mistress-turned-wife of American musician, Willie Nelson, their relationship, divorce, and children!
Short bio on Frankie Jonas
Frankie Jonas is an American actor. He is extremely prominent for his role in Jonas L.A., Married to Jonas, Gutsy Frog, and Camp Rock 2. Read more bio…