Frankie Sims and boyfriend Harry Lee split after a bitter fight over his ex-girlfriend Chloe Brockett!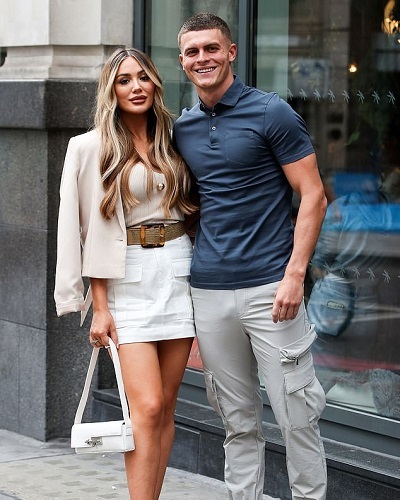 The couple, Frankie Sims and Harry Lee are no more together. After their bitter fight over his ex-girlfriend Chloe Brockett, the two have split. They are also not following each other on their Instagram. So it looks like the split is for good. There does not seem to be any scope for reconciliation.
Frankie Sims and Harry Lee break up
TOWIE star Frankie Sims and her boyfriend semi-professional footballer Harry Lee have broken up. The split was not a smooth one. They had fought furiously over Harry's ex-girlfriend Chloe Brockett after which the two decided to call time on their relationship. It is learned that the fight was so ugly that they immediately stopped following each other on their respective Instagram accounts. The split seems to be a permanent one with no scope of any reunion.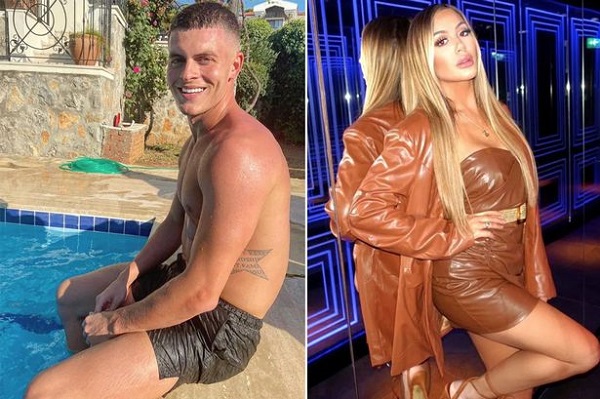 The fight and the separation were filmed for the upcoming episode of the show TOWIE. Hence, fans can have a glimpse of exactly what happened between the two. A source told The Sun UK:
"It's all over and it was filmed.

"They've split and unfollowed each other on Instagram."
The couple's relationship and the show
Harry and Frankie had begun dating one year back. Their relationship was the main part of this season of the show TOWIE. But now it has crumbled.
Harry was earlier dating co-star Chloe Brockett. But they split and he moved on with Frankie. The two started their relationship well. Frankie had said:
"Harry has reached out to me and slide into my DM's and he's just been really nice, just normal chit chat, really friendly and he is really warm. He made me feel more comfortable coming to events and filming – I just wanna see how it goes with that."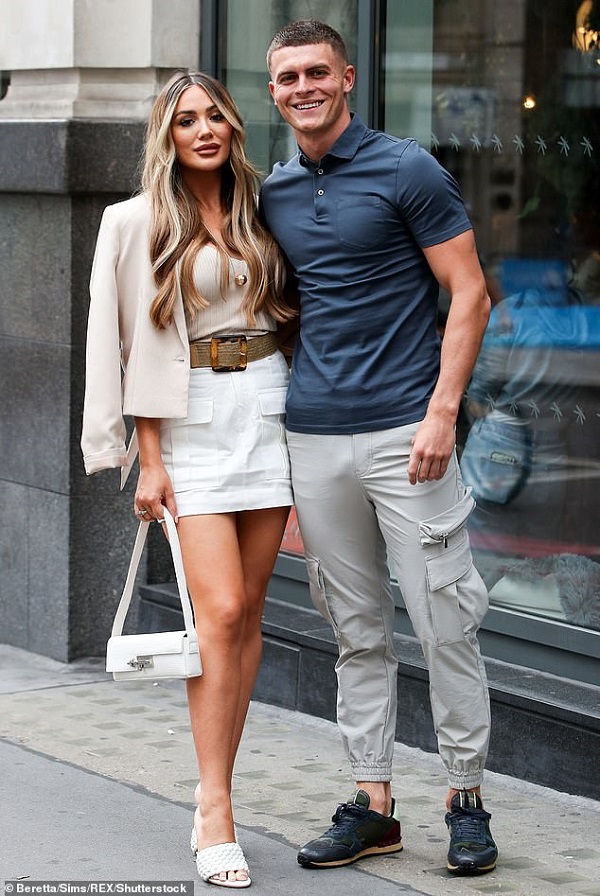 But in between, Chloe, 19 did a comeback. She started to flirt with Harry despite the fact that he had moved on with Frankie and was happy with her. This irked Frankie and the relationship with Harry started to turn sour.
In one earlier episode, Frankie had told Chloe:
"He's good to me, I ain't insecure and he don't control me, so don't put words into my relationship."
Frankie is the younger sister of Chloe Sims. She joined the show in that capacity and she is also the cousin of Frankie and Joey Essex.
Harry and his stint on the show
Harry joined TOWIE with a group of young stars last year. These included Chloe Brockett, Clare Brockett, Chloe Ross, Ella Wise, Jayden Beales, Joey Turner, Kelsey Stratford, and Tom McDonnell. He soon gained fame with the ITV show. He hails from Hackney, England as per Daily Feed UK website. He has been playing football since 2011 from the age of 16. He is 25 now and is 6 feet tall.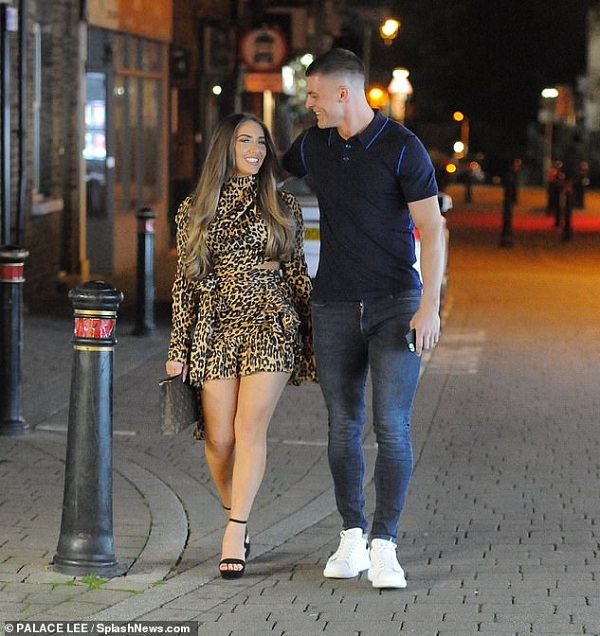 Harry plays as a midfielder for Concord Rangers. He had signed with Wellington in 2016. Later, in 2017 he was with National League South side Chelmsford City. He had also worked for some time as a recruitment consultant. After he broke with Chloe, she said:
"For all those asking. Me and harry and no longer seeing each other. I wish him nothing but the best but sometimes people just aren't compatible! Love, Chloe x"