Franklin Graham despises trans rights; calls them wicked and evil!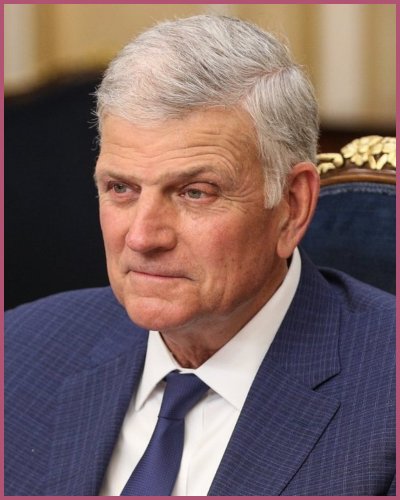 Franklin Graham called out the Supreme Court's ruling over trans and gay rights.
The evangelist ultimately said that everybody should abide by the Supreme Court's decision.
He is a true supporter of Donald Trump.
Graham compares trans rights to lying, adultery, or murder.
---
Franklin Graham has devoted his entire life to helping needy people and following the path of Jesus Christ.
Why does Franklin Graham hate gay and trans rights so much?
Franklin was born into a rich heritage in Christian Ministry where his father was already a world-famous spiritual leader.
Franklin was a rebel and after traveling the world, he finally, at the age of 22, dedicated his life to Christianity.
He felt a calling to help the poor around the world.
The Right-wing preacher said celebrating gay and trans rights is awful as it goes against the will of Jesus. He shamed the nations that celebrate the glory of these rights.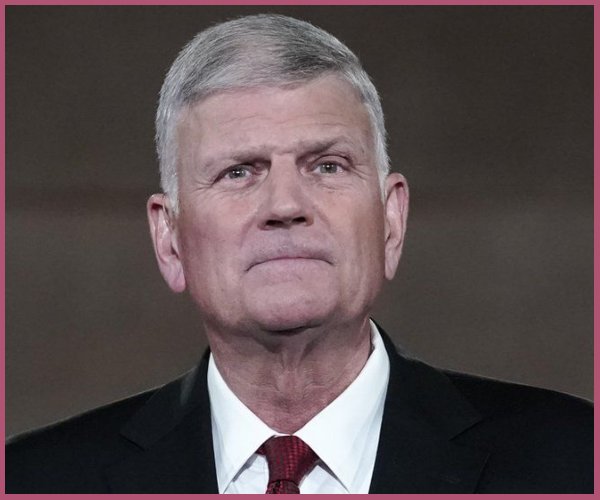 The leader said:
"The Bible also tells us that God hates pride," and continued "Shame on the nation that celebrates and glorifies sin."
He further explained that instead of taking pride in the sins committed, people should come to God for repentance and forgiveness.
The head of the Billy Graham Evangelistic Association has a long history of anti-LGBTQ rhetoric in the name of Christianity.
Also Read, Julia Zaher: The tahini-manufacturing company and its products boycotted over gay rights group donation!
What does Franklin Graham stand for?
Graham is an ardent Trump supporter. He truly believes Trump was chosen by God himself to lead the United States of America.
He also publicly thanked God for the four years Trump spent at the White House.
In 2018, Graham said that Jesus Christ would never approve of same-sex marriage and it leads to destruction just like some stories in The Bible.
He openly opposed Barack Obama's speech about LGBTQ equal rights during the President's visit to Kenya in 2015. That same year brought shock to Graham when the Supreme Court gave its verdict on marriage equality.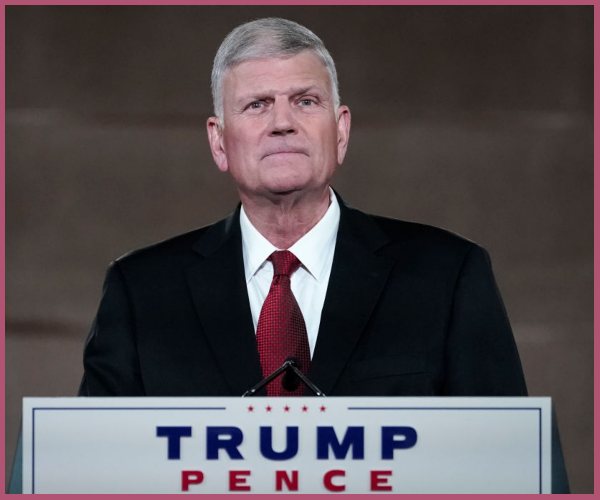 Franklin warned that such a decision could lead to punishment by God.
The leader of Samaritan's Purse wrote his autobiography, Rebel with a Cause. He told that being the son of Billy Graham would not get him into heaven and he has to do more with his life.
He is an international relief worker who has been to the slums and ditches of the world working for the betterment of people's lives.
Franklin Graham, the preacher of Christianity, believes he was put on Earth by Jesus to help and support people.
Also Read, Gay conversion therapies are banned in Germany!