A freak accident leaves Ryan Phillippe bed-ridden and hospitalized: Know about the accident, his career and relationships!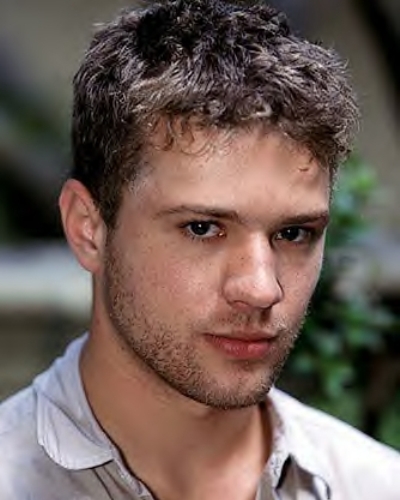 Ryan Phillippe hospitalized!
American actor, writer, director Ryan Phillippe seems to have injured himself badly. The actor has shared an Instagram photo that shows him in the hospital with his right leg bandaged and the leg seems to have been operated upon recently. It seems to be a serious injury involving his right leg.
He captioned the photo as:
"I'm going to be okay and I appreciate your concern."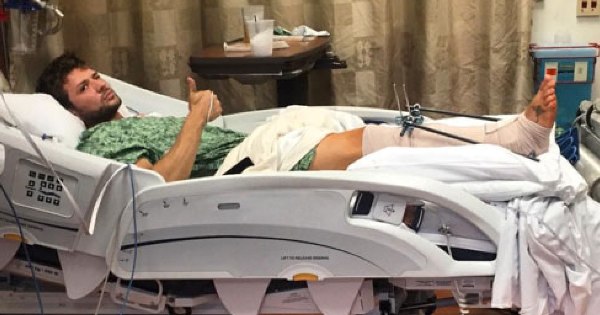 In the photo, the 47-year-old actor could be seen giving a thumbs-up. In another photo, a view of his injured and operated leg is seen with a jelly bowl nearby.
He writes:
"Not lit"
In the next photo, he is shown holding his head in his right head. He writes on the photo:
"Not where/how i wanna be,"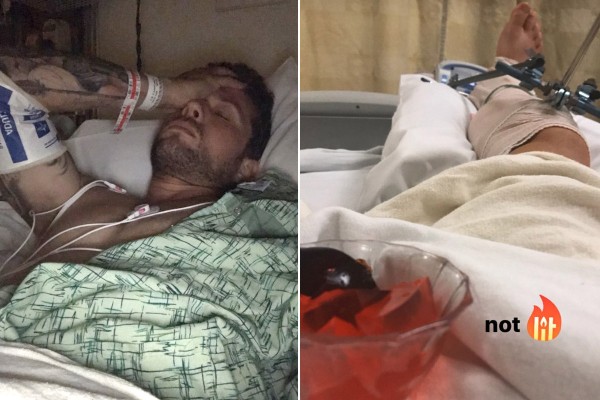 Ryan Phillippe wrote:
"Hey, guys. i didn't injure myself doing a stunt or anywhere near the set of shooter. i was the victim of a freak accident during a family outing on sunday,"
He added:
"My leg is badly broken & required surgical attention, but i will make a full recovery, am in good hands, and will be back in action soon."
He took to Twitter also to thank his well-wishers and fans. He said:
"Thank you for all the well wishes, support, & concern. also a special thanks to the paramedics & first responders who helped me at the scene & to the medical staff caring for me now. i will keep you updated on my progress."
His fans' digital support
His fans promptly provided Ryan with the much-needed support. One fan wrote:
"Hope it's a quick heal! You'll be back on your feet soon!"
Another fan tried to cheer up Ryan by saying:
"At least they gave you Jello,"
Another follower joked:
"Did someone wish you 'break a leg' for shooter 2 premier?"
His new completed films
Ryan is now out of action for a few weeks. His film 'Wish upon' has just been released. His Shooter 2 on USA Network would premiere soon. Ryan has portrayed the character of exiled Marine marksman Bob Lee Swagger.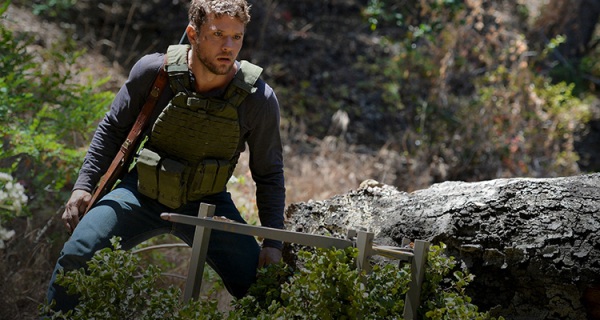 Talking about the shoot, Ryan had told PopSugar in one interview:
"It's a tough show to shoot. The last two weeks we've been in the desert, Palmdale, you know, in degrees over 110. And it's a physical show, and I do all of my own stunts."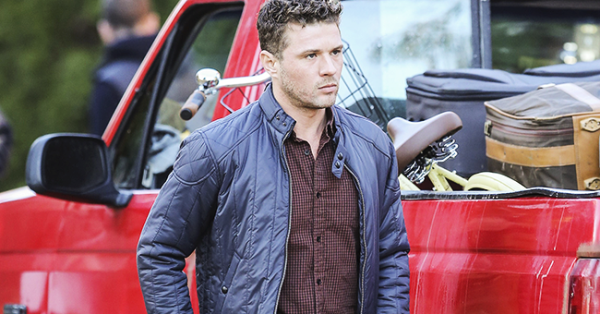 Ryan had continued:
"We kind of really push it to the limits. But I love it at the same time. It's exhausting. I've got bruises. But it's going really well, and I'm excited about people seeing this new season…When the season ends, I'm going to go on a bit of a break and heal."
But it is really sad that while on this vacation Ryan landed into this predicament. Hope him a speedy recovery!
You may like to read Reese Witherspoon, a renowned American actress finally settled with her husband Jim Toth after several unsuccessful romantic relationships..!!
Ryan's family relations
Ryan was married to actress Reese Witherspoon in 1999 in an intimate ceremony at Old Wide Awake Plantation near Charleston, California. He had met her in 1997 on her 21st birthday.
During their wedding, Reese was pregnant with their first daughter Ava. Their second son Deacon was born in 2003.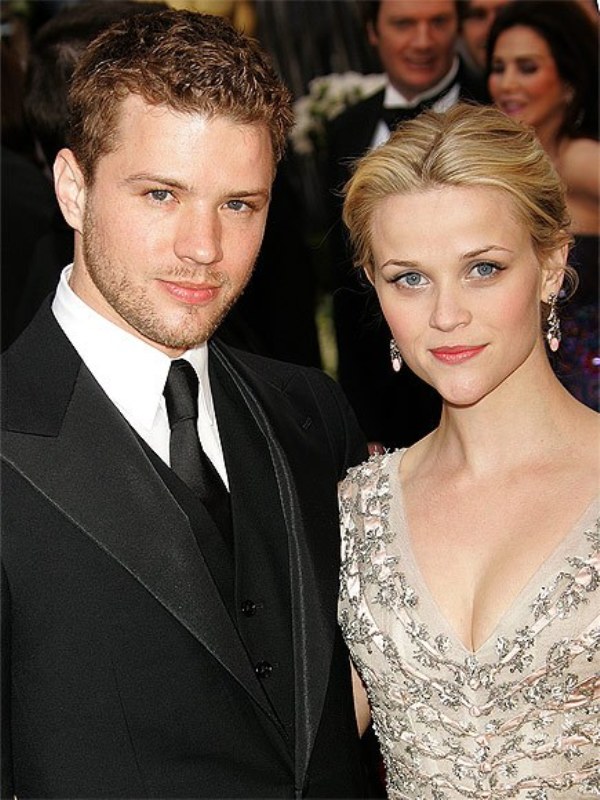 Their wedding officially ended in 2007, though they were staying separately from 2006. He dated Australian actress Abbie Cornish from 2007-2010.
He then dated model and actress Alexis Knapp in the summer of 2010. She got pregnant and delivered their daughter Kailani in July 2011.
He dated a law student Paulina Slagter from 2011 to 2016. There was no spousal support between them and they have joint custody of their two children.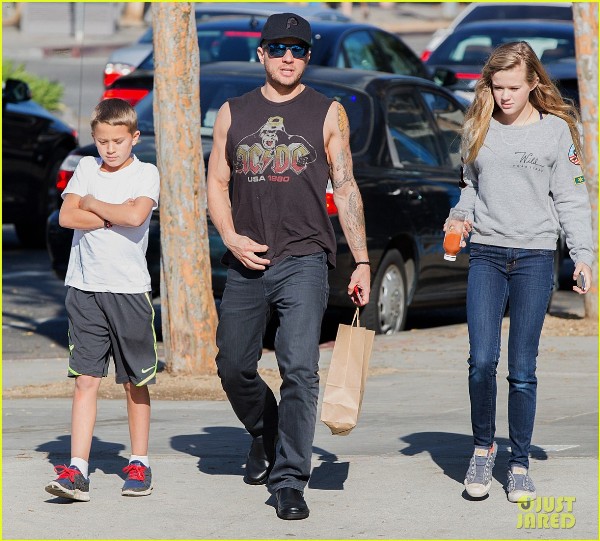 As Ryan lies on his hospital bed, His ex-wife Reese is on a vacation with her four-year-old son Tennessee with second husband talent agent Jim Toth.
Also read Reese Witherspoon's three kids are all graduating this summer! She throws a party for them at her home!
Short bio on Ryan Phillippe
Ryan Phillippe is an American actor. People mostly recognize him for his performance as Billy Douglas on the soap opera 'One Life to Live'.
Additionally, he has also appeared in several other movies and television series including 'I Know What You Did Last Summer', 'Cruel Intentions', and 'Shooter'. More bio…