Who is Fred Kramer? Insight on his marriage with Michaela Watkins, net worth, social media and biography…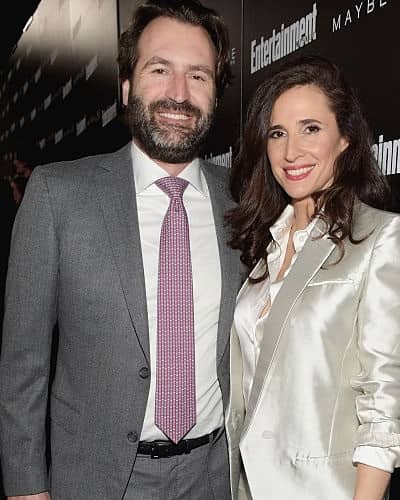 Fred Kramer is a producer known for his work in Amy's Orgasm and Wednesday's Child. Fred has served on the IKAR Board of Directors since May 2008. He is focusing on the development and structuring of the organization for growth. Likewise, he has worked with IKAR's Executive Director and professional staff to create a board that can raise money effectively and supports the multi-faceted activities of IKAR.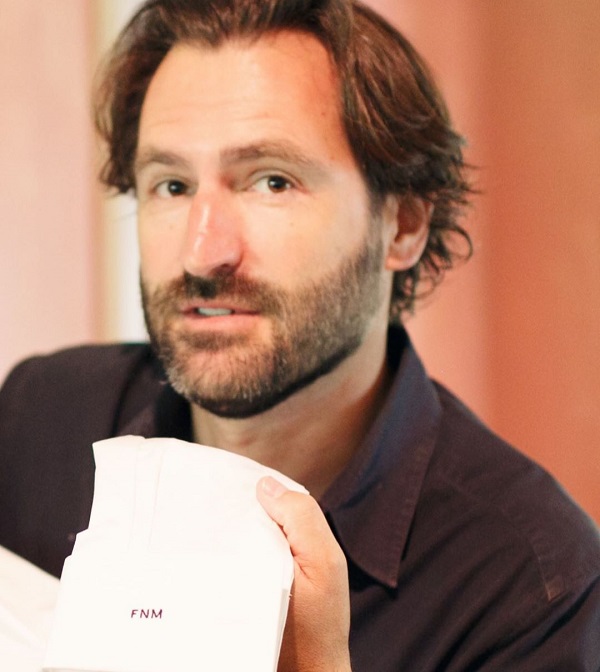 He is also the founding partner in Reason Ventures and heads business development for Critical Mass Studios and Rightsline. Kramer has also worked as an Executive Director of Jewish World Watch. He has also worked as a President and General Manager of Withoutabox.com which is a film festival submission system.
Likewise, he has also served as Chair and Treasurer of fellow IKARite Nick Karno's  2010 campaign for State Assembly and has produced two feature films.
Fred Kramer and Michaela Watkins married life
Fred Kramer and Michaela Watkins walked down the aisle on 28th July 2013. They met each other in October 2010 and are together since then. The husband and wife duo are both Jewish and Fred was arrested at a protest against the Sudanese government.
Kramer was one of the ten people who were arrested and they protesting against the alleged genocide targeted at Sudanese residents living in the Nuba Mountains region of Sudan.
Michaela revealed,
"I met my husband and he took me to IKAR and… that's where I really felt like I had the spirituality of Judaism brought to me. This is not just saying and doing things by tradition and rote, this is how it can take seed in you and grow and become part of your identity."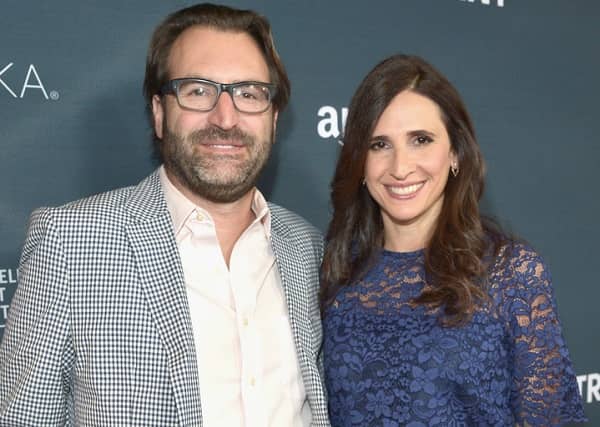 They are happily married to each other for years now. They do not have any children yet. Watkins being a comedian might be the one bringing humor into their relationship.
When asked about divorce in TV shows, she said,
"I don't think our show glorifies divorce or anything. I do think that it's a really good road map for people who are divorced. When my parents were divorced in the late '70s, early '80s, the climate was that you should screw over your ex as much as possible — get the worst lawyer in the world, all that."
Also read TLC show 90 Day Fiance's Asuelu Pulaa and Kalani Faagata having problem in their married life! Know about their relationship, social media and more…
How much is the net worth of Fred Kramer?
Fred Kramer has an estimated net worth is $1 million. Fred has produced Amy's orgasm in 2001 and Wednesday's Child in 1999. He worked as Fred in the 2014 series Transparent. 
Similarly, his wife Michaela Watkins has an estimated net worth of $3 million. Her film work includes in The Back-Up Plan, Wanderlust, Thanks for Sharing, Afternoon Delight, iSteve, Enough Said, They Came Together, Donald Trump's The Art of the Deal: The Movie, Punching Henry, The House, and many others.
Her TV roles include in Charmed, Without A Trace, Modern Man, Frank TV, Saturday Night Live, The New Adventures of Old Christine, Enlightened, New Girl, The Unicorn, Wayne, Big Mouth, Wet Hot American Summer: First Day of Camp and many more.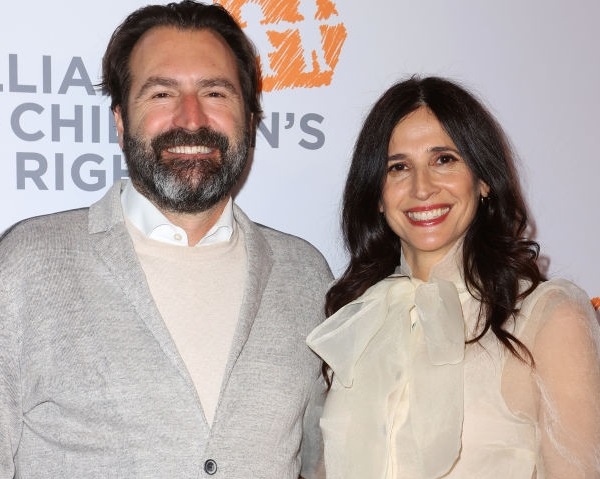 Is Fred on social media?
Unlike his wife Michaela Watkins, Fred Kramer has very little activity on social media. He only has a Twitter account with 111 followers. He joined Twitter in March 2009 but make tweets rarely on his account. Likewise, he is mostly seen making a few tweets a year. Other than that, Fred is absent on Facebook and Instagram while his wife is regular on social media and posts frequently.
Also read Jessica Mulroney, 40, Meghan Markle's former best friend returns to social media and talks about her fear to come out of the house after her racism row!
Short bio on Michaela Watkins
Michaela Watkins is an American actress and comedian. She is well-known for The New Adventures of Old Christine, The Back-Up Plan in 2010, Wanderlust in 2012, and Enough Said in 2013. Read more bio…