Fred Sirieix talks about his plans for a destination wedding in Jamaica!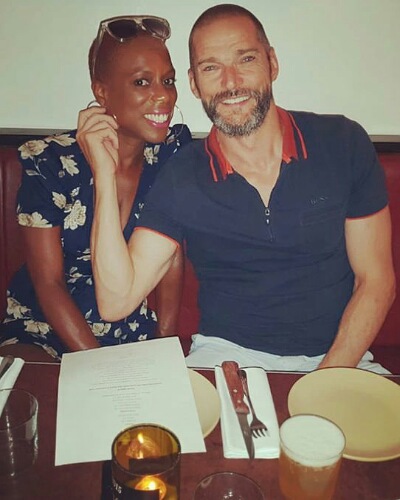 The First Dates star Fred Sirieix announced his engagement to his girlfriend whose name he did not reveal.
And now he already is planning for his wedding and has shared the details with the world.
---
Fred Sirieix and his wedding plans
Fred Sirieix is a happy man. On 18 March 2020, he announced his engagement with his girlfriend, and now he is already planning for his wedding which he wants to be a destination wedding.
Fred, 48 revealed that he has planned to keep the wedding venue on the idyllic island of Jamaica. His close friend Gino D'Acampo will be in charge of the wedding menu. Gino and Gordon Ramsay are with Fred in a new series of Gordon, Gino & Fred: American Road Trip.
He spoke from home and was on the show This Morning on Thursday. The First Dates maitre d stated that they will have the wedding after the coronavirus threat has passed away.
Sharing with show hosts Holly Willoughby and Phillip Schofield, Fred said:
"Gino has said to me that he wants to organise my stag do and I said, "Okay, on one condition. This is the first episode we do when we get out of lockdown."

'"And the one condition is that you will cook at my wedding in Jamaica. We're going to do a Jamaican, French and Italian feast"'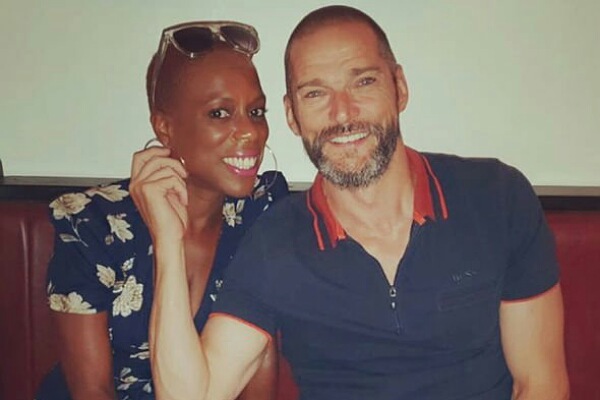 Fred gave Holly and Phillip the invite for the special day of his life and excitedly said:
'We're going to have a party of a lifetime.' 
The relationship timeline of the couple and the engagement
Their love story is unique. They first met when they were crossing each other on the street. Fred admitted that it was love at first sight. This was in January 2018 and Fred told on the show:
'It was a very beautiful first meeting.' 
Fred had updated his relationship status on his social media and told his fans about his new love. He also spoke to Fabulous magazine and stated:
"Occasionally, I'll go for a little wine and some tapas after work with my partner, who I like to call fruitcake."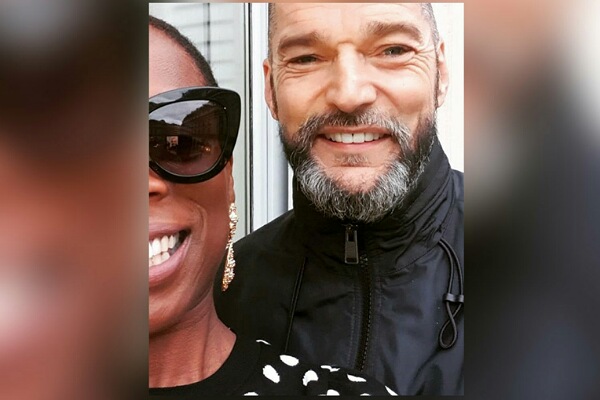 And on 18 March 2020, Fred announced to his social media fans that he has proposed to his girlfriend. He uploaded a beautiful selfie of himself and his fiancee and wrote beside it:
'#fruitcake said yes!' 
He calls his girlfriend-turned-fiancee fruitcake lovingly. Fred further continued:
'It's nice to have a relaxing conversation and chill out when you've had a long day. If I do get the chance to be in the kitchen, I love making fresh pasta. I find rolling it out very therapeutic and I get flour everywhere; it's great fun.'
Prior to this relationship, Fred was dating Alex for two years and has two children with her.
Congratulations come the couple's way
Friends and fans of Fred were happy when he learned about his engagement. They took to social media to offer him their congratulations. The waitress on the popular dating show, Cici Coleman was the first to congratulate him.
She commented:
'Awww Fred!!!!! So so happy for you both.'
Additionally, TOWIE star Pete Wicks who was Fred's co-star on the show wrote:
'Yes my man! Congrats!'
British track and field athlete Greg Rutherford posted this:
'Congratulations mate! You guys are amazing. Well done x.'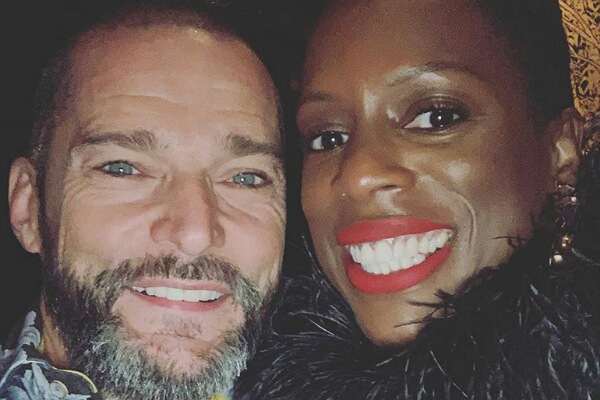 One of Fred's fans wrote:
'Wow wow wow! Amazing news! Congratulations guys. So happy for you.'
And another fan wrote:
"Congratulations! Blessings ❤️❤️"
While a third fan commented:
"Congratulations to you both xxx wishing you both lots of happiness xxx"
Source: Daily Mail UK