French actress Claudine Auger, the first French Bond girl dies at age 78 in Paris!
Actress Claudine Auger who was the first French Bond girl Domino opposite Sean Connery's James Bond has passed away in Paris on 18 December 2019. She was 78.
Claudine Auger and her death
The actress Claudine Auger had famously portrayed the character of the first French Bond girl in Sean Connery's James Bond film The Thunderball. She expired and was of age 78 at the time of her death. The death reportedly took place on 18 December 2019.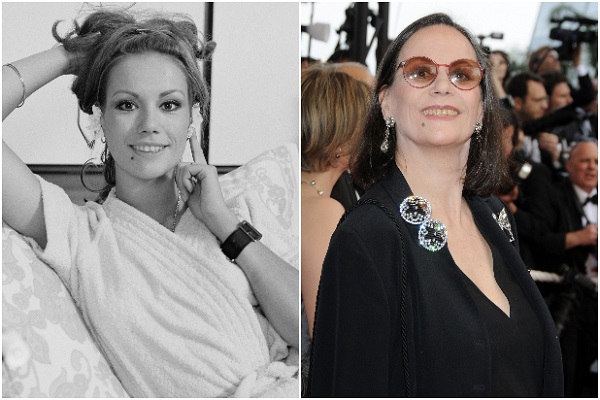 She was ailing for a long time, her agency disclosed. But they did not reveal the nature of her protracted illness.
Claudine Auger'S bright and long career
The actress was born and grew up in Paris. She started her career as a model and was a representative of the country of France at the Miss World beauty pageant in 1958. At this competition, she was the first runner-up.
Later, she began doing small acting roles in cinema and gained fame in France. She appeared in the film of 1962 called Three Musketeers The Iron Mask.
Her breakthrough role was that of the girlfriend of the 007 and was named Domino in it. She starred in the fourth film of the James Bond franchises and it was set in the Bahamas. The movie released in the year 1965. For this role, Claudine earned a nomination at the Golden Laurel Award function in the category of New Actresses in 1966. The other actresses from France who did similar roles include Carole Bouquet who appeared in For Your Eyes Only in 1981, Eva Green who starred in 2006's Casino Royale, and French actress Léa Seydoux who starred in 2015's Spectre.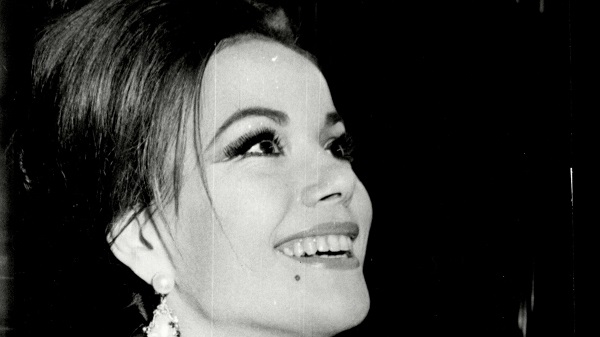 Additionally, Claudine acted in a number of other films which included Italian, Spanish, and other French movies. These were Adriatic Sea of Fire (1968), Flic Story (1975), The Bermuda Triangle (1978), Credo (1983), Secret Places (1984), and La Bocca (1991) to name a few. Her last film was supposedly Los hombres siempre mienten which released in 1995. She portrayed the character of Isabelle in this film.
Claudine Auger's personal life, marriages, divorce, husbands, and daughter
The actress who hails from the French capital city studied drama at the Paris Drama Conservatory. Earlier, she was at St. Joan of Arc College. She started her acting roles while still in school.
Click the link ahead to read more on Chef And TV Presenter Gary Rhodes Died At The Age Of 59; Here Are Some Facts About His Life And Relationship!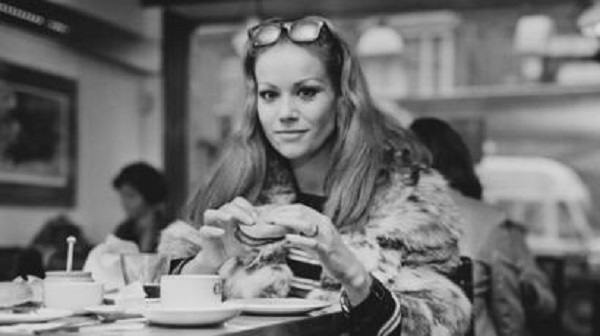 She was married twice. She has a daughter named Jessica. At her age of 18 in 1959, Claudine married writer-director Pierre Gaspard-Huit. He was the director of the first film in which Claudine acted namely Christine in 1958. But the couple later divorced and did not have any children together. In the 1980s, Claudine wed British businessman Peter Brent. Their daughter Jessica was born in the year 1991. Peter died in 2008 in the month of August.
Click the link ahead to know more details about Baseball player Tim Tebow posts heart-wrenching tributes for his dead pet dog, Bronco on his social media!
Source: Wikipedia, Express UK