Legendary French Film Director Jean-Luc Godard Passes Away at 91!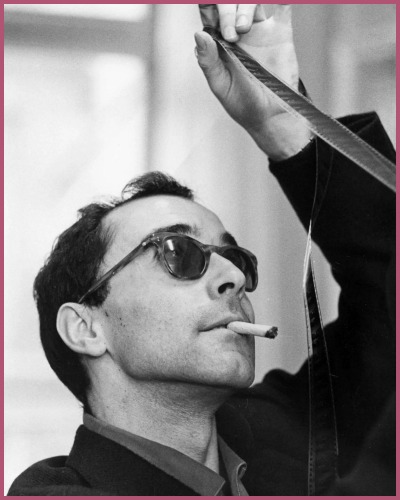 Famous French-Swiss director Jean-Luc Godard died at the age of  91.
He revolutionized cinema in the 1950s and 1960s.
Reports suggest that he passed away peacefully with his wife by his side.
---
Revolutionary filmmaker Jean-Luc Godard dies in Switzerland
Jean-Luc Godard, a key feature in the French Nouvelle Vague, who was famous for directing movies like Breathless and Alphaville, has died at 91.
The French-Swiss director was an important figure in the Nouvelle Vague, a film-making movement that changed the face of cinema in the late 50s and 60s.
Reports suggest that the genius died peacefully at home with his beloved wife Anne-Marie Mieville at his wife.
An unnamed relative also disclosed that Godard's death was an assisted suicide which is legal in Switzerland.
He said: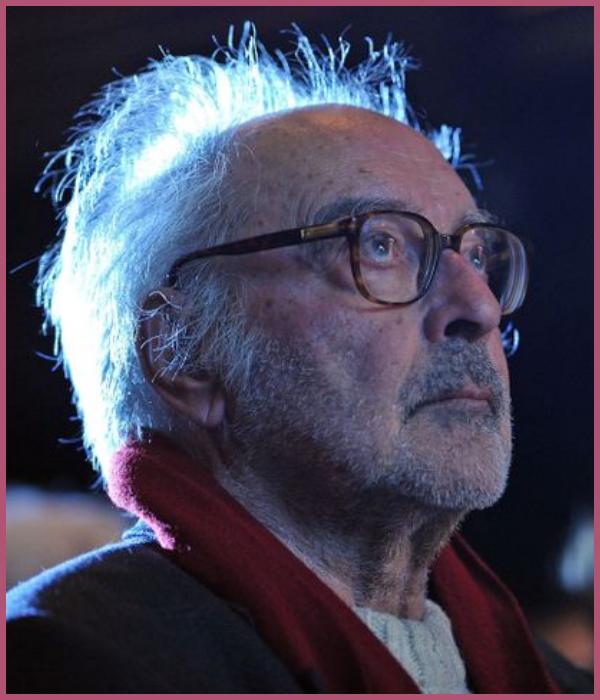 "He was not sick, he was simply exhausted. So he had made the decision to end it. It was his decision and it was important for him that it be known."
Popular for his critical yet unique filming style, Godard made his mark with a number of politicized films in the 60s. With movies like Film Socialisme and Goodbye to Language where he experimented with digital technology in that era, he enjoyed great success.
The French president Emmanuel Macron mourned the legendary filmmaker's death by tweeting:
"We've lost a national treasure, the eye of a genius"

"Godard was a "master" of cinema – "the most iconoclastic of the Nouvelle Vague".
Also, Read Canadian rapper Pat Stay, 36, is Stabbed to Death in Halifax!
Godard came from a wealthy background
Jean was born in Paris in 1930 and grew up and attended school in Nyon in Switzerland. His father was a  doctor and his mother was a daughter of a Swiss investment bank founder.
After moving to Paris after his schooling, he started taking a keen interest in films after meeting various directors and while studying at the University of Paris.
His filmmaking journey began with the short movie Operation Beton in 1954.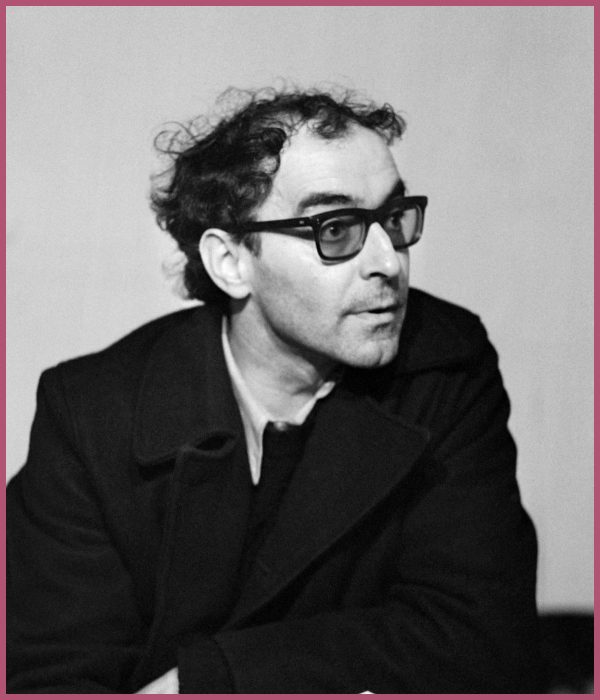 With time, his style of making movies was based on complex issues like fickleness, indignity, and caprice.
A few of his notable works were Passion, 1982, First Name: Carmen, 1983, and Hail Mary, 1985.
Godard received numerous awards and accolades during his lifetime. He received an honorary Cesar in 1987 and 1998. He was also awarded the honorary Academy Award in 2010.
Many celebrities paid a tribute to the late director after the news became public.
Edgar Wright, the maker of Last Night in Soho paid his respects to the late director and called him one of the most influential, iconoclastic filmmakers of them all.
He said:
"It was ironic that he himself revered the Hollywood studio film-making system, as perhaps no other director inspired as many people to just pick up a camera and start shooting."
Also, Read An Autopsy Revealed the Cause of Actress Shonka Dukureh's Death!