Another tragedy! The fresh loaves and teacakes of Paul Hollywood removed from shelves of Tesco due to low sales!
Luck seems to be not on the side of chef Paul Hollywood. First was his divorce from ex-wife Alexandra, then came his split from girlfriend Summer Monteys-Fullam. After these two personal tragedies, no the blow has come on his professional front. His company's fresh loaves and teacakes were being sold in Tesco. But the sales of these were so low that Tesco management has decided to remove them from their shelves.
Paul Hollywood's brand baked goods off the shelves of Tesco
Paul Hollywood's company was making a number of new baked items. These were stocked in Tesco and other big supermarkets of the UK.
But it is now learned that these are going to be removed from the shelves of Tesco. It was only in May 2019 that Paul had started a new variety of white country loaf which had poppy seeds and millet dusted on it. But these proved to be a flop among the shoppers at Tesco.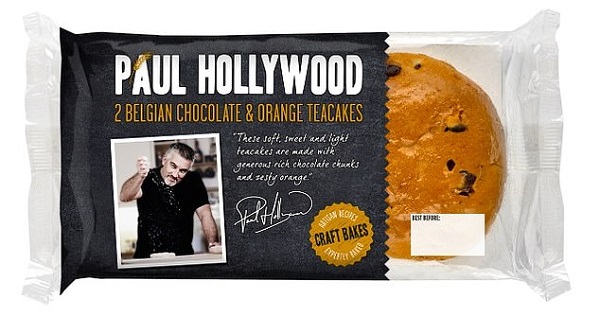 Similarly, Paul's bakery was making Belgian Chocolate and Orange teacakes which did not seem to be liked by the food-shoppers. The sales were declining and now it is almost nil. Hence Tesco has decided to remove these from the market sales.
St Pierre Group and their statement on this issue
St Pierre Group was the food manufacturer who used to market these products. It told The Sun:
'Sometimes, as in the case of the Paul Hollywood fresh loaves and teacakes, the level of demand is not quite as high as anticipated.'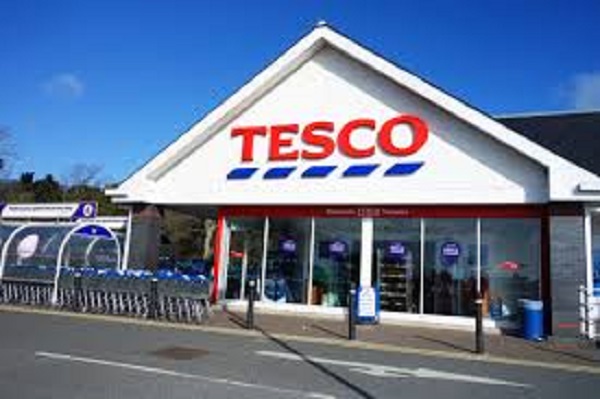 The supermarket thought that Paul's celebrity status might help in gathering support and sales for the baked products. But they were proven wrong since the sales never did really pick up. The loaf costs £1.80 each. Paul's TV shows or his celebrity influence could not help the supermarket to rake in the anticipated money and profits. It is not clear whether the picture of Paul smiling on the products' packaging was the deterrent for the shoppers.
What Paul Hollywood had said of the loaves?
When Paul Hollywood, 53 was launching the loaves this year, he had said of it:
'The new loaves deliver exceptional texture and authentic flavor – I'm confident they will have real stand-out in the fresh bread category,'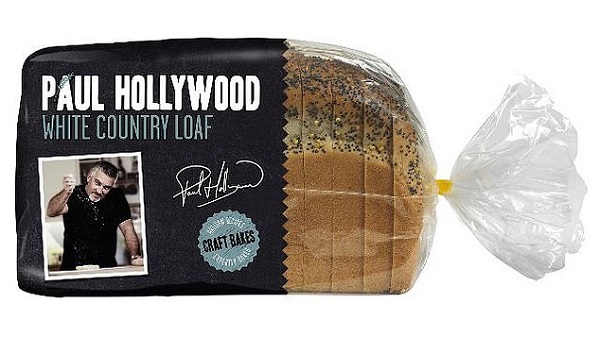 All this bad luck and downfall in his life has come together for the Bake Off Judge. First was his divorce with his ex-wife Alexandra. Then the barmaid girlfriend Summer Monteys-Fullam whom he was dating dumped him when he demanded her to sign a non-disclosure agreement. This was a gag order so that she does not talk to anyone about his finances or sex life. But Summer felt insulted by this demand and decided to leave him.
It seems that Paul has moved on from both these personal tragedies of his life. He is now dating a pub landlady who was also friend to Summer. Her name is Melissa Spalding and she is 17 years younger to Paul. Her parents own the Kent pub Chequers Inn where Paul is spending a lot of time these days.
Source: Metro UK