Friendship! 'RHONY' Alum Jill Zarin watches ex-BFF Bethenny Frankel on TV; Says 'I Don't See the Same Person Anymore'
In the glamor industry, making the good friends is quite rare matter. As we know, it's somehow hard to find the two stars as a BFF. Well! It doesn't mean that there is no any genuine relationship in the industry but it's less. Likewise, there are some celebrities who share a healthy friendship relationship with other stars while some have their rivalry within the industry. Here we are talking about the friendship than how can we forget the two former best friends of the TV Industry, Jill Zarin, and her ex-BFF Bethenny Frankel.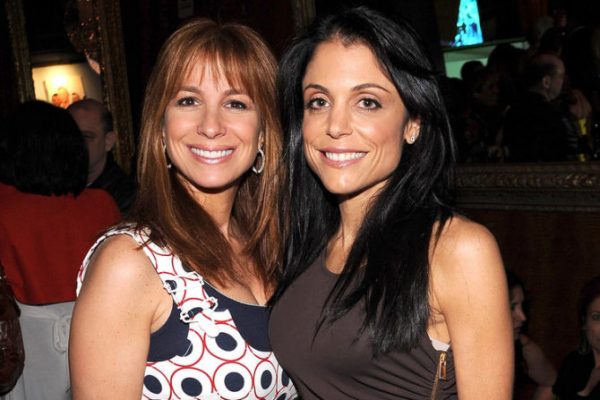 Recently, in an interview, Jill talked about her ex-Bff Bethenny. Let's find out what did she say in the interview.
Interview of Jill Zarin and she talks about her ex-Bff Bethenny Frankel 
Real Housewives of New York City alum Jill Zarin shared her views in a new interview about watching her ex-BFF Bethenny Frankel on TV. She watched her former Bff in the Tv after the years of their friendship ended. During the chit-chat  The Daily Dish podcast on Friday, June 9, Zarin revealed that she watched RHONY every week. Moreover, she also explained that why she didn't recognize her former Bff on the TV.
RHONY's Bethenny Frankel opens about her Messy Divorce with Ex-Husband Jason Hoppy!!
Zarin had also encouraged Frankel to audition for the show nearly a decade ago. Moreover, she said:
"I don't see the same person anymore. I don't. But that's not a bad thing. It's just a growing thing."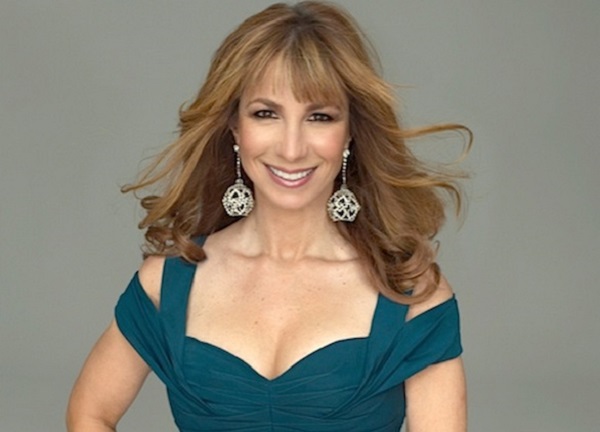 The co-founder of the Zarin Fabrics, Jill says that she has noticed the change in Frankel ever since she became a mother. Frankel shares a daughter Bryn who is 7 years old, with ex-husband Jason Hoppy. 
Followingly, Zarin continued: 
"You know, she's a mom now, she wasn't a mom then. [You have] to grow up fast when you're a mom. Now you're responsible for another human being. When she was with me, she was just her. It was all about her. It was just a different time in our lives, the innocent time. Life was easy."
If you are the fan of the "RHONY" Zarin and Frankel you may know fell out after the hit Bravo show's third season ended in 2010. At the time of the gathering, Frankel accused Zarin. She said that Zarin told their castmates not to shoot with Frankel after she arrived her own spinoff, Bethenny Getting Married.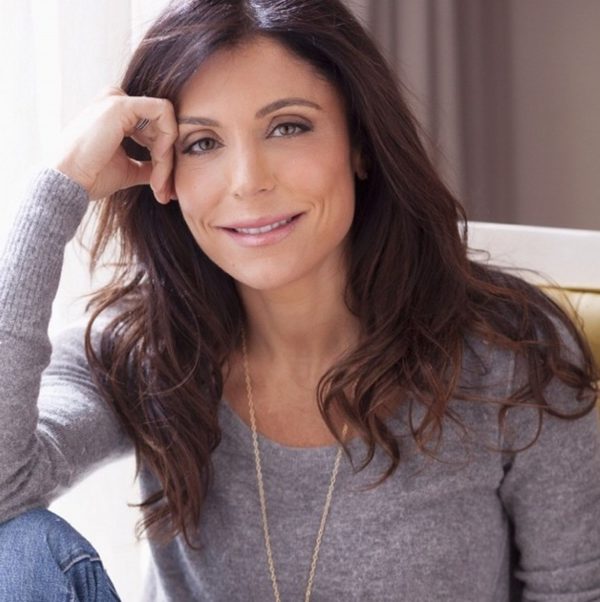 Bethenny Frankel: 'Real Housewives of New York' Recap says that she will never speak to Ramona Singer
The entrepreneur of Frankie declared that Zarin did all due to the jealousy, while she refused the fact. During her converse with The Daily Dish, Zarin, who made a cameo on Wednesday, June 7, an episode of RHONY, said that she wants she could have been there for Frankel as she started a new stage in her life. Furthermore, she said:
"I don't know too many people who could survive what she survived. She had four major life changes all happen to her at the same time. She lost a parent, she got pregnant, she moved. I don't know if people realize that she was moving from her apartment to downtown, and she was planning her wedding. … I really wanted to be there for her, but she did not want me in her life, and I couldn't force that. You can't force yourself on someone."
The Real Housewives of New York City airs on Bravo Wednesdays at 9 p.m. ET.
More About Bethenny Frankel
Bethenny Frankel is an American reality TV personality who founded Skinnygirl Cocktails, authored four self-help books and hosted the talk show, Bethenny. Frankel has appeared on The Apprentice: Martha Stewart, The Real Housewives of New York City and was the subject of the reality television series Bethenny Ever After. More Bio…