Fritz Hager- The Star of American Idol is Stealing Hearts!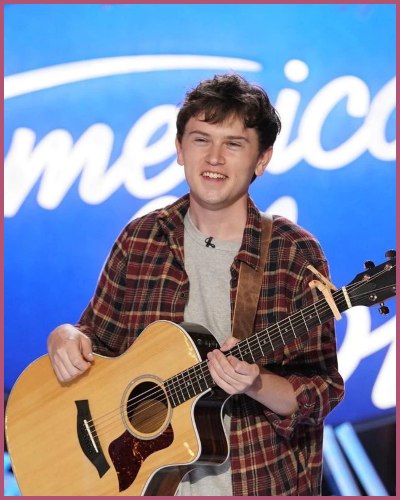 Fritz Hager is one of the top 5 contestants on the American Idol.
The young singer has no musical background but has an excellent knowledge of music.
From his childhood, he knew he wanted to be an American Idol.
---
Meet Fritz Hager who is rocking American Idol
Fritz Hager whose full name is Frederick Hager III, is an American singer and songwriter born on 2 November 2000. He hails from Tyler, Texas, America.
The young musician rose to fame after participating in American Idol season 20. During his audition, he sang Before You Go and was only able to get 2 yeses from the judges which still enabled him to make it to the show and show his talent.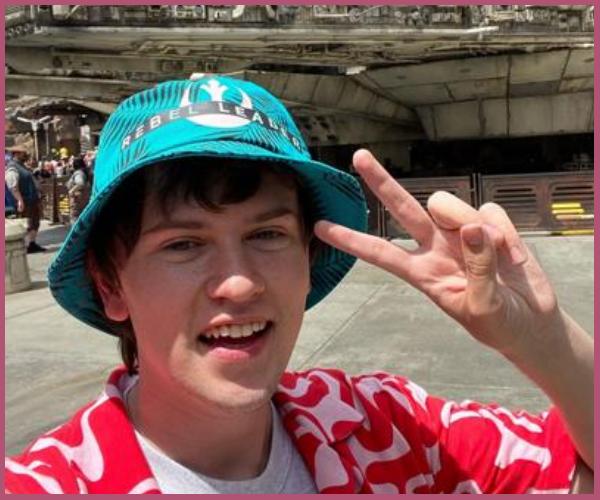 After getting to the Top 10 of American Idol in April 2022, Hager came into the limelight instantly. He sang Wonderwall to secure his position in the Top 10 and was successful to do so. Fans loved his performance and thought he deserved to go further. Apparently, he made Katy Perry cry during one of his performances.
Also, Read Aretha Franklin's Granddaughter Grace Franklin Auditioned For American Idol Season 20
Fritz Hager- Personal Life and Career
Fritz Hager was born to Fritz Hager Jr. and Sarina Hager. His father is a retired US Army and his mother is an advocate. After retiring from the army, his father joined his mom in the law firm. He is one of the six children of his parents. He has four brothers and a sister named Lucy. One of his brothers is serving in the US Army.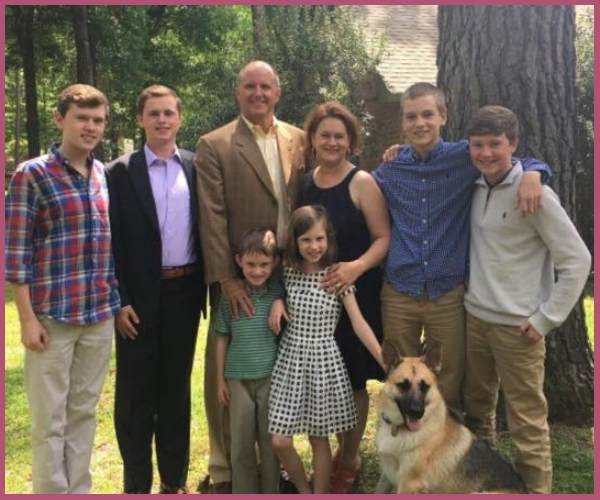 After primary school, Fritz attended Robert E Lee High School for further studies. He was enrolled in Tyler Junior College from where he completed his graduation.
Hager was very young when he started showing interest in music. The talented musician has already launched a few singles like Maybe I Think I Love You, The Ocean, Second-hand Friend, etc.
Frederick also plays the guitar and other musical instruments well. His Instagram handle is filled with songs and videos performed by him. The talented artist was also selected for a show called Write Out Loud.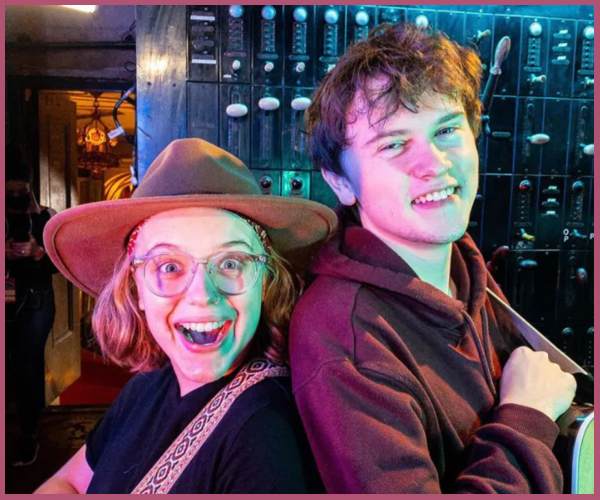 The rising star is quite popular on the internet. He has already gathered around 74.6k followers.
Fans, especially females want to know about his romantic life. Yet, Fritz has not been linked to anyone as of now.
Also, Read The Biggest Scandals Of American Idol Seasons That Will Make Your Jaw Drop!