Frozen reaches $1 Million Just in its Four Performance at Broadway Theaters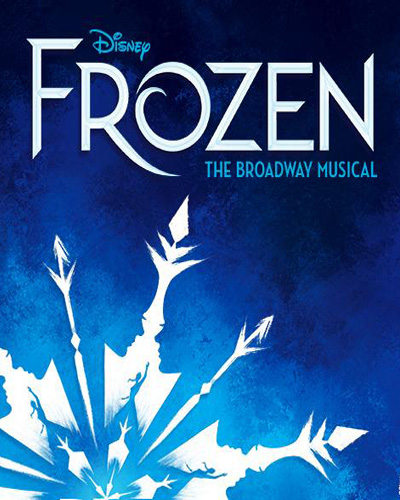 Frozen highlights a book by the movie's screenwriter and co-chief Jennifer Lee and a score by the film's Oscar-winning music creators Kristen Anderson-Lopez and Robert Lopez.
Caissie Levy and Patti Murin are given the lead role in the whole performance. Frozen focuses on two sisters who are pulled separated by a puzzling mystery.
As one of them (Levy) battles to discover her voice and saddle her forces inside, the next sister (Murin) sets on an epic experience to unite her family unequivocally.
Frozen (animated movie) has turned into the fifth most noteworthy earning film with $1.219 billion in the cinema world.
What's more, now it as of now has had extraordinary achievement moving toward $1 million just in its four execution at Broadway theater.
Frozen doesn't authoritatively open until March 22, yet in the event that this previous week's numbers are any sign, we have an inclination the tuner will charm theatergoers for a long time.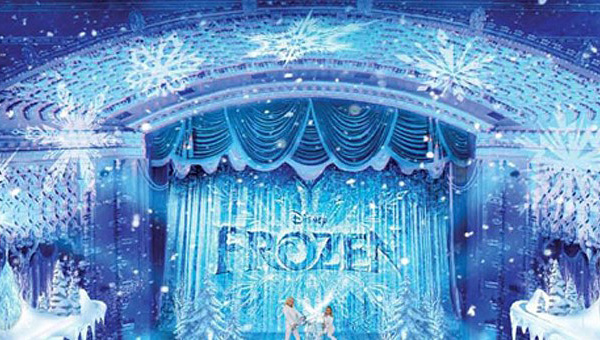 Frozen's performance at Broadway's St. James Theater
The exceedingly foreseen new stage adjustment of the hit Disney film Frozen starts exhibitions at Broadway's St. James Theater on February 22.
The Broadway adjustment of Frozen played a solid first end of the week, earning a sum of $926,840 more than four review exhibitions. The melodic played to 100.36 percent limit.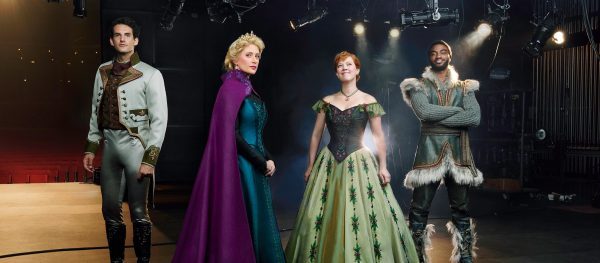 Patti Murin, before she came to Broadway Theater
Patti Murrin is popularly known for her role as Dr. Nina Shore on the NBA TV drama Chicago Med. She has frequently shown up nearby kindred TV, film, and stage performing artist Oliver Platt amid her chance at Chicago Med.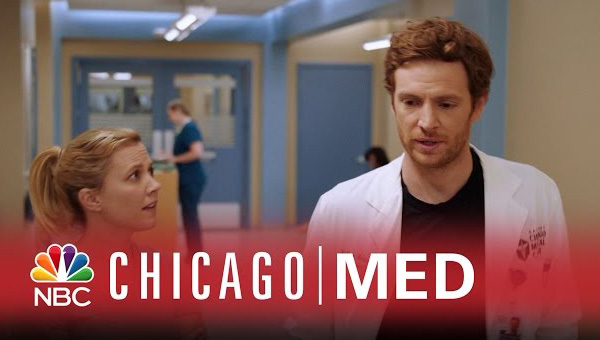 Patti Murin on Broadway Theatre
Patti Murin influenced her Broadway to make a big appearance as a roller-skating swing in the Tony-assigned disco melodic Xanadu.
She began the part of Lysistrata in the cheerleading melodic Give It Up amid its Dallas run and took after the show to New York, where it was renamed, Lysistrata Jones. On a visit, she's been viewed as Glinda in Wicked.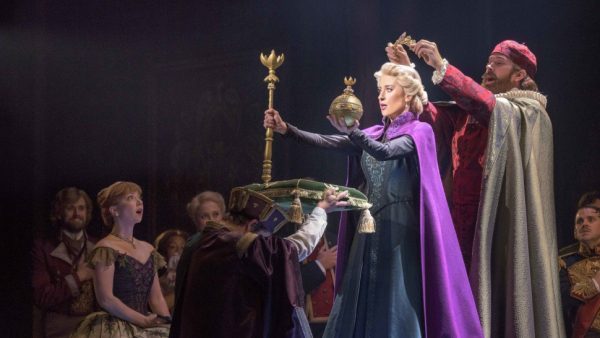 Caissie Levy and Patti Murin's experience as a princess
In an interview with the lead cast crew, Caissie Levy and Patti Murin never had imagined that they would ever grow up to be princesses as Levy stated, "Never in a million years".
Be that as it may, doubtlessly both Broadway stars have been carrying on a fairy tale since they were thrown to play Elsa and Anna in Disney's Broadway-bound stage adaption of Frozen.
"I am so proud to be a part of this company. I count my blessings every day."

"And with each new day we have been working on it, that sense of giddiness and excitement has just grown deeper and deeper."
Said Murin in an exclusive meeting only seven days after practices started for the per-Broadway dispatch in Denver. And no longer that being said,
"To be in this club is thrilling, to say the least,"
added Levy on Murin's voice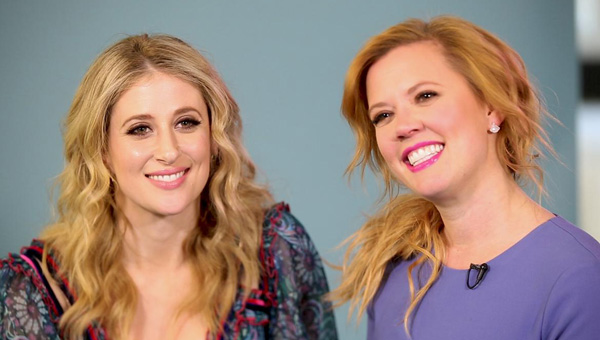 You may like to read 'Baywatch' Falling Behind in the Box Office! Find out the reason Behind it!!
Frozen is not just a simple fairy tale story
Both the leading cast crews have been very excited about the show since the very beginning. In an interview, they said that,
"It's about women being supportive of each other"

"Simply put: Together we are stronger."
Frozen is the narrative of two princesses, one reviled with the ability to control ice. At the point when Elsa inadvertently harms her sister, it sets off a progression of dis-loyalties, injustices, and condemnations that must be mended with a demonstration of true love.
However, dissimilar to most children's stories, the gallant demonstration that spares the day in Frozen doesn't have anything to do with a great looking ruler and prince; it's about sisterhood.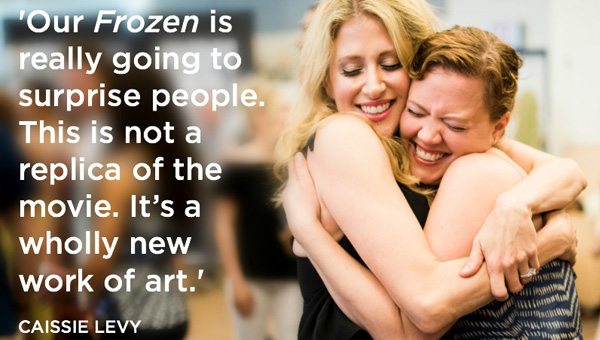 Likewise, Murin said that the fundamental message of Frozen is being yourself, and not being hesitant to be yourself.
Also read Frozen II actress Rachel Matthews tested positive for Coronavirus! Know about her famous relatives
More about Patti Murin
Patti Murin is an actress who is popularly known for her roles in Royal Pains, Chicago Med, and Before We Made It. She married Colin Donnell on June 19, 2015. More Bio…