Full and Final! Amber Rosewood's split from her fiancé Matt Baier and her future plans!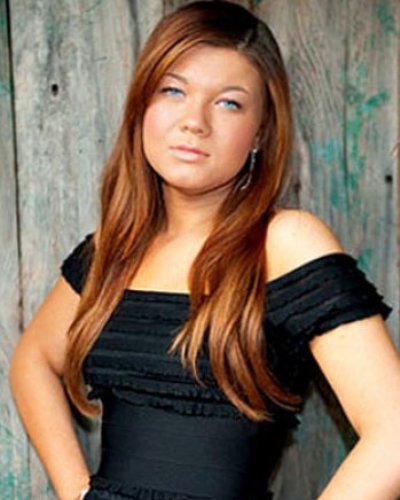 Amber and Matt have called it quits for good!
American reality TV star and teen Mom Amber Portwood is finally done with her boyfriend Matt Baier, 44. Amber Portwood, 26 was talking on This Life #YouLive podcast.
This was anchored by Dr. Drew Pinsky and Mike Catherwood. She gave a candid interview on this podcast.
Amber said:
"Matt right now is actually in Las Vegas, he's living there. We are talking, but we're not talking in a sense where we are getting back together. We argue too much. We are not living together, we have not lived together in over probably two months. I broke up with him."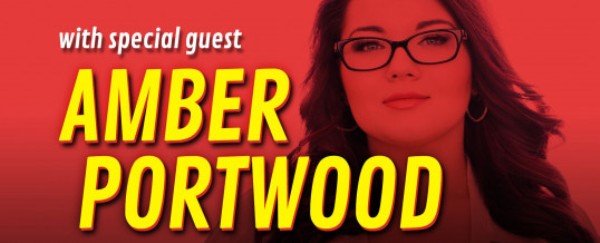 Amber lamented that she was too focused on Matt and hence seems to have lost her independence as a woman.
Amber added:
"I'm trying to find me first before I even start thinking about another relationship in general. We still talk because love doesn't just shut off like that."
Amber Portwood revealed that people are concerned for her and feel that she is likely to get back with Matt sooner or later. She, however, denied any such possibility in the future.
However, a source close to her has exclusively confessed to RadarOnline that there are high chances that the couple will reconcile and patch up soon. She wants to focus on her business of clothing.
Her Marriage Bootcamp experience
Due to her ongoing marital discord, Amber was listed on the Marriage Bootcamp for marriage counseling. Looking back at her experience at that place, Amber said that she had a horrible time there.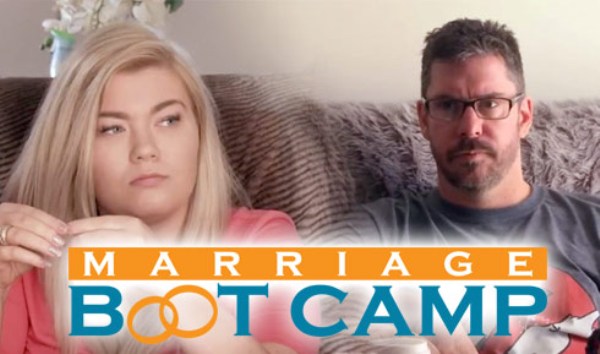 Explaining her stance on the subject, Amber said:
"Not to go against them, but it just felt very fake to me. [It was] very not genuine in some ways and I wanted to leave the first few days. Every drill I did it like it was nothing but you know you have producers and directors coming up to you and trying to talk in your ear to start things."
Amber Portwood felt that Marriage Bootcamp failed to have any positive effect on her relationships with Matt. She felt that the whole sessions appeared not true.
You may also read Teen Mom's Amber Portwood asks boyfriend, Dimitri Garcia to take a lie-detector test! Did he pass the test?
Amber's time with Matt
Amber has been dating Matt for the last 3 years. However, the sailing was not smooth for the couple. There were a lot of twists and turns and drama involved.
Matt had a lot of vices. He was untruthful to Amber time and again. Amber's brother had warned Amber about Matt and told her that he is unfit for her in view of his vices and infidelity.
Amber continued in spite of all odds. She gradually found out that Matt has stolen her money. He did not reveal the truth about how many children he has.
There were text messages found on his mobile phone which hinted towards Matt cheating on his fiancée Amber. Amber also found out that Matt has failed a lie detector test.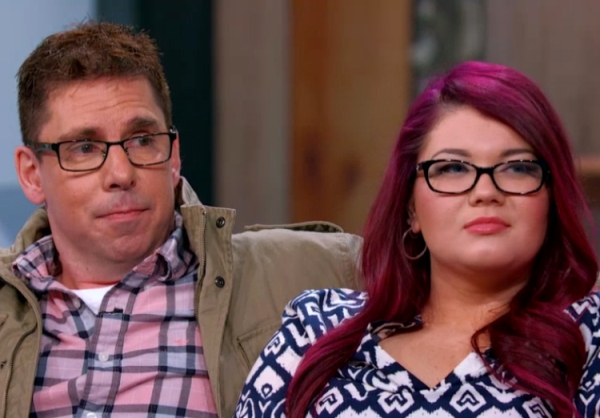 Amber and Matt also used to have physical fights between them and this had led to some injuries in Amber. Amber had opened up about these injuries and clarified that though she has done MMA, she is not only an aggressor but also a victim of domestic violence.
Amber had also found out that Matt had spoken ill about her behind her back to the producers. This had deeply upset her. She decided to put on hold her 2017 scheduled marriage to Matt.
Matt also had provided the forbidden drug Xanax to Catelynn Lowell when he was supposed to be under recovery phase for his drug addiction.
Amber had taken all efforts to save the relationship. Her sessions at Marriage Bootcamp were also unfruitful.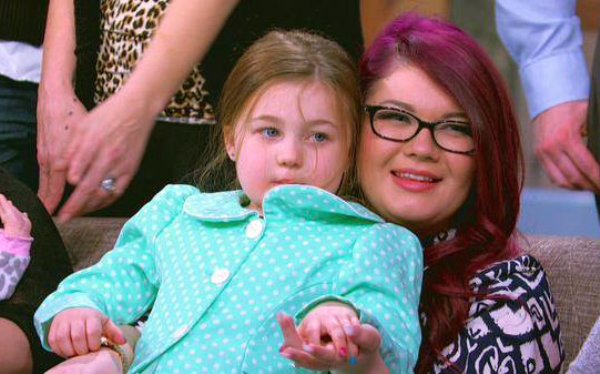 It has been learned that Amber has decided to concentrate on her business which included the online clothing boutique and makeup line called as 'Forever Haute'.
She also wants to play a loving and caring mother for her 8-year-old daughter Leah. Amber shares Leah with her ex-boyfriend Gary Shirley.
She also does not intend to make any police complaint against Matt over the money he stole from her. But she expects him to pay back the amount to her in the future.
Also read Teen Mom Amber Portwood: shattered by her fiance's cheating rumors, calls off wedding, and her troubled days: Read all that here!
Short Bio on Amber Portwood
Amber Portwood is an American actress and T.V personality. She is mainly known for MTV series "16 and Pregnant," and "Teen Mom." She is a hard working person and has made recognizable position in American entertainment field. More Bio…