G Herbo, Chicago rapper: Know about his baby mamas and legal troubles!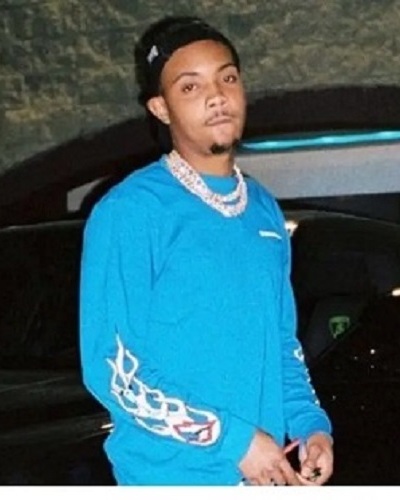 Chicago rapper G Herbo is famous not only for his raps but also for his baby mamas and legal troubles!
He has two baby mamas and the second one is now pregnant with his baby.
Moreover, he is in a legal soup with charges of federal fraud.
---
G Herbo and his baby mamas
G Herbo is an American rapper from Chicago. His real name is Herbert Randall Wright III.
The rapper has been into multiple relationships and has two baby mamas. His first girlfriend cum baby mama is Ariana Fletcher.
Ariana has a two-year-old child, a son with G Herbo. But the two used to have repeated heated arguments and there was a lot of trouble in their relationship.
There was also a history of domestic violence and abuse and police had to intervene at times.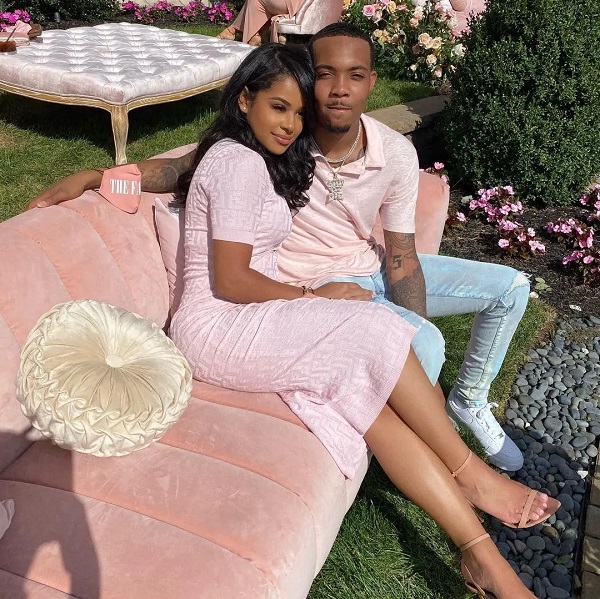 G Herbo, 25 is dating another woman now and he is supposedly engaged to her as well. This new fiancee of Herbo is pregnant with his child now. Her name is Taina Williams and she is four months pregnant now.
Update: G Herbo and Taina Williams became the parents of a baby boy Yosohn born in 2018.
Herbo's previous issues with first baby mama
When his first child with Ariana was one year old, police had come over after Ariana called them claiming that Herbo had gone to her Atlanta home and taken her son away following a heated discussion. This was in April 2019 and the police arrested him at that time.
She wrote on her Instagram:
"He kicked my door down to get in my house because I wouldn't let him in, beat the f–k out of me front of my son then he took my son outside to his friends and had them drive off with my son,"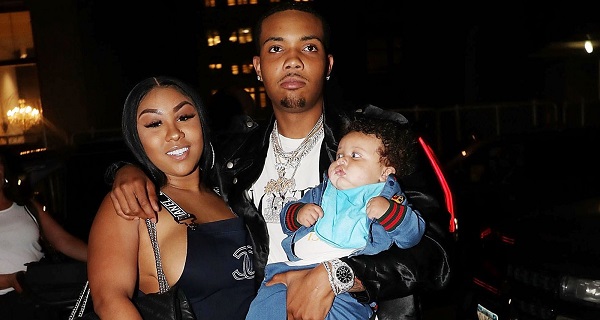 The model continued:
"Hid all my knives in my house, broke my phone and locked me inside and beat the f–k out of me again,"

"Dragged me outside in the concrete by my hair after his friends drove off with my son. He wrecked my whole house, broke all type of s–t. I have a black eye, my body scraped up from being dragged outside,"
For this, he was jailed and was found guilty of a misdemeanor battery charge in January 2020. His sentence was to attend the family violence intervention program for 24 weeks, 12 months of probation period, and 150 hours of community service.
Herbo's current legal tangles
Herbo has fresh serious legal troubles now. He allegedly conspired to defraud people over the last four years. He appeared before a Judge via Zoom and has posted a $ 75000 bond.
Herbo has surrendered his passport and cannot legally away anything he owns that is worth more than $ 50k. He cannot have a credit bank account.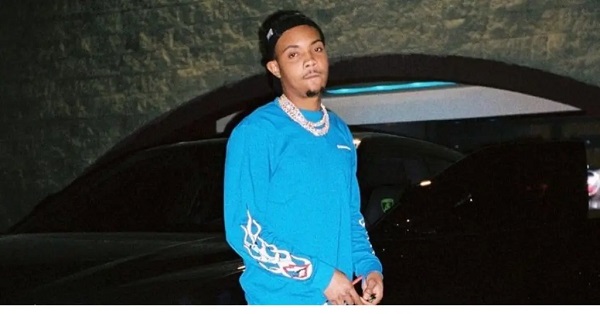 Additionally, Ariana is also dragged into this new legal issue. Furthermore, Herbo's lawyer said that Ariana is a potential witness in this federal fraud case.
A Chicago Tribune reporter said on social media:
"Prosecutors also identified one of the witnesses in the case as a woman with initials 'A.F.' who shares a child with Wright from their previous relationship. Records show she is Ariana Fletcher, of Atlanta. Wright was ordered not to speak with her about the allegations,"
Click to read more on G Herbo and his bio