G-Tree Creative, the agency representing South Korean actor Choi Jin Hyuk will take legal action against trolls and malicious comments about the actor!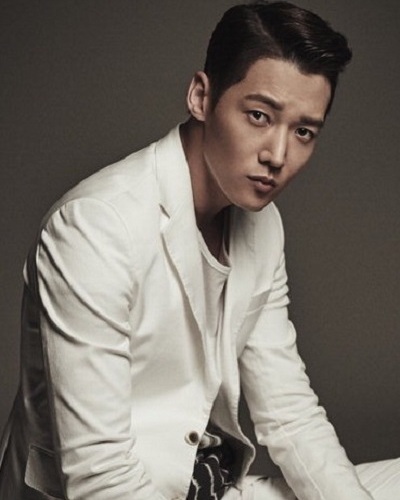 Choi Jin Hyuk is a South Korean actor and his agency G-Tree Creative has decided to take action against those who spread malicious and fake news about the actor.
Choi Jin Hyuk and his agency and their decision
The agency which represents South Korean actor Choi Jin Hyuk is G-Tree Creative and it has decided to take legal action against those who make malicious comments about the actor. They want to curtail false information about the actor making headlines.
There is an official fan cafe called theReal which is associated with Choi Jin Hyuk.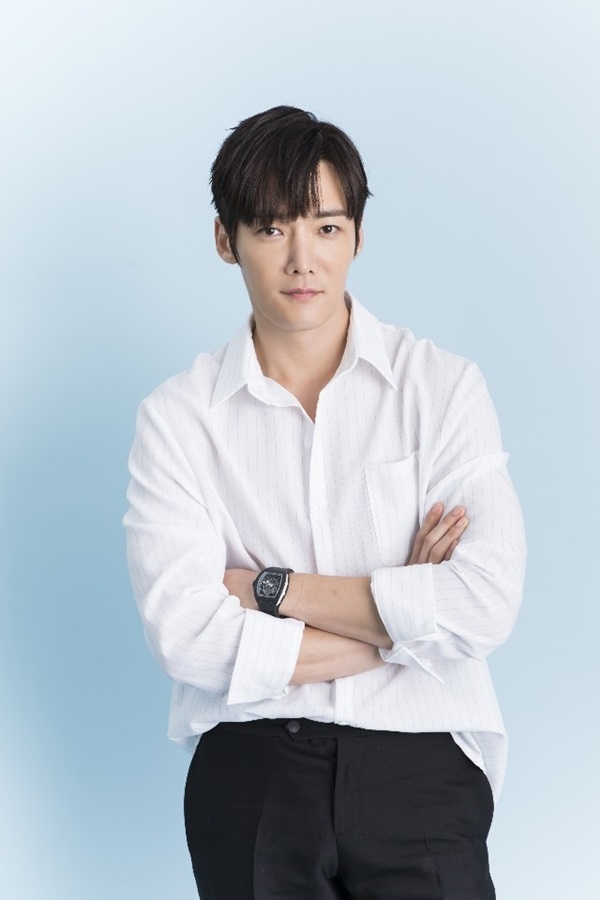 Choi Jin Hyuk's agency made an official statement on it which read:
"We have confirmed that malicious comments and false information are being spread about our actor on various online communities. e have decided to take legal action against such cases, and we wish to ask for cooperation from fans to collect information."
The statement further continues:
"We will continue to collect more information and do our best to protect the rights of our actors."
G-Tree Creative and its special information for the Choi Jin Hyuk's fans
On the same fan cafe page of the actor, the agency also provided detailed information for his fans on how to save the malicious content and rumors found about the fan as pdf files and where to sent them. The agency gave the email addresses of the place which would receive the information from the fans and well-wishers of the actor.
Choi Jin Hyuk and his career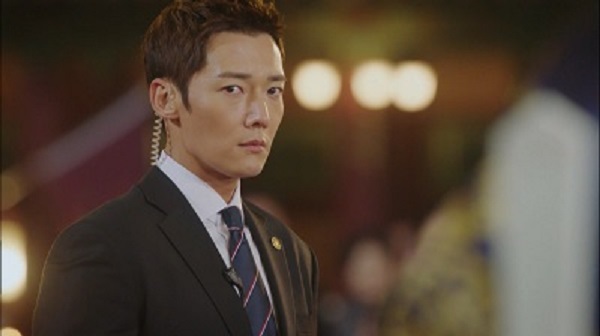 Choi Jin Hyuk is a talented and handsome actor in South Korea. He was in the main role in 'It's Okay, Daddy's Girl'. Later on, he starred in the romantic comedy called 'I Need Romance' in the year 2011. In 2012, he appeared in 'Ms. Panda and Mr. Hedgehog'. He debuted in films with Love Clinique.
His popular role was in 'Gu Family Book' in the year 2013. He also appeared in The Heirs the same year. He starred in Pride and Prejudice in 2014 and 2015. His last TV series was The Last Empress. He also does fan meets and enjoys communicating with fan mail. He has done music videos and has won several awards for his acting skills.
Choi Jin Hyuk and his personal life
Choi Jin Hyuk is 33 years old and was born on 9 February 1986 in Mokpo, South Jeolla Province, South Korea. As regards his other personal details, there is no information.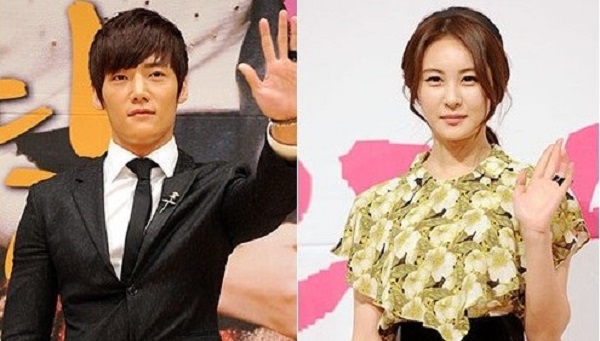 He was involved romantically with South Korean actress Son Eun-Seo. This was from 2011 to 2013. It remains unknown whether he is dating anyone now or is just single. He is not married and has no children from any of his relationships.
Short Bio on Choi Jin Hyuk
Choi Jin-hyuk is a South Korean actor and he is famous for his roles in 'Gu Family Book' and 'The Heirs' and played the lead roles in 'Emergency Couple', 'Pride and Prejudice', 'Tunnel', 'Devilish Charm', and in 'The Last Empress'. More Bio…
Source; Soompi