WWE Gabbi Tuft came out as a transgender woman and is happier than ever! Who is Gabbi married to?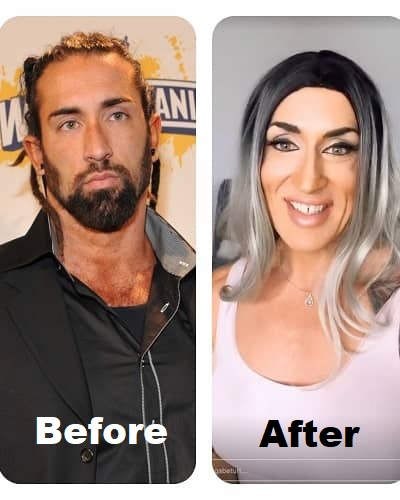 Gabbi Tuft whose ring name is Tyler Reks has come out as a transgender woman. She has come out as transgender and revealed the news through a press release on 4th February 2021. She said that her gender transition journey is a thrilling story of gender transition. The press released,
"Gabbi is about to share her thrilling story of gender transitioning from a former WWE Superstar, Body Builder, Fitness Guru, Motivational Speaker and Motorcycle Racer to a fun loving and fabulous female. Despite his successes during and after his WWE career, Gabe was still wrestling with a secret persona dwelling deep within him."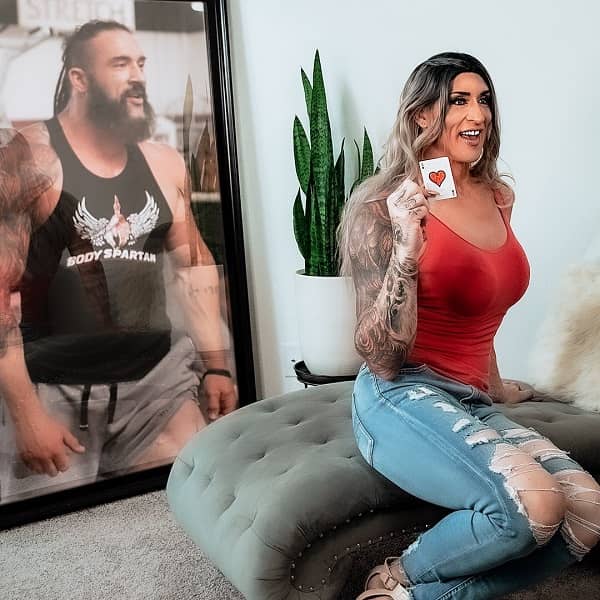 Her wife has been very supportive of her. The statement added,
"Gabe is ready to reveal who he really is. "He" is now known as "She": A beautiful, wise, witty and wonderful woman called "Gabbi." This is a story that wrestling and other sports fans, friends and followers must not miss, especially many in the LGBTQ community dealing with challenging transgender issues, who Gabbi and [wife] Priscilla are willing to help,"
More on her gender transition
Initially, Gabbi was planning to reveal her gender transition on 5th February 2021. But she took to Instagram to reveal it sharing a photo of herself beaming and posing in front of an old wrestling photo.
Tuft said that she is unashamed, unabashedly herself. This is the side of her that she had hidden in the shadow and fear of what the world would think. She was afraid of what her friends, family, and followers would say and think about her.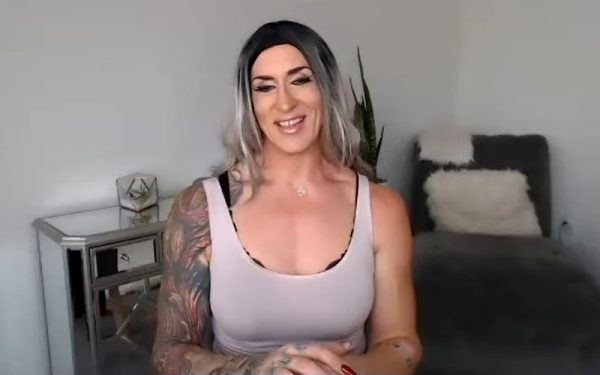 But now she is not afraid or fearful and confident with herself and loves who she is. Gabbi also disclosed that the last eight months were the darkest times of her life.
She was not being able to bear the pain and had no idea how she would face the world. Tuft rose from the situation by not caring about what other people think. She became truly limitless after she allowed her authentic self to come into her life.
Her family and friends have accepted her for who she is. She is grateful for the ones who supported her.
Also read Elliot Page divorcing wife Emma Portner after coming out as a transgender! A complete relationship timeline of the couple
Who is Gabbi Tuft married to?
Gabbi Tuft is married to a woman named Priscilla Tuft whom she married in the year 2002. Their daughter Mia was born in November 2011. Priscilla was born on 23rd April 1981 in Portland Oregon.
She is a bodybuilder who works as a fitness model, actress, and WNSO Professional Fitness Competitor. In the year 2003, she took part in the Fitness America Competition where she was placed in second position.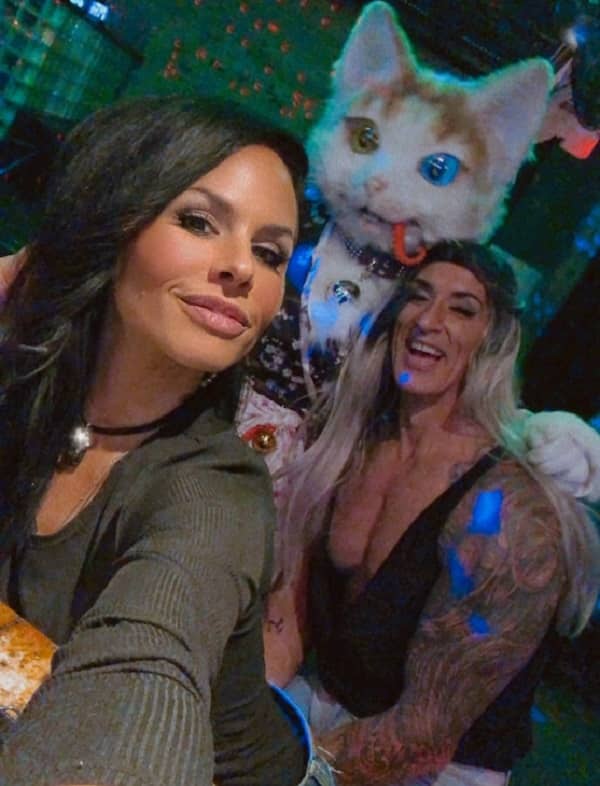 She and Gabbi opened a fitness company called 'Body Spartan' which also has an app to positively transform the body, mind, and spirit of men and women through targeted video workouts, nutritional programs, and motivational sessions.
Likewise, Priscilla has authored two eBooks, and one audio book, and is a nutritionist for eight separate fitness programs.
Also read Duff Goldman and wife Johnna Goldman welcomed a baby girl! How much is the net worth of Duff Goldman in 2021?