Gabbie Hanna Got Back On YouTube! Why Did Trisha Paytas Call Out Her On Twitter!
Gabbie Hanna is back on YouTube! She took a social media break for more than a month. At the time, she revealed she was having a breakdown due to the Tiktok meme.
She not only took a break from YouTube but also from her other social media. Furthermore, Hanna deleted her Twitter account with a questionable tweet at the time.
Gabbie Hanna is back on YouTube
American YouTuber made her comeback on YouTube after over a month break. She posted 46 minutes long video on her channel explaining why she took a break.
She started the video saying she was at her absolute mentally breaking point. Furthermore, she explained though it looked like a sudden outburst, inside everything was laying on a pile for a long time.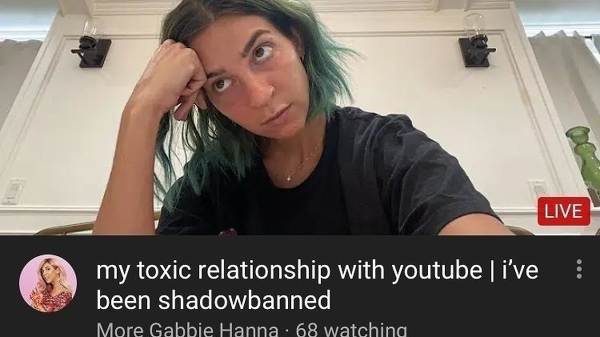 In the video, she talked about the abusive friendship which haunted her for several years. Though she did not mention the name the viewers knew she was talking about the formal vine star Jessi Smiles.
On the video, she stated:
""By doing this and engaging in this forever, I'm only hurting myself," Hanna said. "And then I finally realized that there's another option. I could let it go. So this is me letting it go.""
Furthermore, she also discussed past allegations on YouTube for shadowing her videos. However, YouTube has denied all the allegations back in July.
Gabbie-Trisha controversy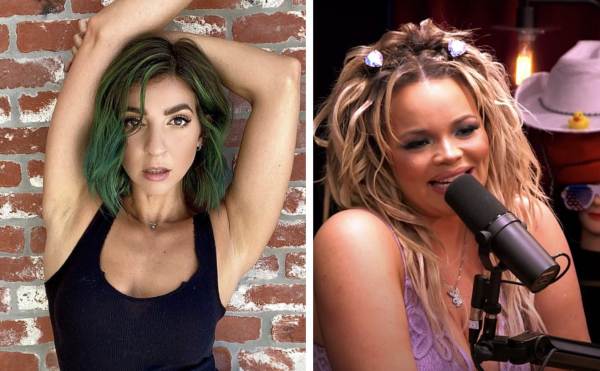 Most of the people are aware of Gabbie and Trisha's beef on the internet. They have called out each other numerous times. However, this time people thought after a break Gabbie would stay out of the drama and she proved them wrong. Hanna went to Drama Alert, where she talked about Trisha one more time.
Gabbie revealed she will be releasing one of the songs from her upcoming album. While talking about the new song mentioned it will be about Trisha and Trisha. However, it turned out to be a clickbait as it has nothing to with Trisha. It was just a song that Gabbie wrote for her which she never used.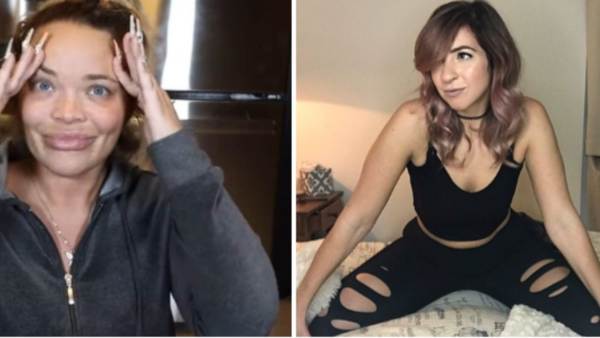 She also made a video on her own channel with the name of Trisha on the title. In the video, she claimed that the song she is releasing from the album was the song she wrote for Trisha which Trisha refused to take. Therefore, she used the song herself and she expressed her joy for doing so.
As everyone is aware that Trisha is quick to address the matter involving her name. She called out Gabbie on Twitter for dragging her name while releasing her new song. Furthermore, she also called out Gabbie for her past controversies.
You may also read- Bella Poarch apologized to Koreans after tattoo controversy!
More About Gabbie Hanna
Gabbie Hanna is an American blogger, social media artist, and actress. She is best known for her YouTube channel named Gabbie Show. She is a popular actress for films like Janoskins (2015), Forced Absence (2015), and Fifth Harmony (2015). See more bio…
You may also read- Rachel Lindsay Addresses The Ongoing Controversy Of Garrett Yrigoyen!