Why is YouTuber Gabbie Hanna dragged on Twitter? Is she problematic?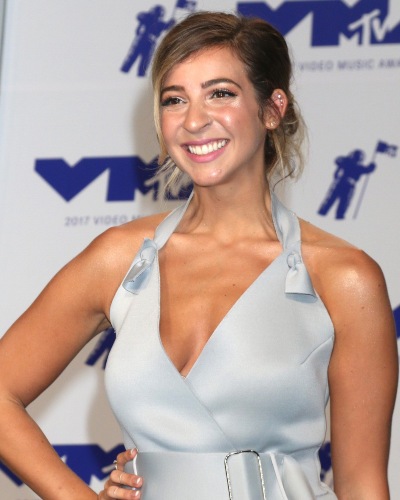 Gabbie Hanna has been accused of liking tweet of Curtis Lepore
He had assaulted her friend Jessi Smiles
She was accused of defending the sexual assaulter
---
Gabbie Hanna has got herself into trouble after liking a tweet from 2014 in the support of Curtis Lepore. Curtis had admitted to sexually assaulting Jessi Smiles back in 2019. Jessi was a close friend of Gabbie and the news of the assault on Jessie by Curtis shocked everyone.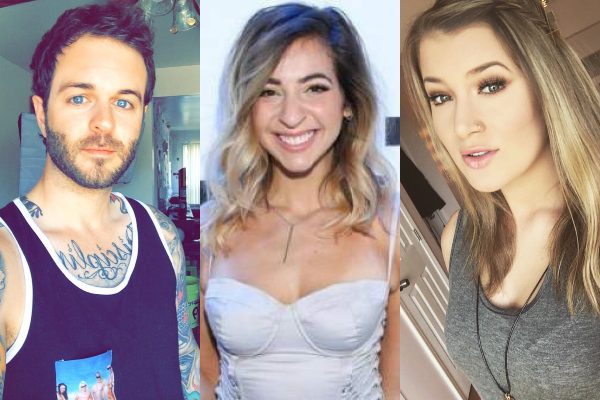 Hanna was defending Lepore and she began a fight with Smiles. In the year 2014, he had made a post on Twitter claiming that there were 'two sides to every story' which was in reference to his breakup with Jessi Smiles. But Gabbie has denied liking any tweets. even though, she stated that she never supported Curtis but her activities showed otherwise.
Also read Gabbie Hanna Got Back On YouTube! Why Did Trisha Paytas Call Out Her On Twitter!
More on the controversy
Gabbie said,
"Who didn't I apologize to. I gave Jessi Smiles an apology. I gave Beyoncé an apology. It feels like I'm always dishing out apologies and I've never once received one, and that to me feels a little chaotic."
Many people have been bashing her for the matter. She added,
"I honestly just want to be left alone. But they just can't resist."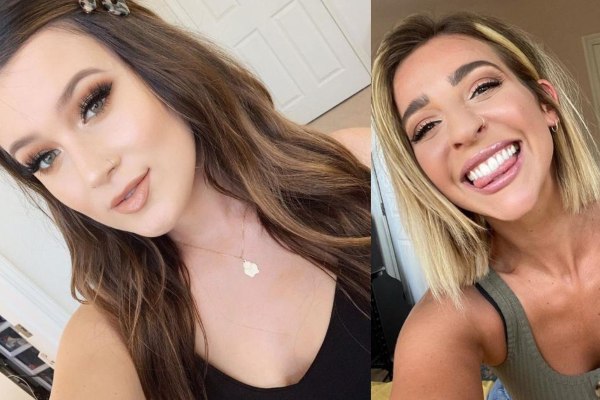 Hanna is not the first YouTube star who has got herself into trouble but multiple YouTube stars like James Charles, Shawn Dawson, Jeffrey Star, David Dobriek, Logan Paul, and more are no different.
Also read Gabbie Hanna Deleted All Of Her Social Media After Her Questionable Last Tweet; Her Feud With YouTuber Jessi Smiles!
Short bio on Gabbie Hanna
American Gabbie Hannah is an Internet Sensation, actress, and music artist. She is renowned for Vlogs and vine on her YouTube channel with more than six million subscribers.
Last, in 2020, she launched her second book, Dandelion. Read more bio…