Did Gabbie Hanna Fake Her Relationship With Bo Burnham? Fans Called Out The YouTuber!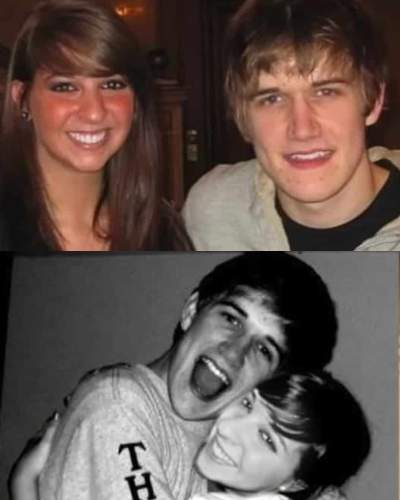 The controversial YouTuber, Gabbie Hanna, is again in the headlines for allegedly faking a relationship. 
She previously claimed she dated a popular comedian, Bo Burnham which fans pointed out. 
Fans are dragging her for stalking the comedian in college and posting fake photos. 
---
Gabbie Hanna has always been in controversy due to several reasons for years now. Recently, she again made headlines because of her videos in the past.
The YouTuber had claimed she used to date a popular comedian, Bo Burnham, during her college. However, fans accused her of stalking the comedian in college and also faking their relationship.
Were Gabbie Hanna and Bo Burnham dating?
Internet users have been remembering some of her moments when she claimed to have dated famous comedian, Bo Burnham.
However, the comedian has never confirmed the claims of the YouTuber of them being in a committed relationship. Bo is happily dating his girlfriend, Lorene Scarfia, for eight years now.
Back in 2014, she uploaded a video she admitted to pretending to be Bo's girlfriend, despite she had never met the comedian.
The YouTuber also added she has known the comedian since she was 15 years old. She also calls the comedian her idol, her favorite comedian, and her inspiration.
As a teenager, she wanted to meet him badly, used to tweet at him, and also write on Facebook. She further added: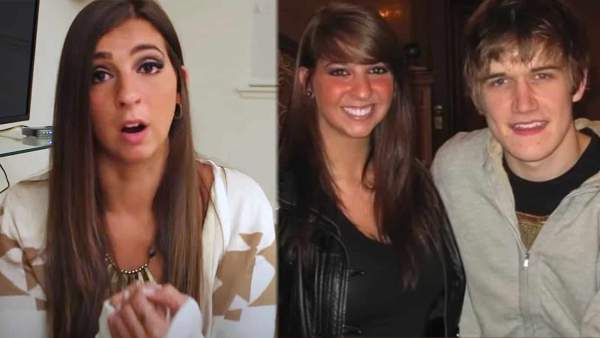 . "I went to a little bit of an extreme. I created a fake Facebook account, named it Bo Burnham, photoshopped a picture of me with Bo Burnham, set it as his profile picture, added myself as a friend, then sent a relationship request from his Facebook to mine, accepted it, so that on my page it said: 'Gabrielle Hanna is in a relationship with Bo Burnham.' And I told everybody that it was real."
Moreover, she also used to comment on her picture from the fake account to make it look more realistic. This went on for a very long time and someone also went to the comedian's Wikipedia page to edit his and Gabbie's relationship. That was the time she realized it was not only a joke but she realized she was living a creepy fantasy.
Fans called out Gabbie Hanna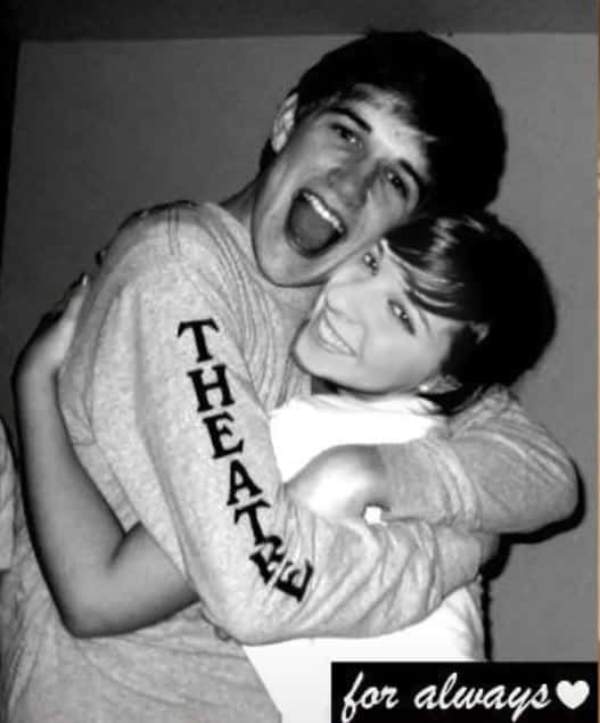 Gabbie Hanna has always been on the verge of controversy for a long time now. The comedian posted his 2021 comedy special titled, "Bo Burnham: Inside".
Just a day after the video, a TikTok user posted a video calling out Gabbie Hanna for allegedly stalking Bo Burnham. The user pointed out she posted fake pictures while claiming they were dating.
The musical comedian released a Netflix special during the lockdown in the comfort of his own home. In the video, he featured an image of himself with words written all over his face. Many linked it to Gabbie Hanna as she also posted an image of herself while writing all over her face.
However, it turns out he was not pointing to the YouTuber but just referencing "White woman" in general. Later on, another TikTok user also posted a video about Hanna falsely claiming she committed a relationship with the comedian while she was in college.
Some also mentioned she took the false claim to the point where someone added her as the comedian's former girlfriend on Wikipedia. However, some Internet users are getting frustrated with her continuous involvement in many controversies.
More About Bo Burnham
Bo Burnham is a famous comedian, singer, and actor from America. In addition, he is also a songwriter and poet. Moreover, he has also won a couple of awards such as the Edinburgh Comedy Award's panel prize and the Malcolm Hardee Award. Bo came into the spotlight after uploading two video songs on Youtube in 2006. His popular videos include I'm bo yo and what which have 26 million and 15 million respectively. See more bio…