Gabbie Hanna Deleted All Of Her Social Media After Her Questionable Last Tweet; Her Fued With YouTuber Jessi Smiles!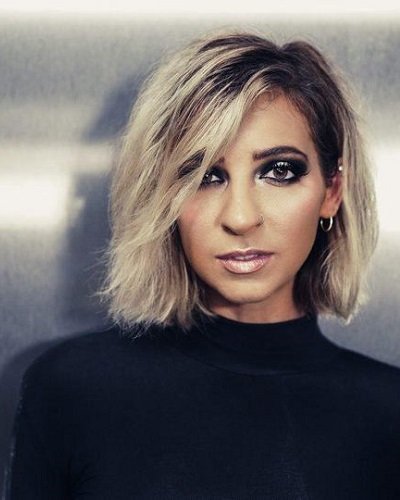 Gabbie Hanna is once again all over the internet and that is not for her projects or her videos. The YouTuber with 6.1 million subscribers has deleted all of her social media accounts excluding her YouTube channel. However, before leaving the social media, she made a questionable last tweet. People are having different opinions about her last tweet and the reason behind the tweet. She is also in the heat of controversy after her feud with famous YouTuber Jessi Smiles.
Why did Hanna delete all of her social media?
Hanna has deleted all of her social media accounts which have raised many eyebrows towards her. However, she made a questionable tweet before she decided to leave the social media platform. The Youtuber made a tweet saying, if something happens to her it will not be an accident.

However, people on Twitter are seeing this as her way of escaping her past controversies that has resurfaced on the internet. Moreover, she also responded to her hate videos and comments on recent days. Some people are showing concerns towards her mental health. There are no updates about Hanna after she deleted all of her social media accounts.
Gabbie Hanna and Jessi Smiles Feud
Hanna was a very close friend with the fellow YouTuber Smiles back in the day. Smiles went through a very unfortunate incident after her ex-boyfriend Curtis Lepore sexually assaulted her. When Curtis was facing the lawsuit, Gabbie still remained friends with him which affected her and Smiles's friendship. However, people were not sure about Hanna and Lepore's friendship after the allegation. One of the Twitter users, Jen Dent who is a friend to both Gabbie and Smiles made a post proving Hanna actually hung out with him after his court hearing.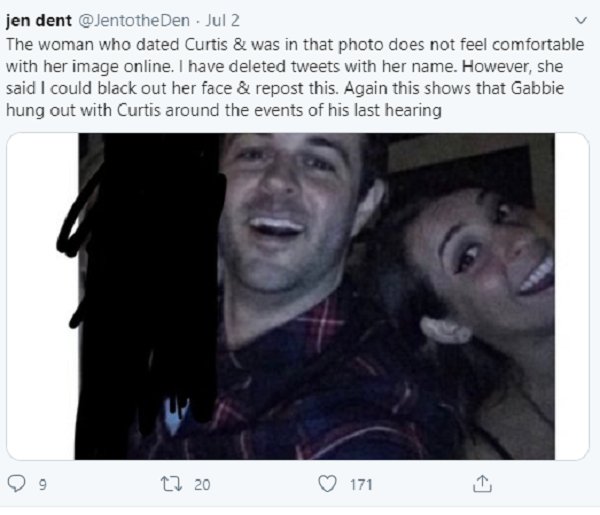 People did not like Hanna hanging out with him after everything happened to Smiles and the fact that she was once friends with Smiles. Back in 2019, Smiles shared a video sharing all of her side of the story and after staying silent for many months, finally Hanna addressed her side of the story. However, people did not believe her side after the photo of her hanging out with Curtis started surfacing around.
There are many unanswered questions of the audience out there, but Hanna has decided to stay silent for now. With all the controversy going around, Hanna deleted all of her social media accounts and has not posted any videos on her channel. She also deleted several videos of almost 40 million views which she made with Shane Dawson. Moreover, she also unfollowed Dawson on Twitter and made it clear.
You may also read- Shane Dawson YouTube Career Coming To The End? YouTube Cut Off His Ad Revenue!
More About Gabbie Hanna
Gabbie Hanna is an American blogger, social media artist, and actress. She is best known for her YouTube channel named as The Gabbie Show. She is also popular as an actress for films like Janoskians (2015), Forced Absence (2015), and Fifth Harmony (2015). See more bio…
You may also read- Jenna Marbles' boyfriend Julien Solomita decides to quit YouTube?